Let's have a break from our Chiang Mai posts 😀 as I didn't manage to have the time to prepare the post. I was busy designing Miao&WafuPafu stuffs. Hehe… You can follow me on Instagram, Twitter or Facebook Page to check out what stuffs are they.
Anyway, here's a post for your Monday Blue. 🙂 Hopes it brightens up your day.
Advertisement these days are getting more creative and entertainment.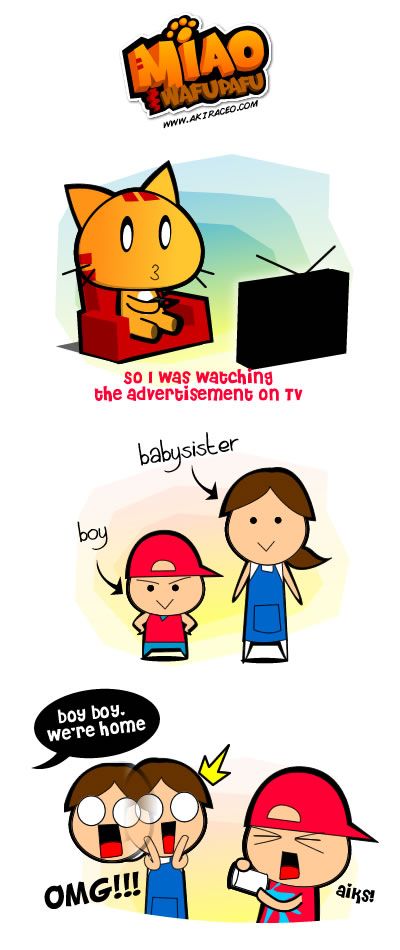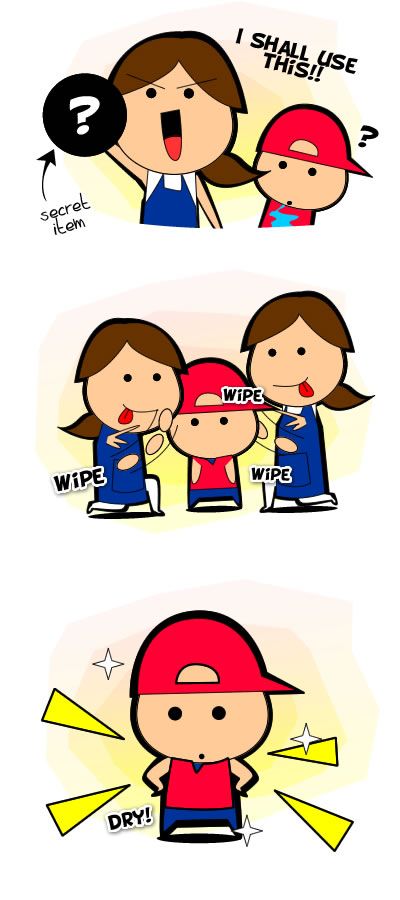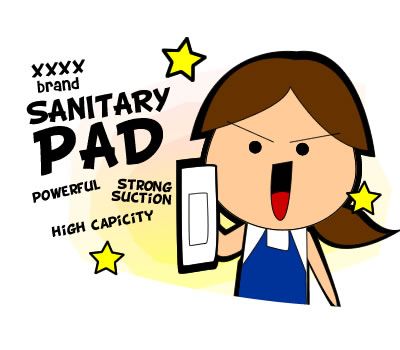 Wait what???!!
So that's mean I need to change the towels with sanitary pads???
.
.
.