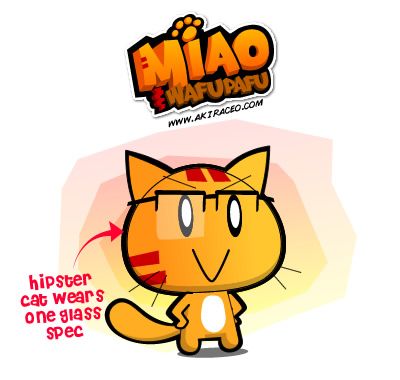 As a cat, a hipster cat, I have a different way to impress the females. Like what I do best, I usually draws to express and approach people like the previous case at the cafe. << This one, if you still remember >>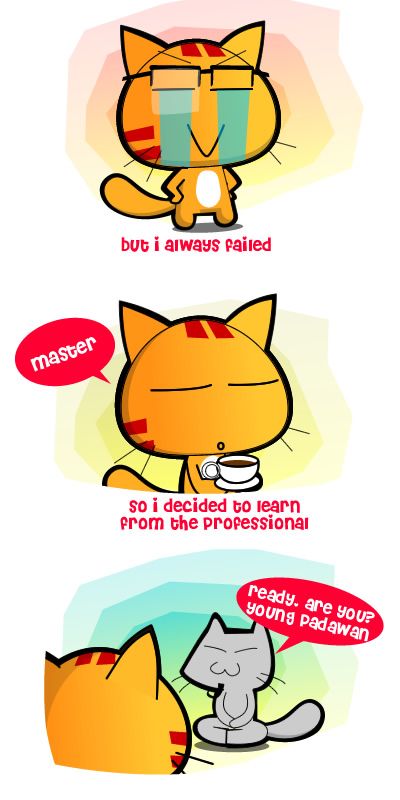 Who to learn than a true cat since I'm a cat. I'm taking the conventional approach this time.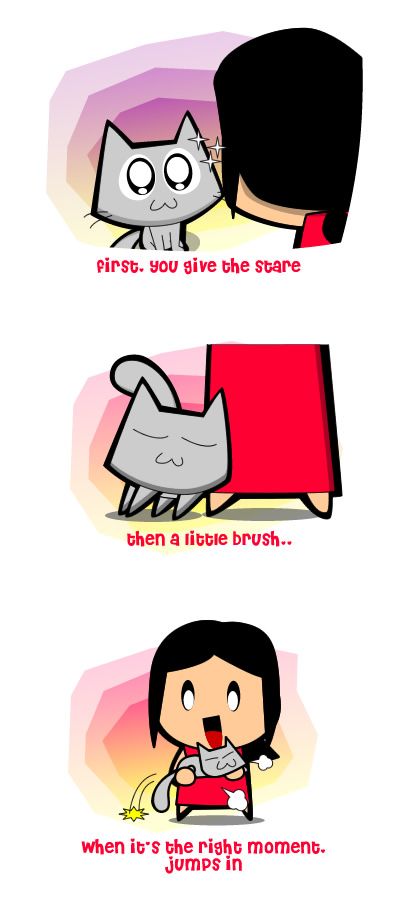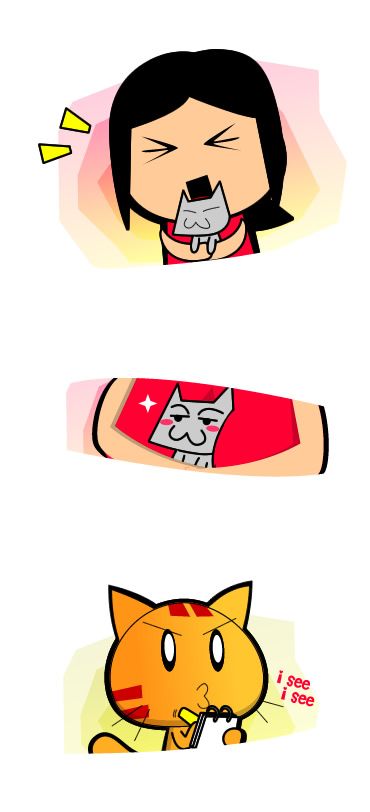 Like a pro!! Not a single word is used and it's my turn now.
Here, I go!!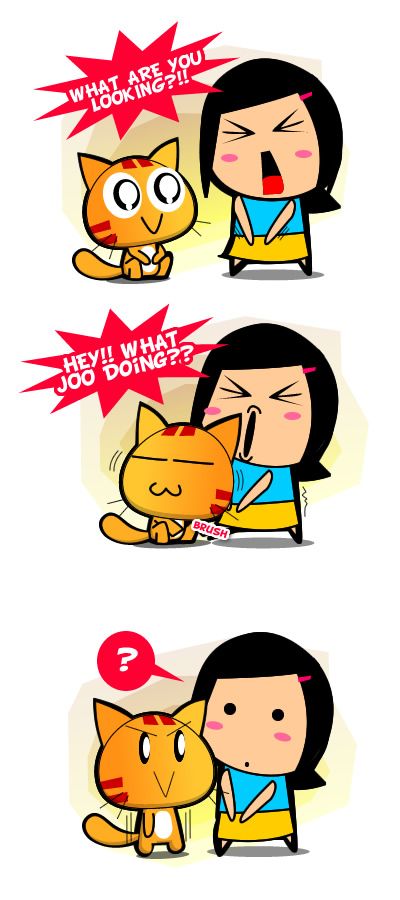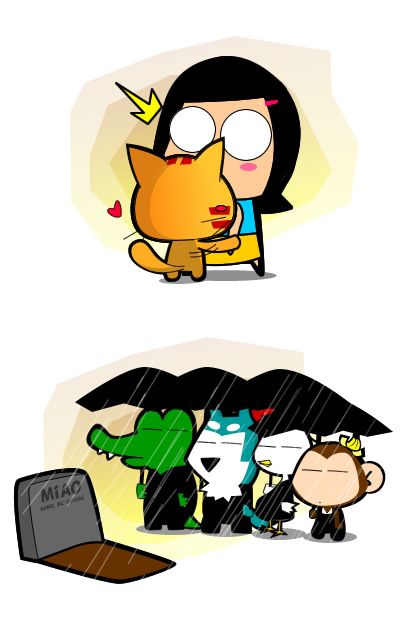 Croc: "Today, we gather here to honor our dear cat friend who die in his best effort to impress a girl. It seems like the technique doesn't work on a fake cat."
The Rest: "May him rest in peace. "
Meantime at the heaven,
Miao: "Oh wait? I'm a fake cat??! Nooooo….."
————————————-
This is actually a contest entry for AXE Anarchy Island Getaway from AXE where I need to showcase how I impress the females XD
It's been some time since I last joined a blogging contest and it's been so long since I actually win any T3T. The last one was this chance to sit with Mika Hakkinen, the famous F1 driver for two rounds of ride in the SuperCar and experienced G-force first hand. You can read it << HERE -Click me >>
So now, cross our fluffy fingers and hope I can have the chance to go CARIBBEAN ISLAND!!!
*Crossing my fluffy fingers!*