Chiang Mai Trip will be on a hiatus as I'm waiting for the videos and photos for the next adventure. 🙂 The following scenario happened when I was back in Kuching after the Trip.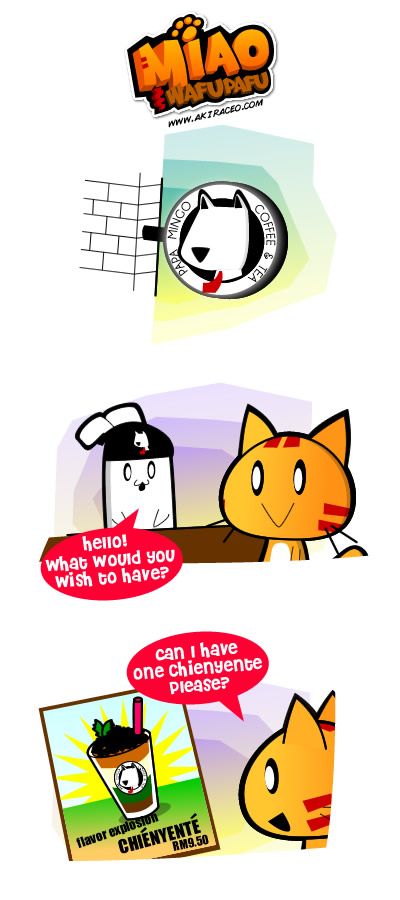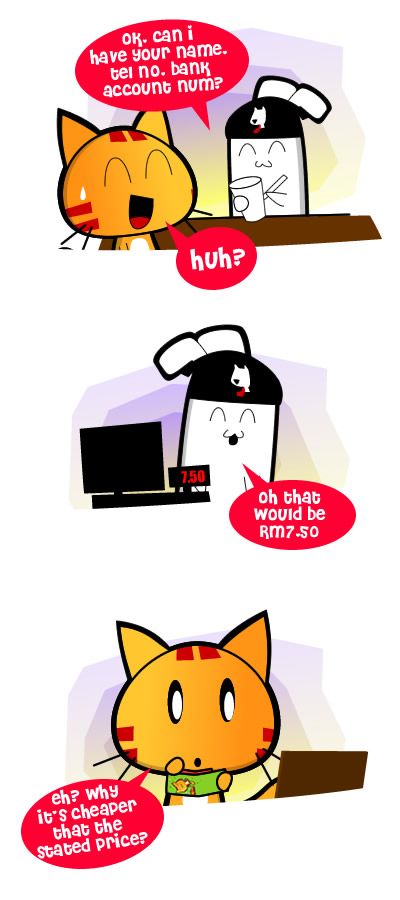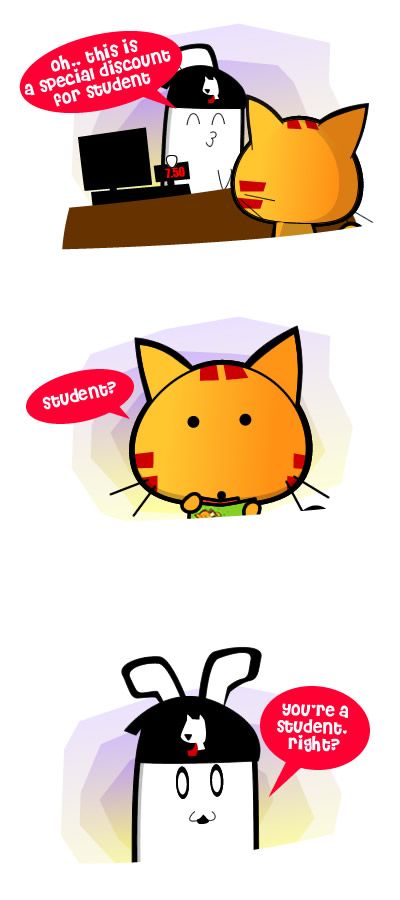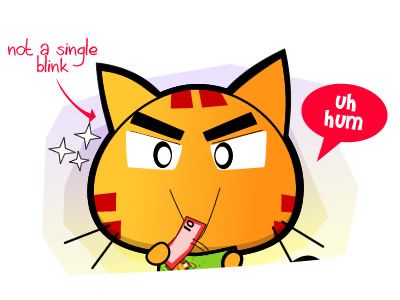 Bwahahhahaha. Well, he started it first, and assumed I was a student. I just went with the flow. *koff koff*
Imagine how sad/awkward he will be if he was wrong with his assumption, I'm just helping him. *koff koff koff*  Then again…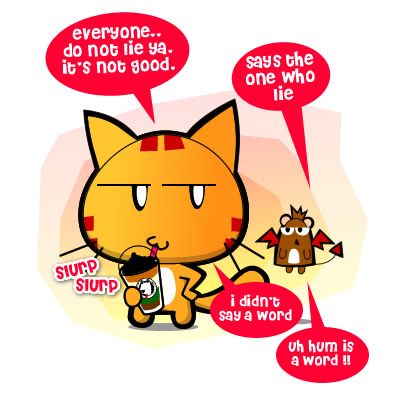 Heheh…don't look at me like that. Don't tell me you don't like discount. 😛
Ahhh…The advantage of looking young. XD
P/S: Oh, it happened at Starbuck, I just draw it into another cafe.