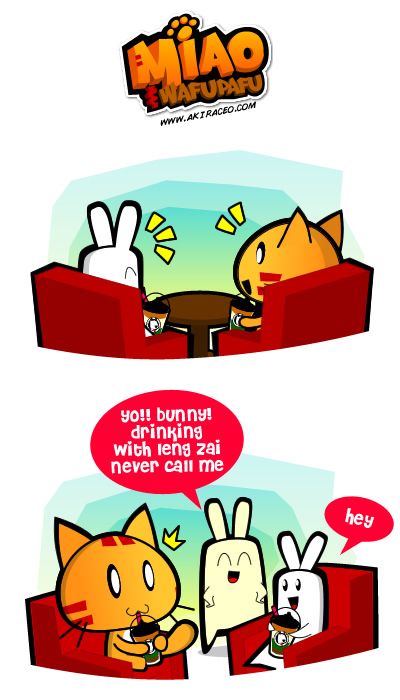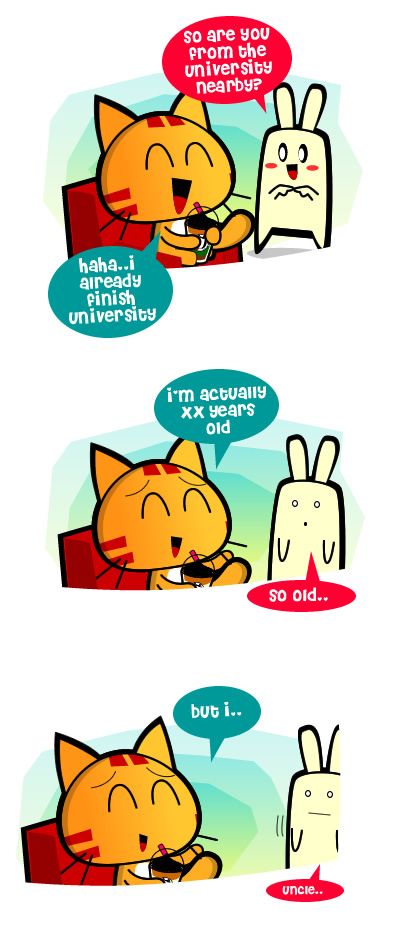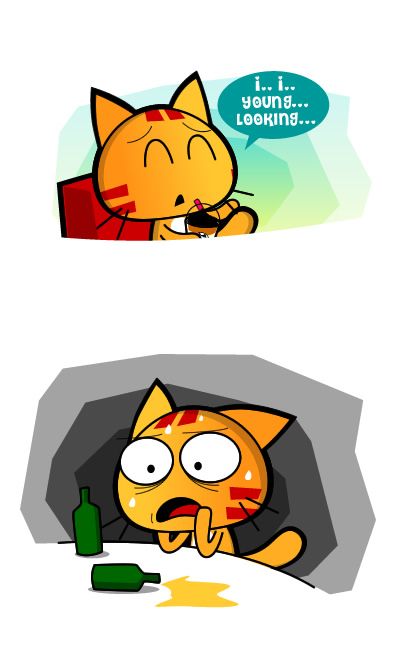 I iz uncle??!
I have a wide range of friends (those I hang out)  from 17 to 55. So the other day I was hanging out with a younger friends and this happened. If I sit there quietly, I blended in so well but if my age is revealed. I iz labeled as uncle. T3T
Seems like looking young is not helping.
.
.
.
—————————————–
You know what makes it more T3T , that is today my age will +1. Uh hum. It's my Birthday yooo!!!!!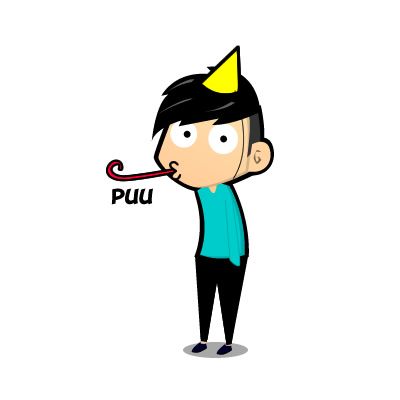 Yes. This is how I look like XD
 As usual, gonna treat myself with a comic book and a bag of potato chips XD and also gonna bring my mum for breakfast treat since she brought me to this world 28 million years ago. ::Refer here::
Oh, instead of receiving any present, I gonna give a present to you all :D. Ehh actually Android user only.
Miao&WafuPafu GO Launcher EX Theme 😀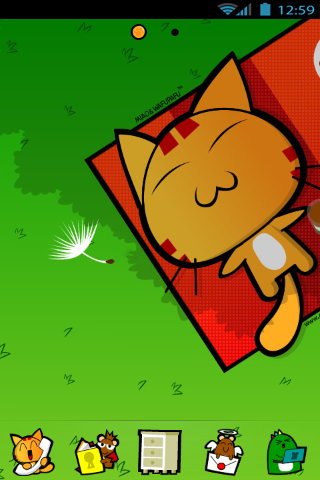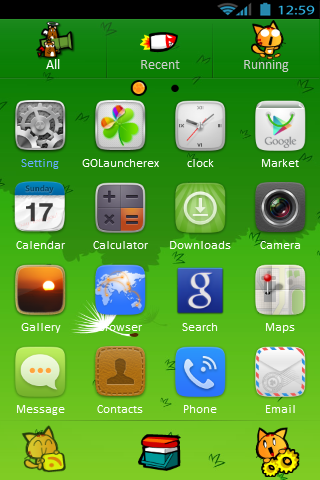 Now you can have Miao&WafuPafu and Dafu on your phone.
Just download it from HERE. 🙂
You need to have GO Launcher EX to make it works.
Just download GO Launcher, then install this theme. 🙂
.
 .
.
Hmmm…I think I shall organize a Birthday Contest too!!!
Anyone who can figure out my
– Birthday Wish for this year and also
– my Actual Age
shall win him/herself an official Miao&WafuPafu phone case  (Iphone4 or Samsung Galaxy S2). 🙂 Pretty easy right?
Hehehe…