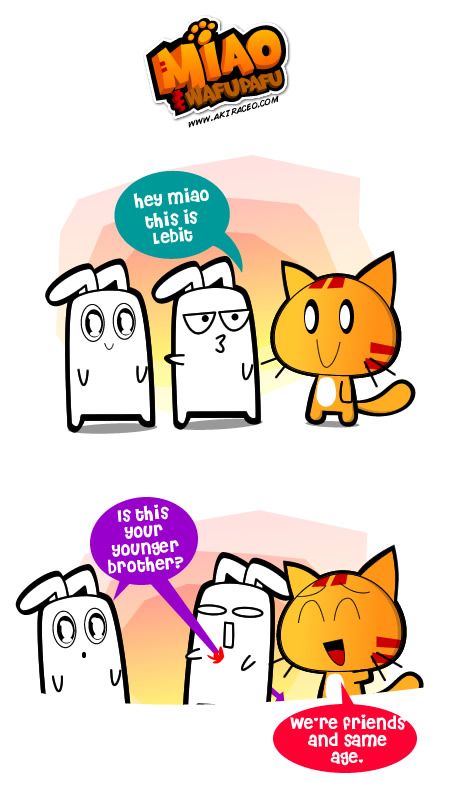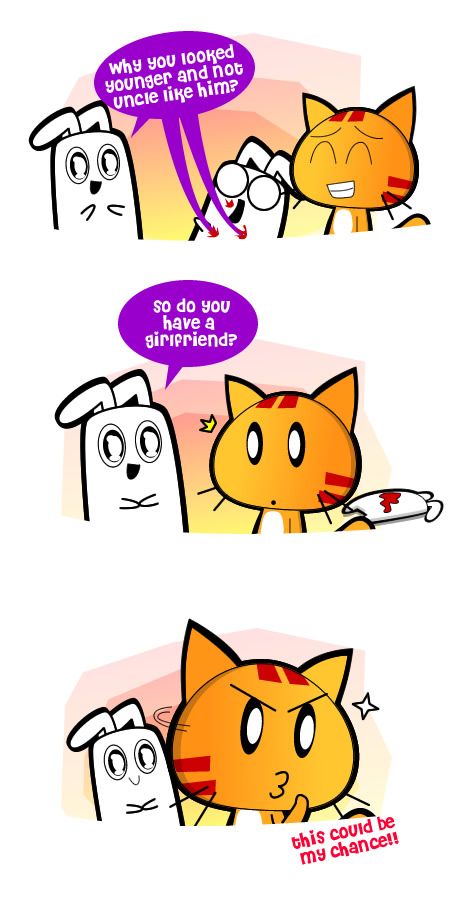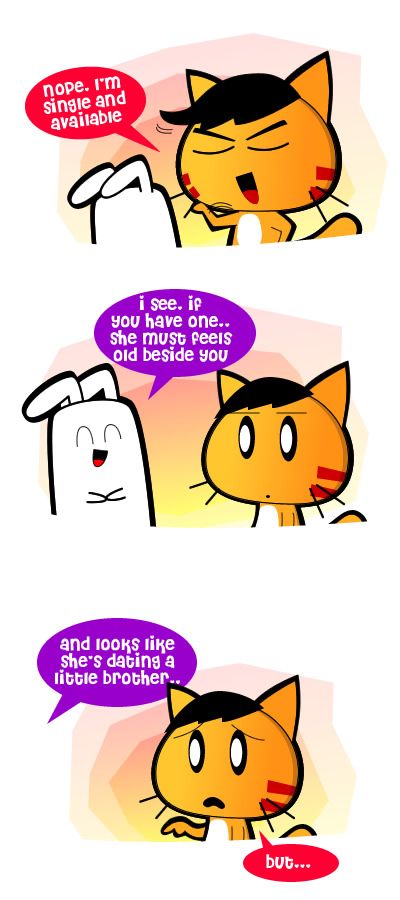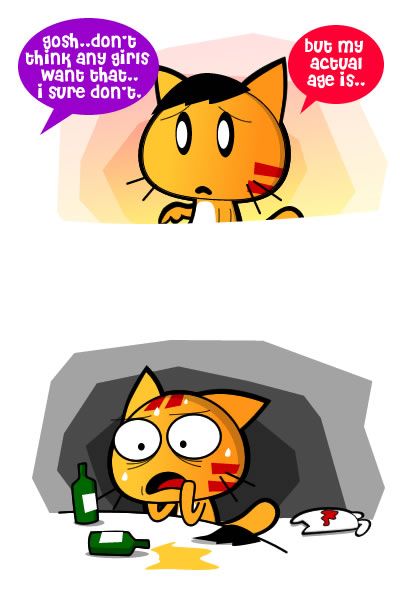 Last post, my age is in the way.
This time, my look is in the way.
 ………………..
Oh, Thank You for the blessings and comments from the previous post. Unfortunately No One actually answered correctly.
And I'm Not 28 year old yet. T3T I saw many people answer this, maybe because of the "the 28 million years". It suppose to be the date Dinosaur extinct which I got it wrong, actual time is 65 million years ago.
And my Birthday Wish shall Remain as a Secret since no one got it right. I have been wishing for this for almost 10 years, and it never happened. XD Anyway, I still gonna Give out the Case Randomly to the commentors.
I just used a random selector app from random.org and the winner goes to Daniel Ho from the 32th comment. Please drop a comment here if you see this.
Don't worry, I might organize another contest in future. 🙂