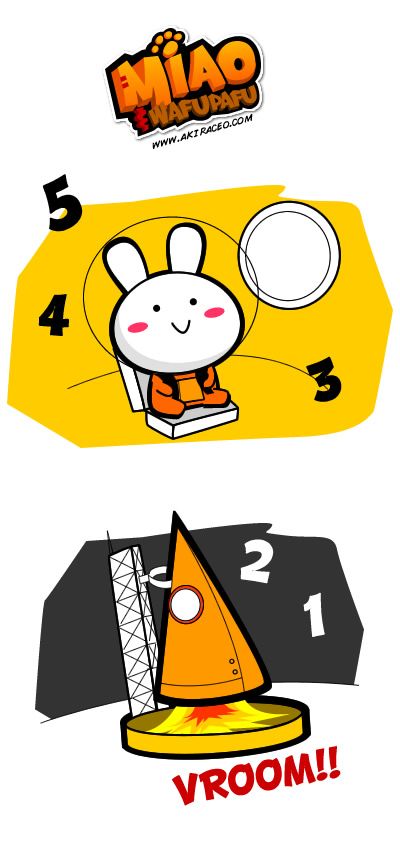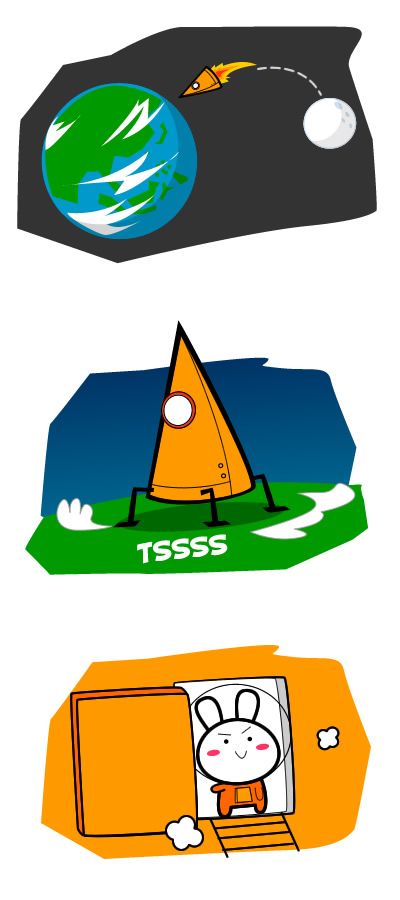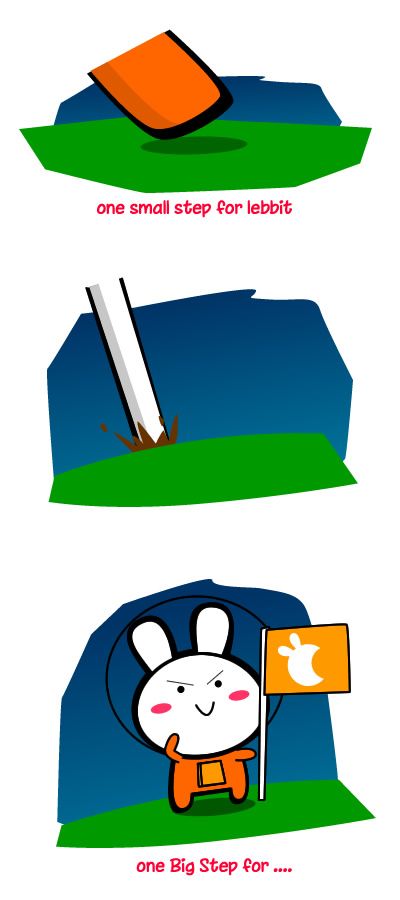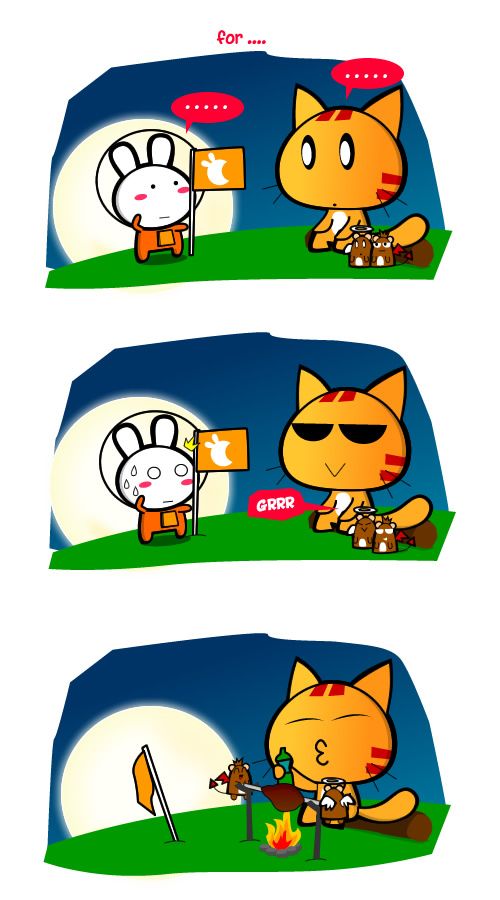 my stomach.
Well, not sure it's wrong time wrong place or right time right place.. XD
Nevertheless, we would like to wish all of you a Happy Mid-Autumn Festival Day or Mooncake Festival Day!! No, there's no holiday but its a weekend. So go out, eat all the mooncakes!!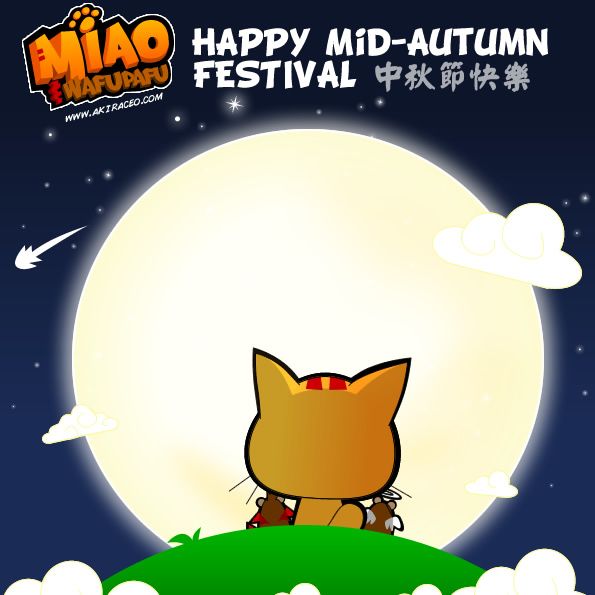 .
.
.
.
.
.
What??? You thought I ate the lebbit??!!
How could youuu T____T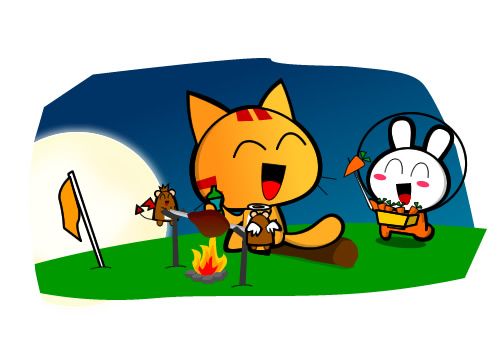 P/S: The Mooncake festival is tomorrow 😛