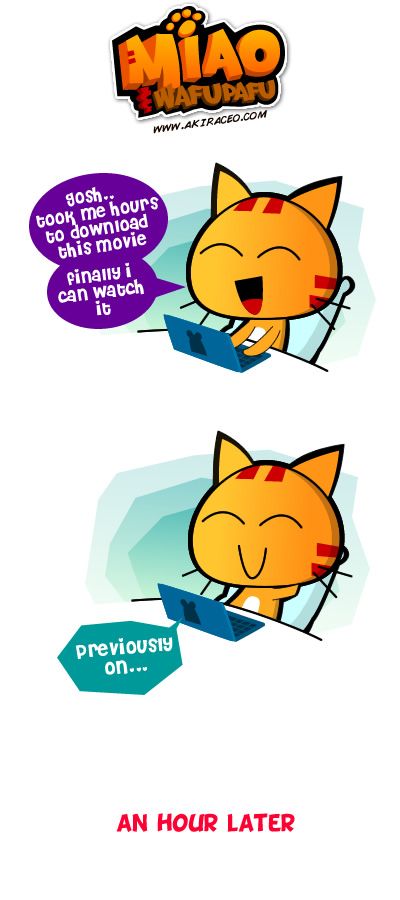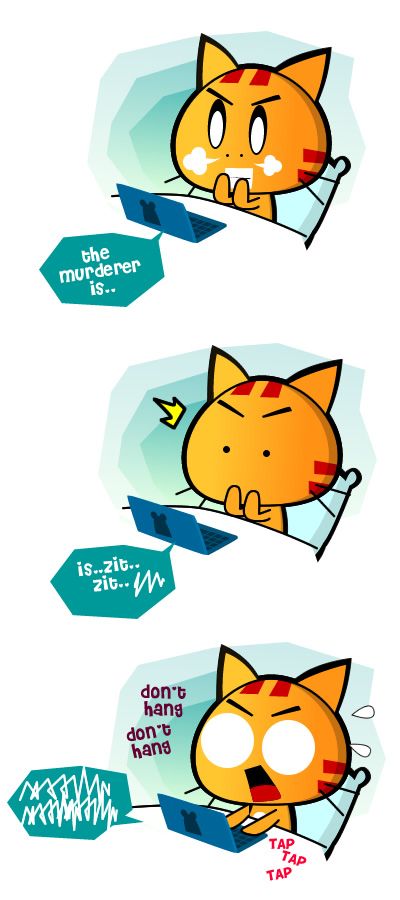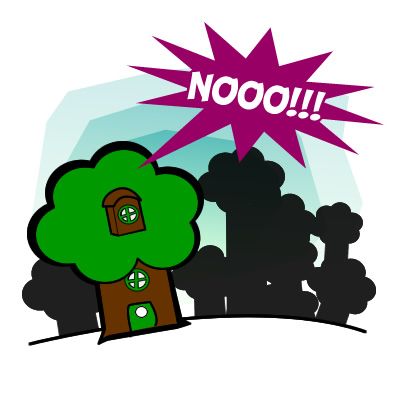 Don't you hate it when your movie file hangs or is corrupted at the end or middle of the movie. T3T. I was watching a series the other day when it happened. The movie hanged at the climax part. Errgh.
.
.
.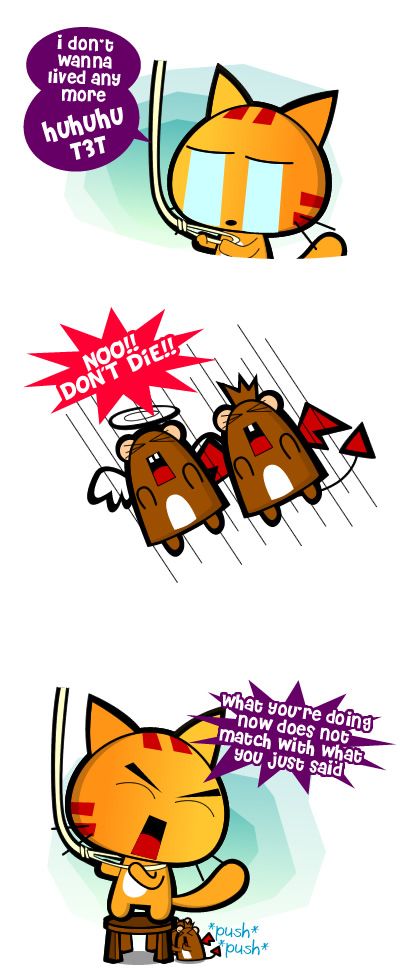 Okay, I didn't really go to the extent of killing myself for it but that doesn't means no one might go to that extent.
.
Some people do have a weaker mind compare to others. A normal matters to some might be serious issues to them causing them to be depressed when they unable to overcome it. Matters like bullying by schoolmates, breakups, failing in exams, or problems with family are some of the reasons for depression in youth. And at worst scenario, this depression might leads them to commit suicide if they see it as the only way out of their problems.
.
A reader of mine and his team is organizing an event called HELP World Mental Health Day. Since it's a good cause, I decided to help her out by promoting the event. There will be performances, exhibitions, workshops and booths. Do drop by if you're free or nearby this coming 27th-28th October 2012 at Piazza, the Curve (outside Laundry Bar).
 .
Come to think of it, my case is more like a homicide with headline: "A cat killed by his own food".