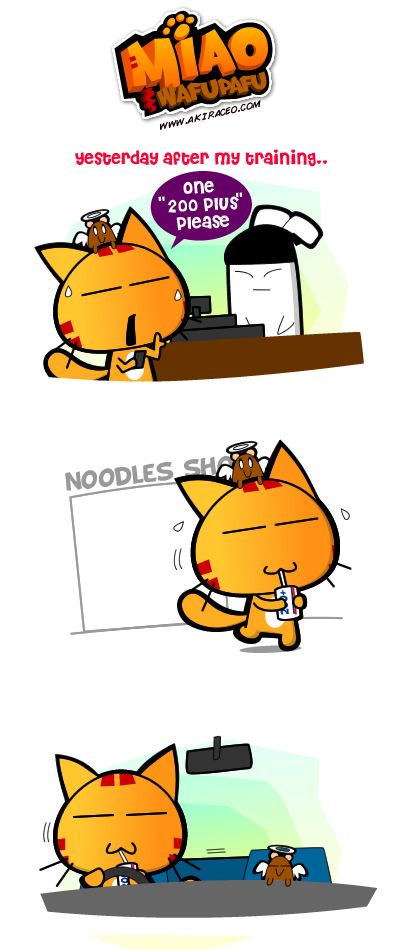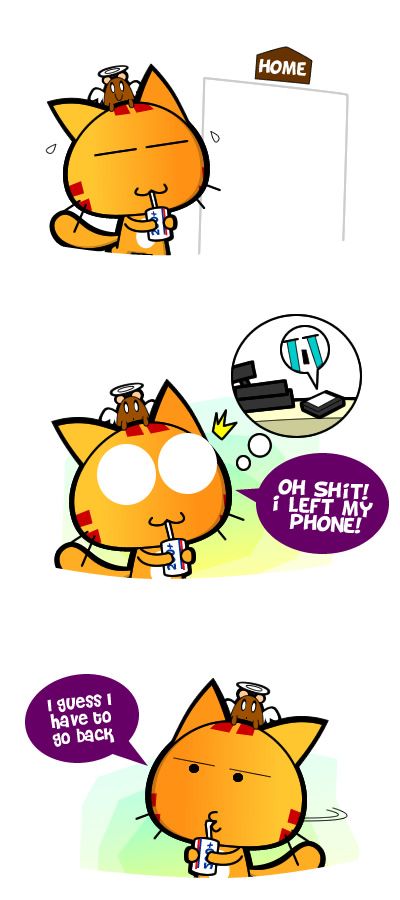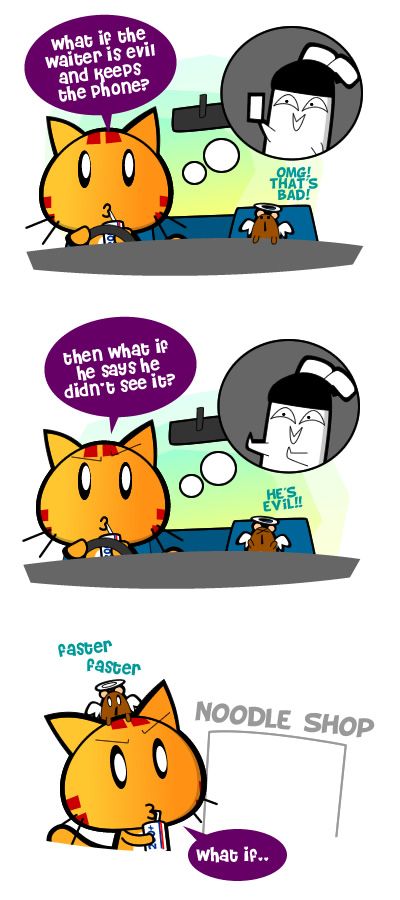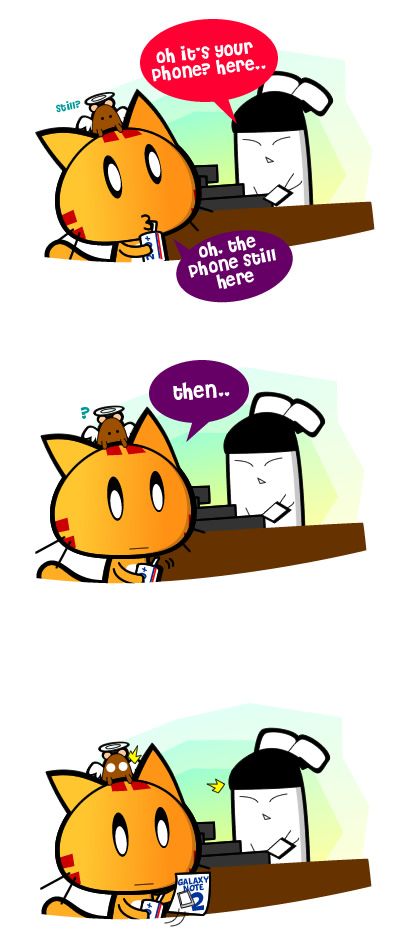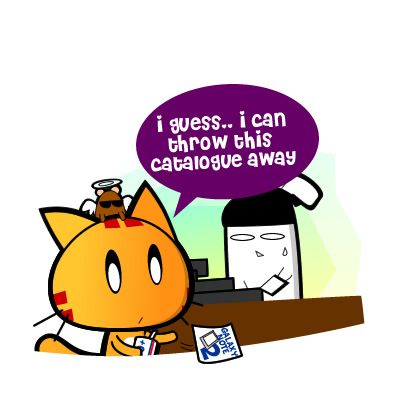 Well.. I almost lost it. Damn!! opps…I mean.. phew..  *koff koff*
Then again, the waiter (actually cashier guy) did not kept the phone but passed it to another customer thinking it was his. I went and took it back from that customer. Bad customer taking the phone as if it's his. Ish..
——————————————————————————————
.
.
On the side note, Nuffnang is organizing its first Comic Blogger Gathering.
I couldn't attend but my two buddies, the masterminds behind CheeChingy.com  and Dontlikethatbro.blogspot.com  will be there to share their stories and tips on comic blogging. Beside them, other comic bloggers like Ericleeh, Bolehland, Bulat and many more comic bloggers will be there too.
If you're interested in comic blogging or a fans of comic blogs, do come and support. 🙂
Just draw a cartoon of yourself, post them on your facebook/blog, then tag them up. Send that link to Nuffnang for the invitation. For more information, check out the Nuffnang site.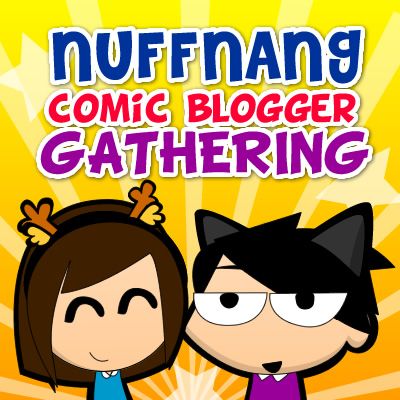 Event: Comic Bloggers Gathering
Date: 10 November 2012 (Saturday)
Time: 2.00PM – 5.30pm
Venue: CAFFEine , Setia Walk Puchong  (click for map!)