:: Advertorial::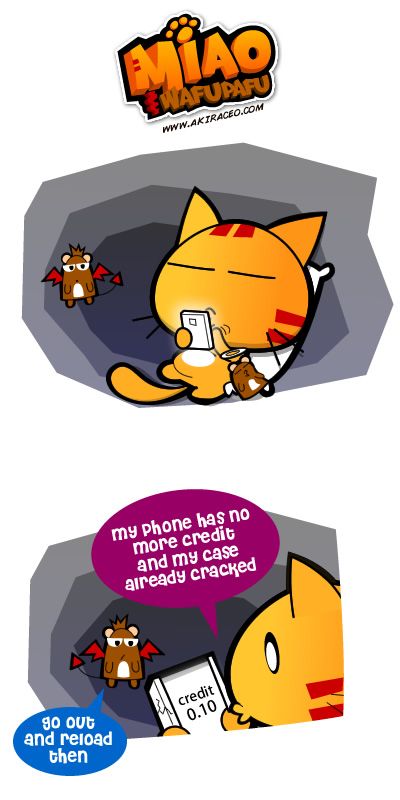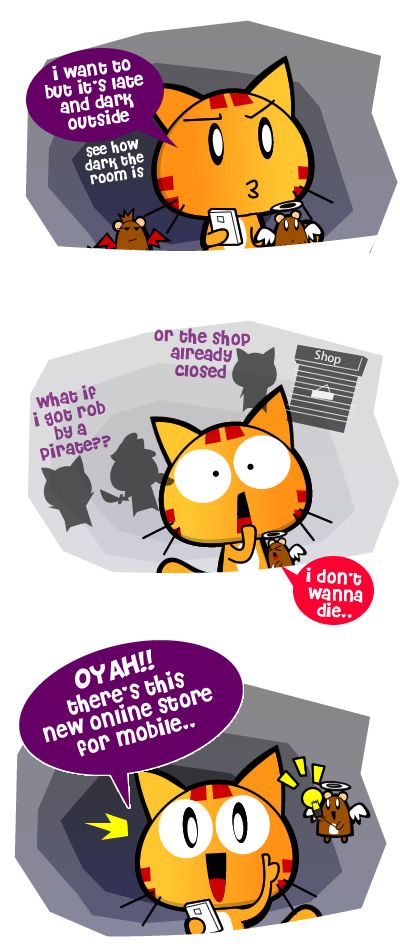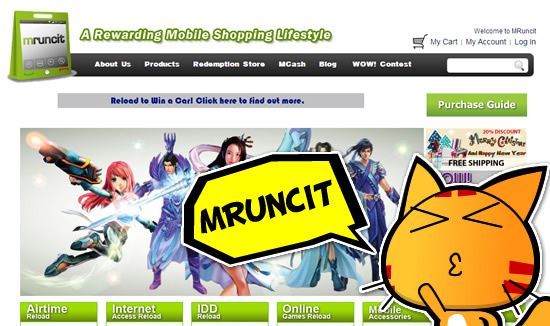 MRuncit, it's an online virtual product store. The store has almost all your mobile needs from mobile accessories, games reload, airtime reload to even IDD cards.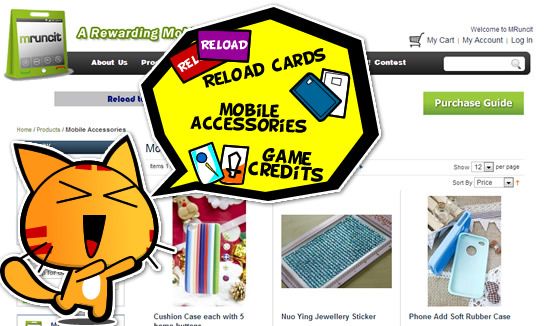 MRuncit also offers prepaid services with loyalty points schemes where you get rewards and free gifts by purchasing from MRuncit. Just buy, get points and get rewarded. All these just from the palm of your hand saving all the time and money to go shopping .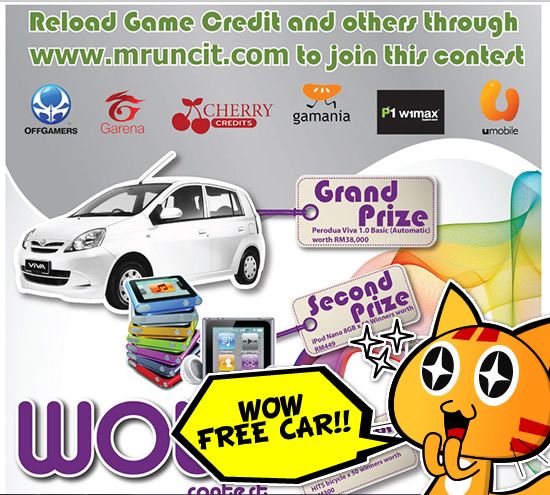 What's more exciting is MRuncit is giving out a brand new Perodua Viva!!! You just need to think of a word to stand a chance to win a car. Come and join now!
Wait! There's more!
Free Starbucks for all!! Check out this page for more info how on get them. This promo valid from 21/11/2012 – 21/12/2012.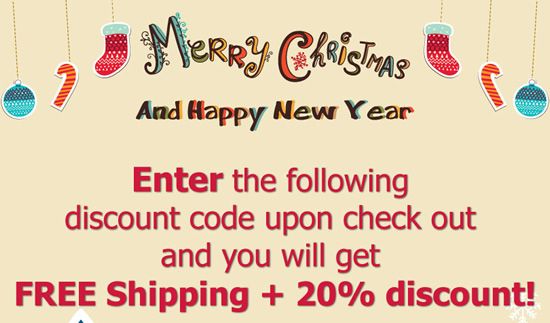 That's not it! MRuncit is also offering a promotion for this Christmas!! Info here. The promotion runs from 26/11/2012 – 31/12/2012. Do check it out now. 😀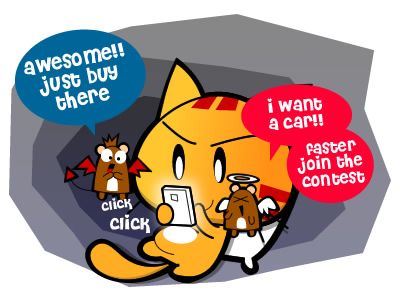 Do check out the MRuncit for the contest details and their products. MRuncit is suitable for you, if you would like to save your time and money or…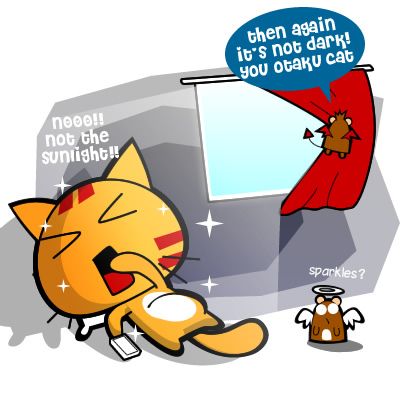 you're an Otaku.
::Advertorial ends::