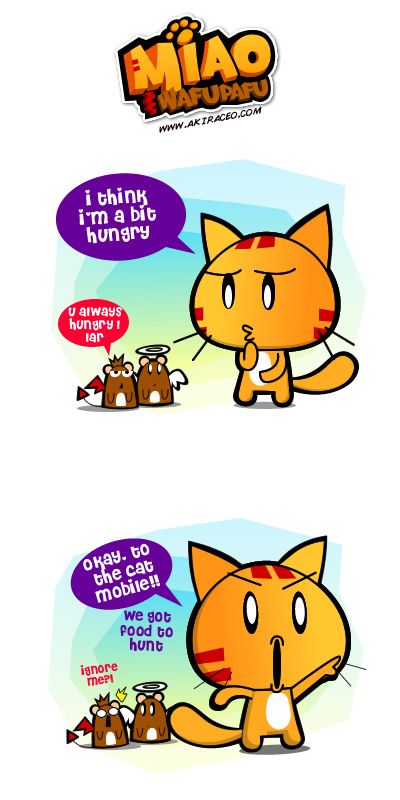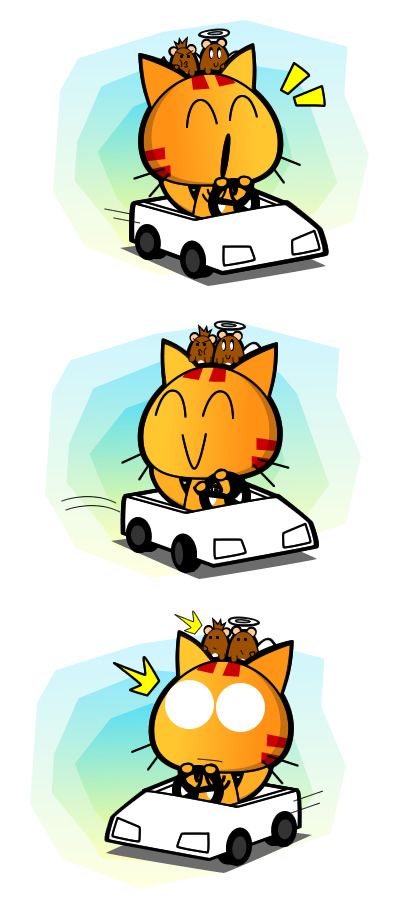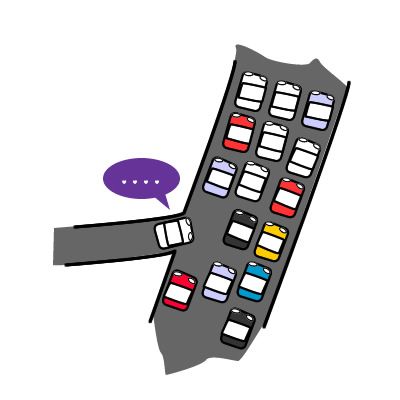 *Sweat* Just turned out of my house and I'm in a jam.
=.= Happens when you stay at one of the most happening area in town.
 .
.
 .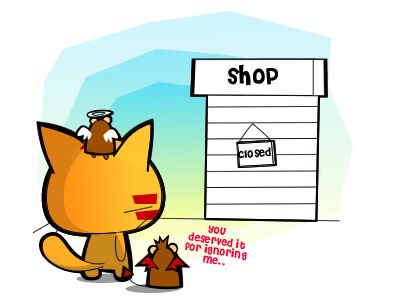 In the end, I just realized the shop I wanted to go closed on Tuesday. =.=
What a morning.
 .
 .
————————————————————-
Sorry for my slow update lately. I have been busy with supplier and sampling lately.
Last samples (I hope it's the last) will arrive next week. If it's okay, then it's good to go. 🙂
Can't wait to release them. Everyone fluffy finger cross. 🙂