Remember the auntie sat next to me? Well, she's not exactly weird but….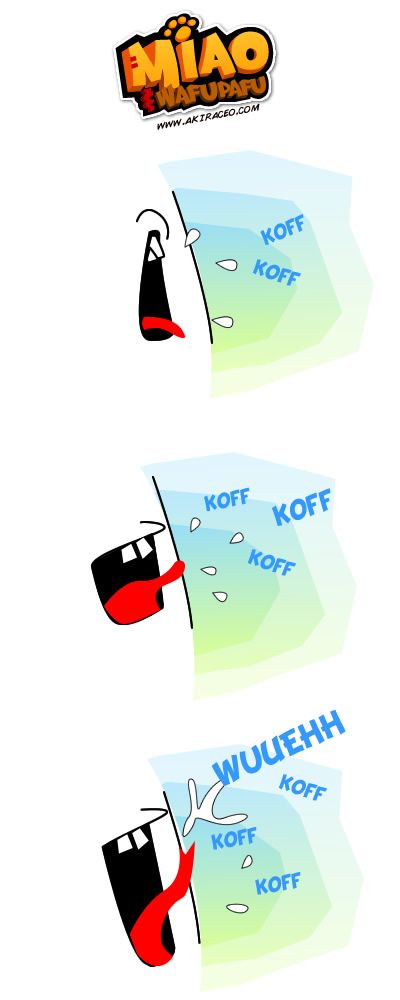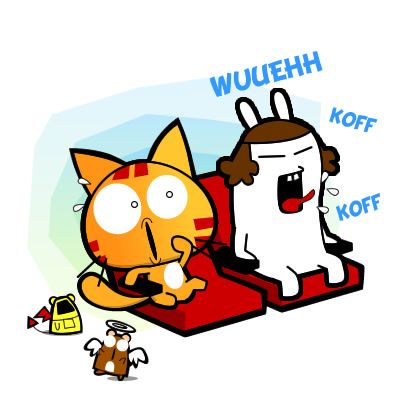 Gosh!!!! She cough like talking. Why you no cover your mouth??!!!
All the germsss!! Ewwww… When I thought it won't get any worse…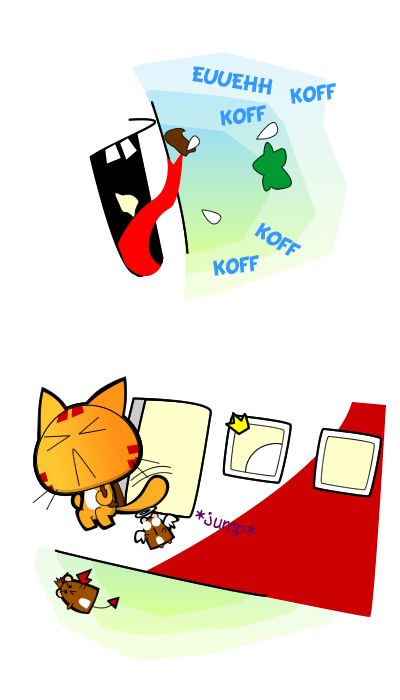 At that moment, I feel like jumping off the plane.
Seriously, auntie, please cover your mouth up when you cough!!! It's impolite, unhygienic, rude, and freaking disgusting larr!!! Ewww…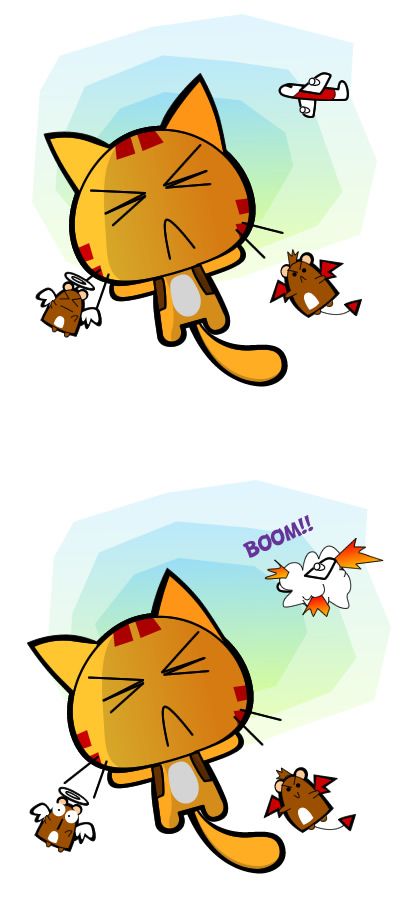 P/S: The last two frames are not real. Purely fiction. Just a gag for this comic. It's not a plan, not even a thought, please do not arrest me for a comic humor.