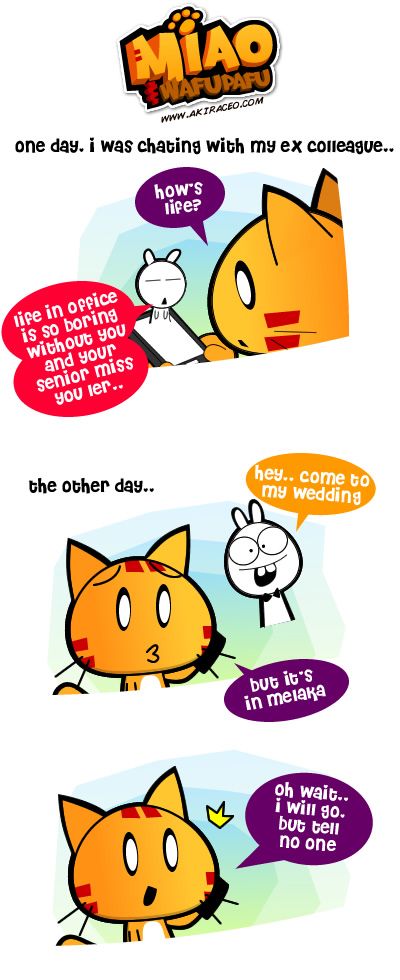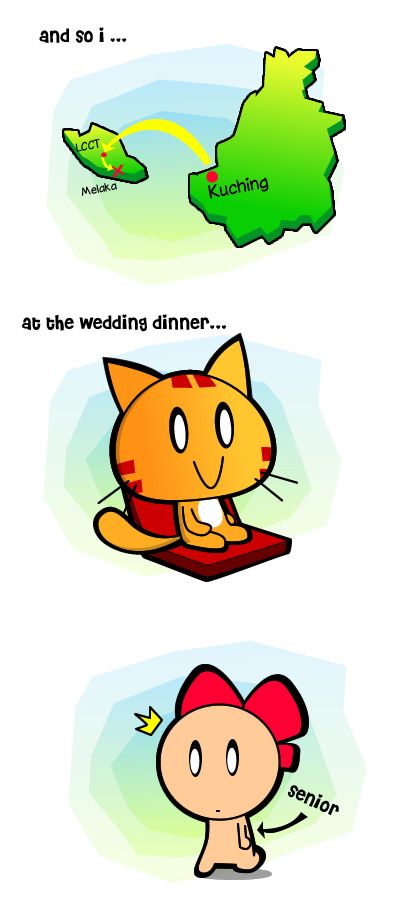 Surprised senior is surprise!
I went back to Melaka the other day just to attend my colleague's wedding and also gave my senior a surprise. XD My senior has been a very big sister to me, always take care of me. Though, almost poisoned me. (Refer here) XD She made quite a number of appearance in this blog.
Anyway, it was a great time meeting her again and also my old ex colleagues. XD It was a short meetup, but we talked all night.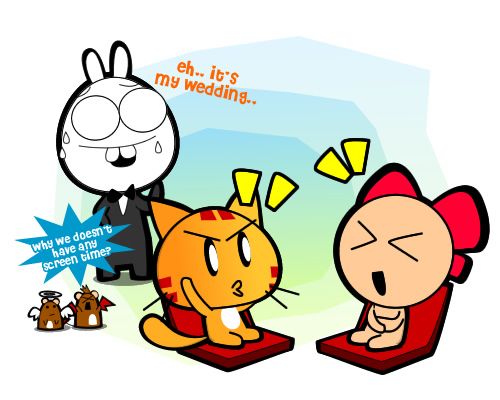 Sometimes it's nice to give a sudden surprise visit to your close friends or family members. 😀 But do make sure they are available hahaha else you ended up meeting no one. Happened to me before. =.=