You know you seldom go out for exercise when…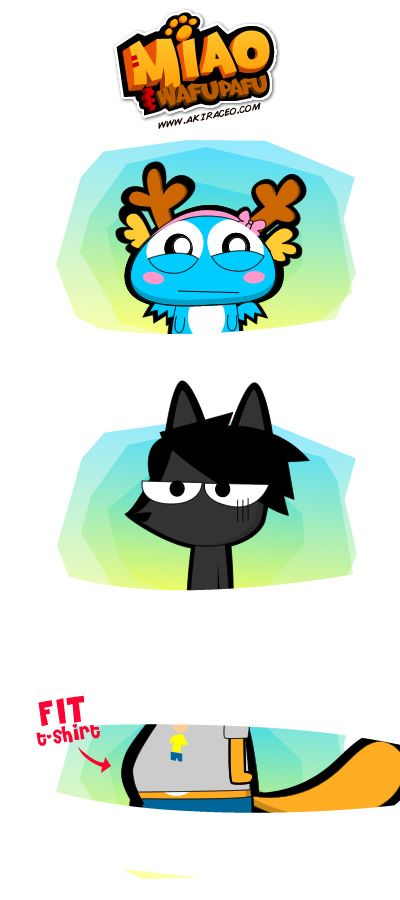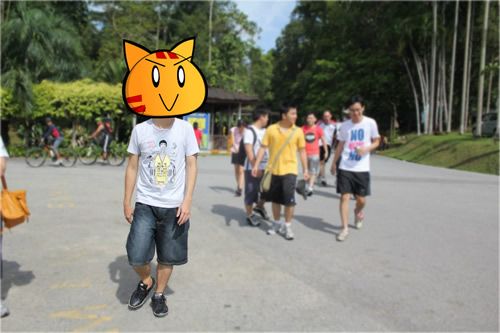 You do not have any attire for it. XD hahahaa.
We had our 2nd comic blogger gathering last year, this time it was a cycling themed. Thanks for CheeChingy suggestion and the members arrangement and participations 😀
Seriously lor, I didn't have anything to wear and just wear something casual.  They said I looked like I'm going to a mall or something. hahahah..