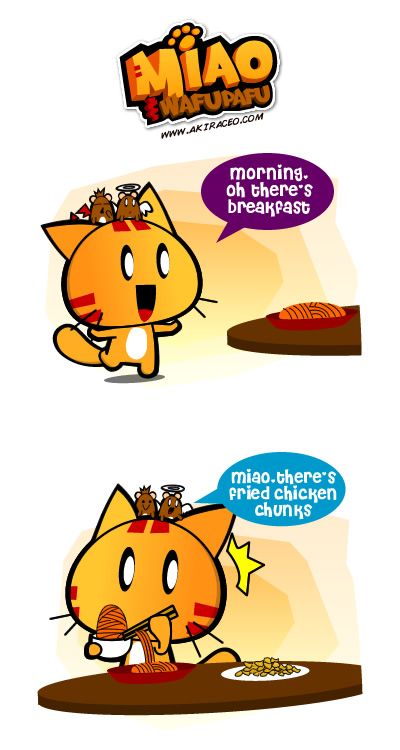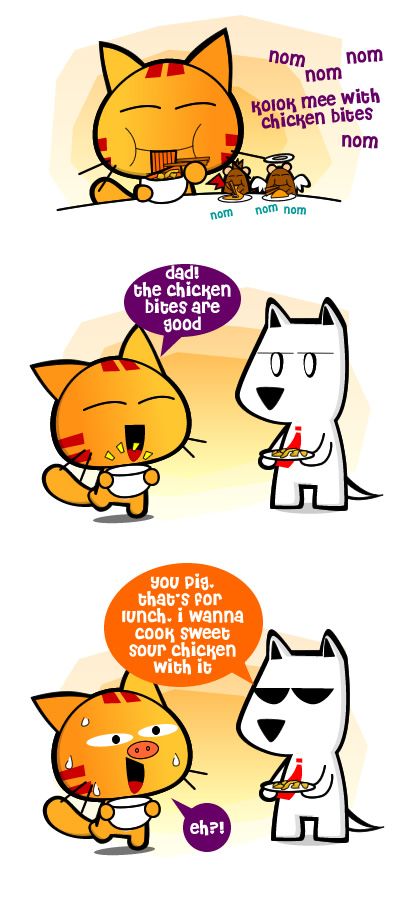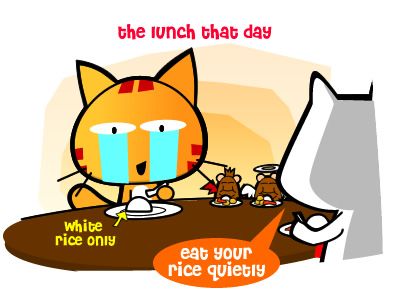 I had white rice only for lunch.
Next time must remember not to eat everything there is on the dining table.
/
/
———————————————————
Oh ya, here's a Chinese New Year wallpaper I made, it's a Life of Pi themed one.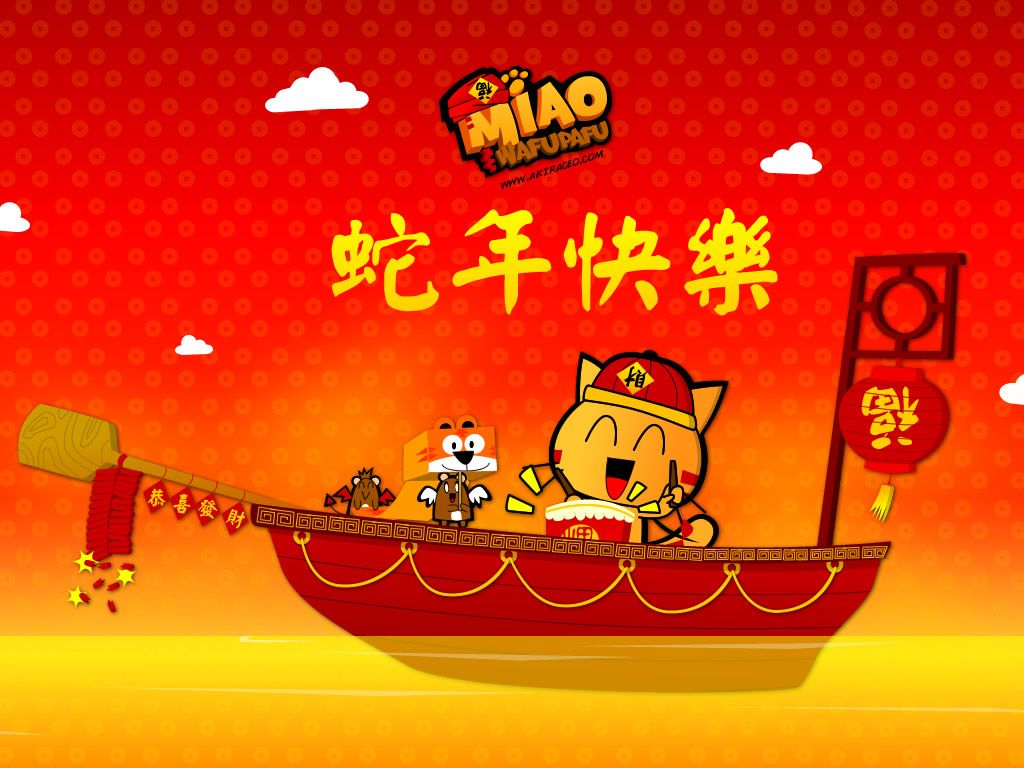 Will made another one if I have the time as some of them ask for a snake wallpaper since the upcoming year is a snake year. Anyway, if you like this wallpaper, you can get them from the download page.
.
.
————————————————-
Oh in case you didn't notice, I'm actually running for this Creative Blog Award at MSMW.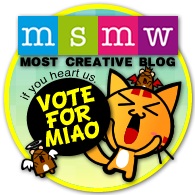 Do vote for me ya. 🙂 You just need to vote once. Thanks.
.
.