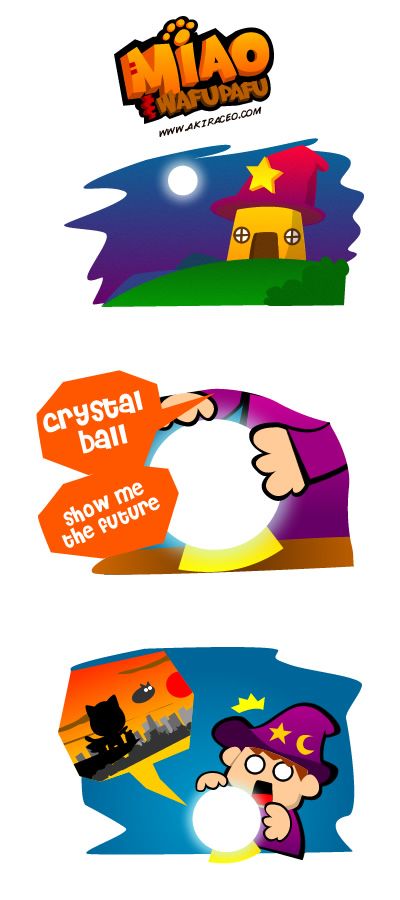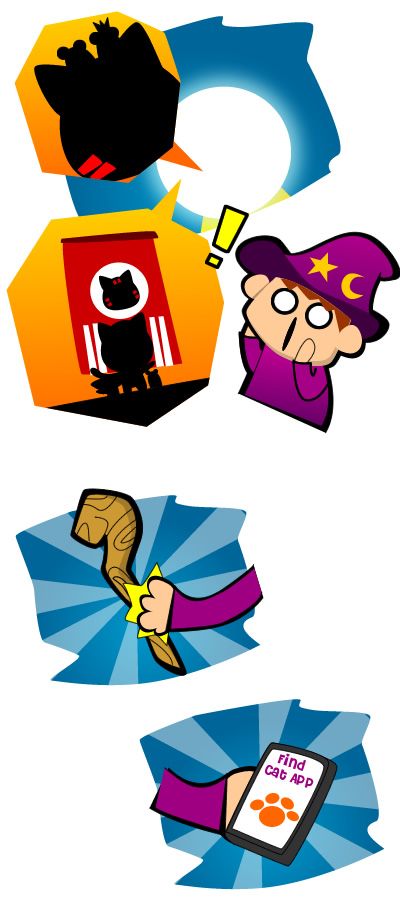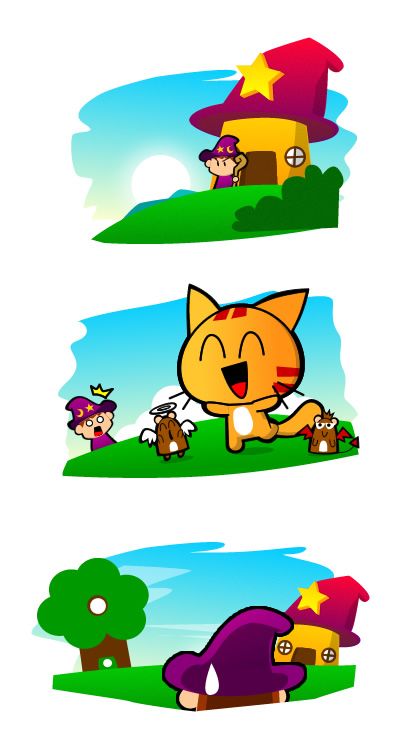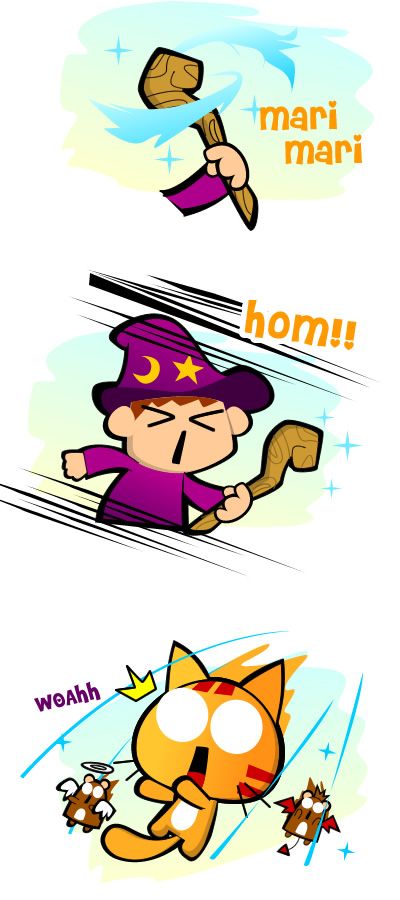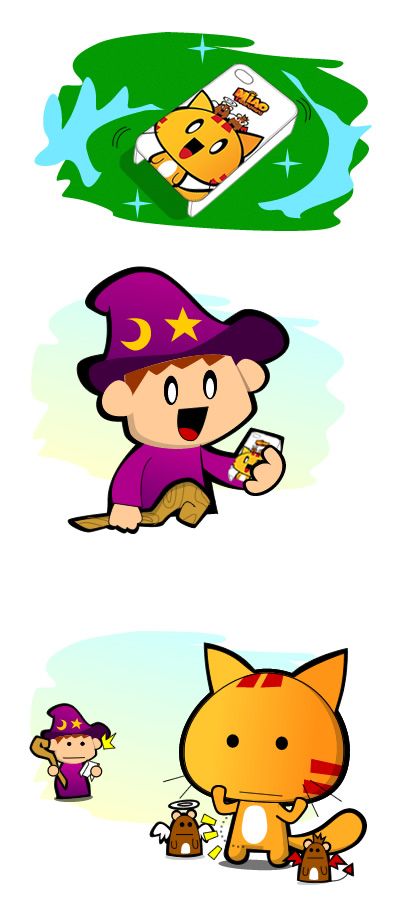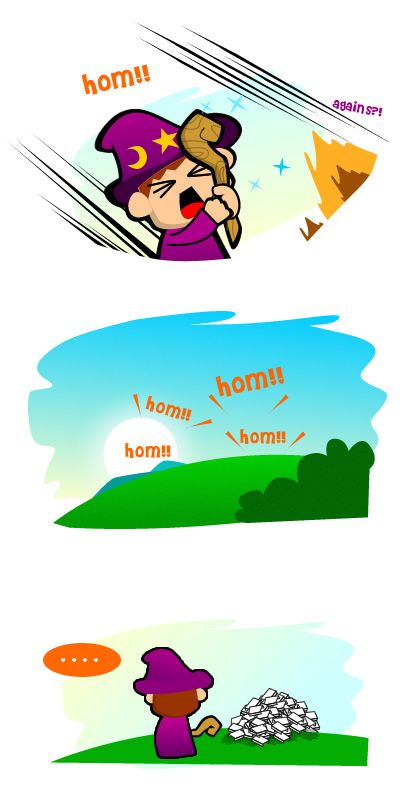 .
.
.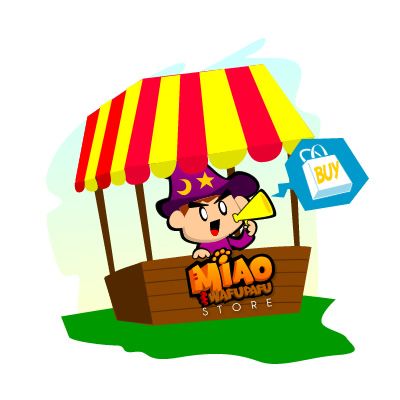 Now it's up to you to either save and free Miao&WafuPafu out or keep the sealed Miao&WafuPafu away from Miao&WafuPafu freedom fighters.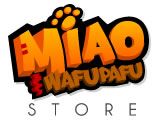 Visit MiaoWafuPafu.com now to check them out!
P/S: Due to some little issue at the back end, the shopping cart is not ready yet, so you can't purchase it straight from the store. You can purchase by follow the instruction HERE.
P/P/S: For those who purchase before Chinese New Year, kindly check your email tonight for a surprise. ^^