Check out my previous design if you have not yet. 🙂
Okay, I admit. I think the chance of my village cat to chosen is thin. But, still I want a new laptop TAT.
Anyway, I think…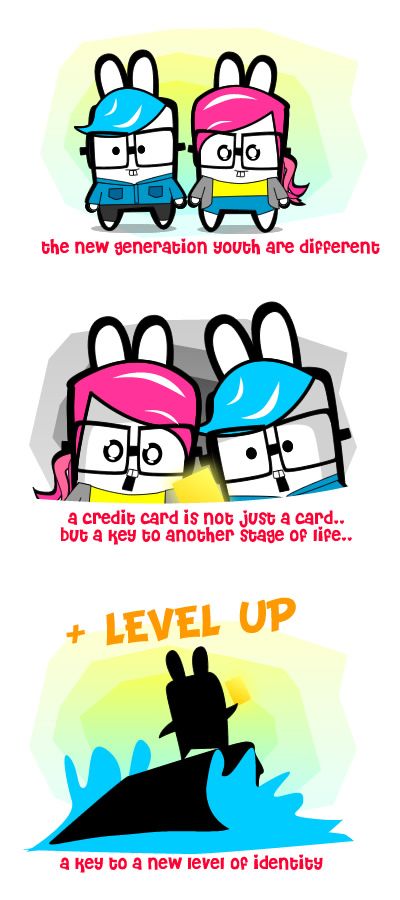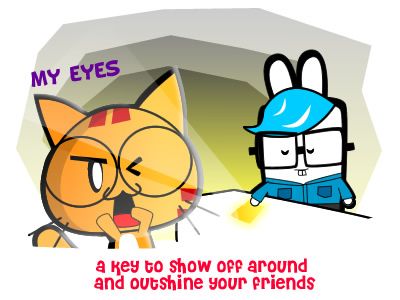 that's what I think.
To have a card like that, I decided that the card must not be too funky and not giving an "uncle" feeling at the same time while retaining the classy touch of a credit card.
And so, I came up with "Shine" …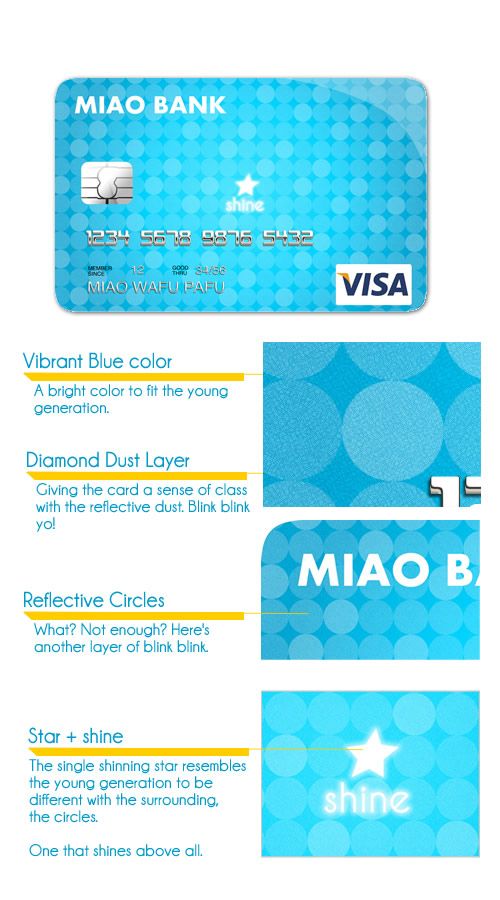 Great card comes with great responsibility.
If used wrongly…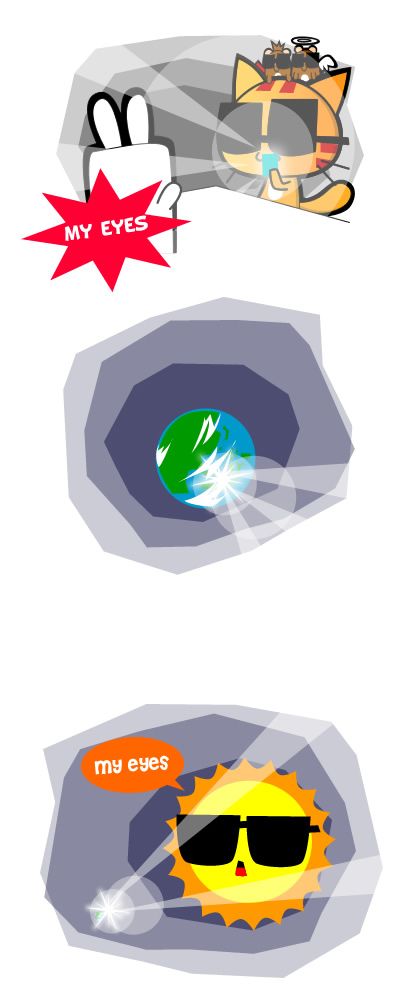 ——————————————-
This is an entry for a design contest organized by Nuffnang.
.
.
.