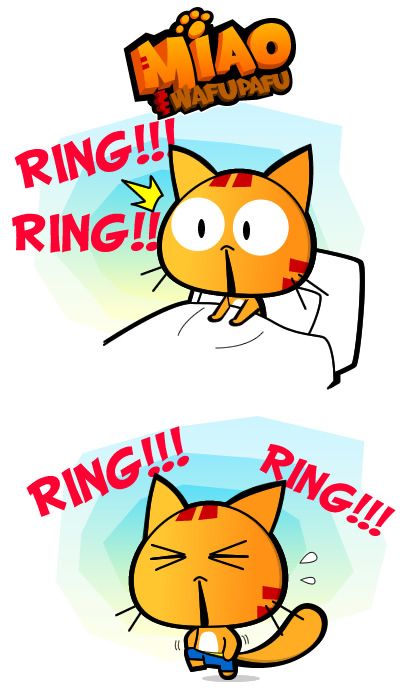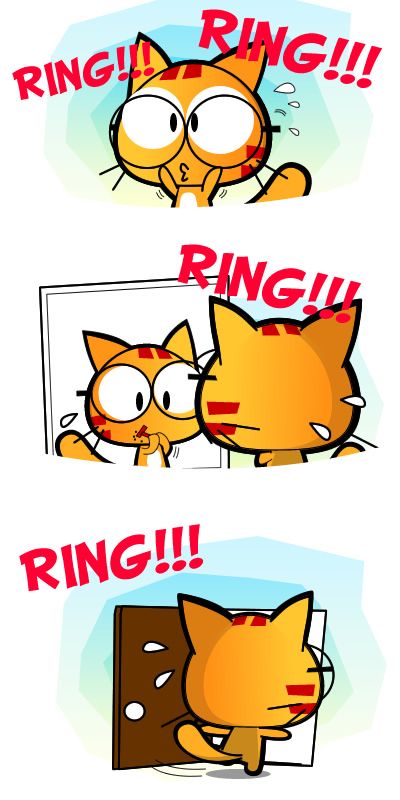 Thank God, it was a fake call. A fella smoke in the non smoking hotel triggering the alarm. D:
This happened in Tune Hotel Penang. Honestly, at a moment there, I was deciding which luggage should I save, my PC or my stock of phone cases and clothes. hahahah
Btw, I'm still in Penang :). Leaving tomorrow, if anyone wanna meetup. Just tweet me up on twitter or FB page 🙂 I might be around Queensbay in the evening.
———————————————————————————-
On the side note, do help to vote for miao 😀 on this blogging contest.
.
If you have not check out Miao&WafuPafu phone cases, feel free to drop by ^^