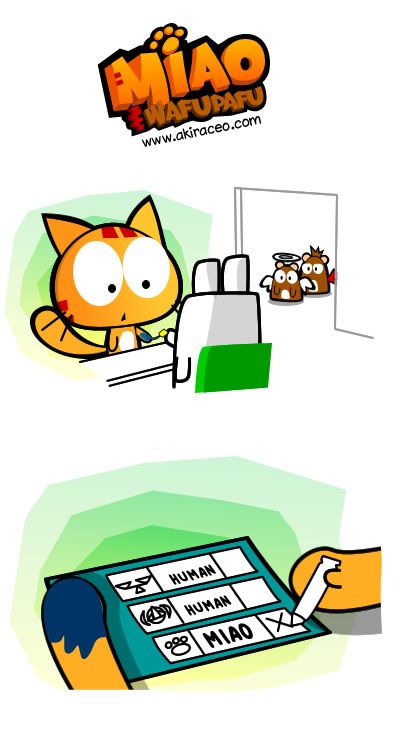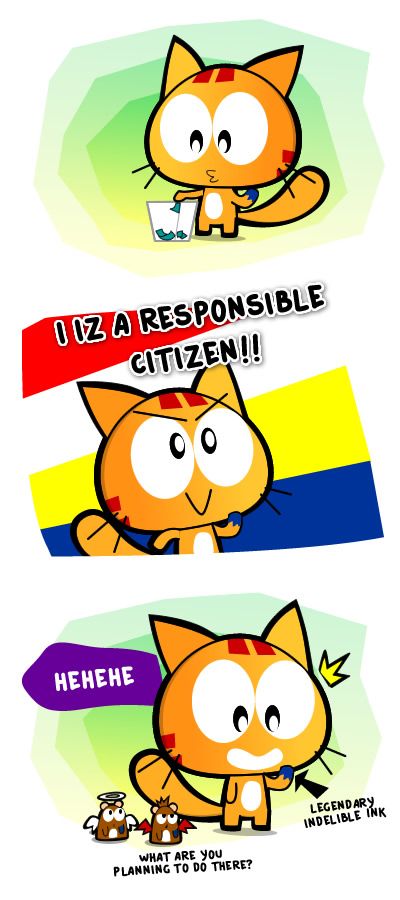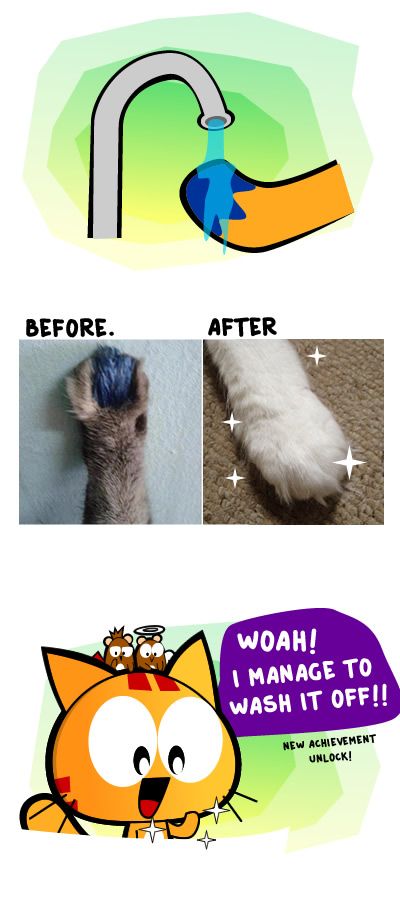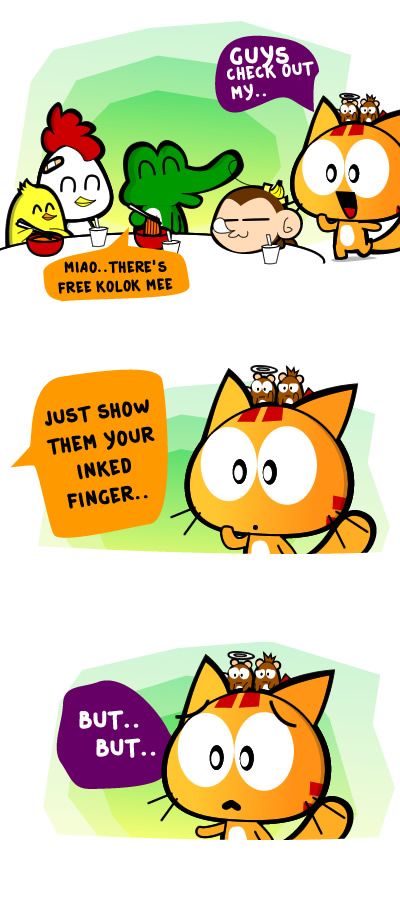 .
.
.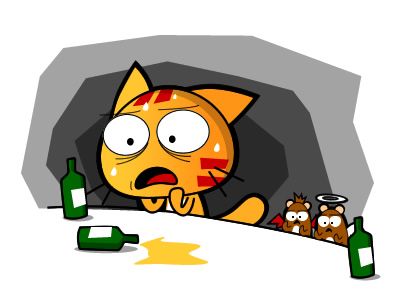 This year election, each voters will be marked with ink to avoid multiple times voting fraud. It was said the ink will last 7 days. And so my curiosity kicks in and I tried to wash it and I managed to with just soap.
Then only I found out a shop nearby my place is offering free Kolok Mee for voters with the inked finger as proof.  but but.. TAT me and my itchy hand. huhuhu…
Curiosity kills a cat..