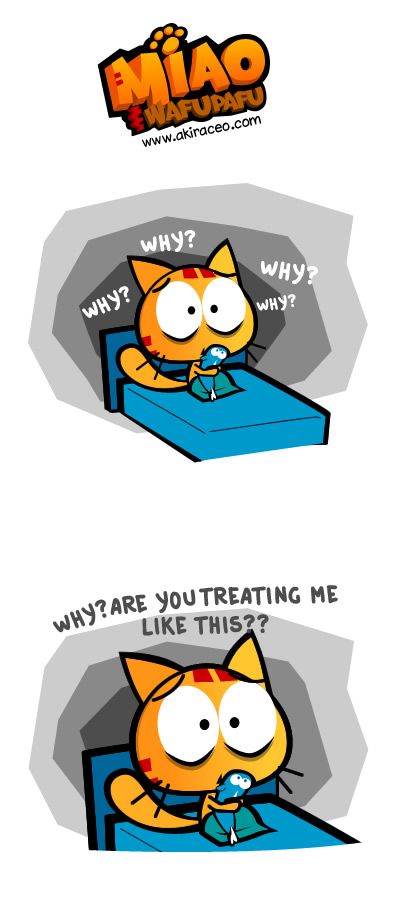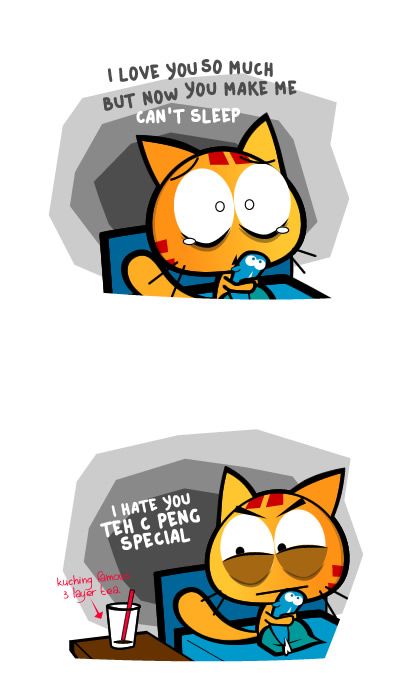 Recently, I'm having weak tolerance over tea. A glass of Teh C (Milk Tea) or Teh C Peng special (3 layered tea) can keeps me awake till the next day. And coffee on the other hand has no effect on me anymore. 😐
And yesterday I had only 1 glass over Mother's Day dinner and it makes me OvO till this morning 5am. Even the Rainymood site is not helping.
Speaking of which, if you guys happen to find problem sleeping, you can try check out this site. Rainymood.com
It plays rain sounds to assist in making you sleep better and faster. Works best when there's other distracting noise keeping you awake.
What you guys normally do when you guys can't sleep?