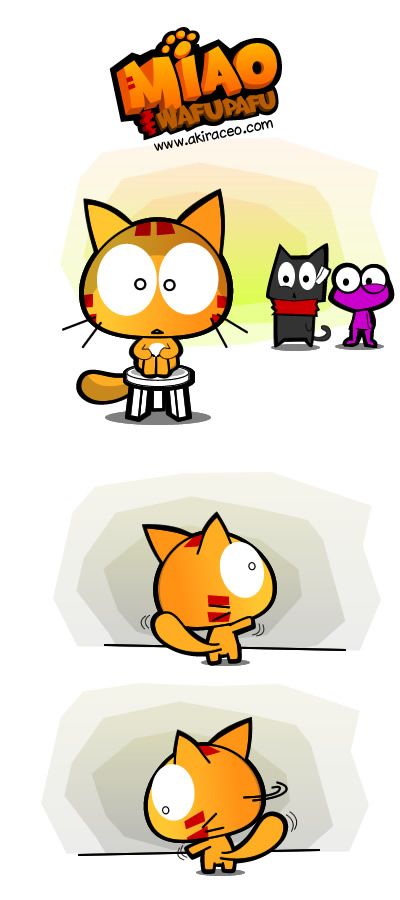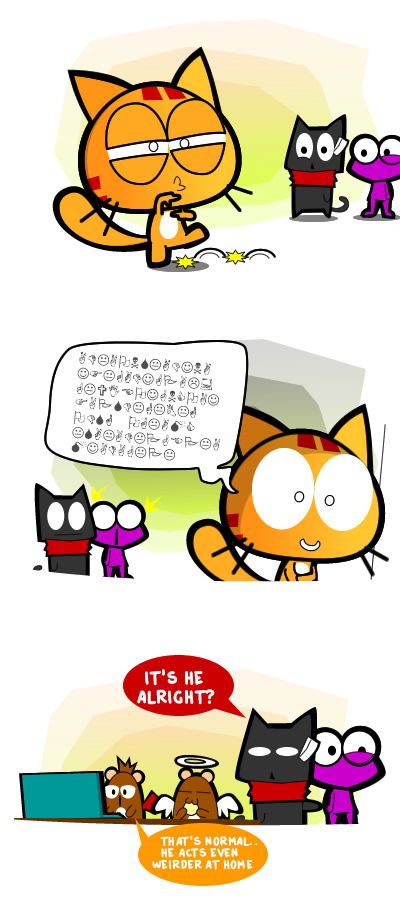 There's a reason why most artist hide themselves in the room. XD The process where they brainstorming could  be funny and creepy. Sometimes you might even heard them talking to themselves in the room. XD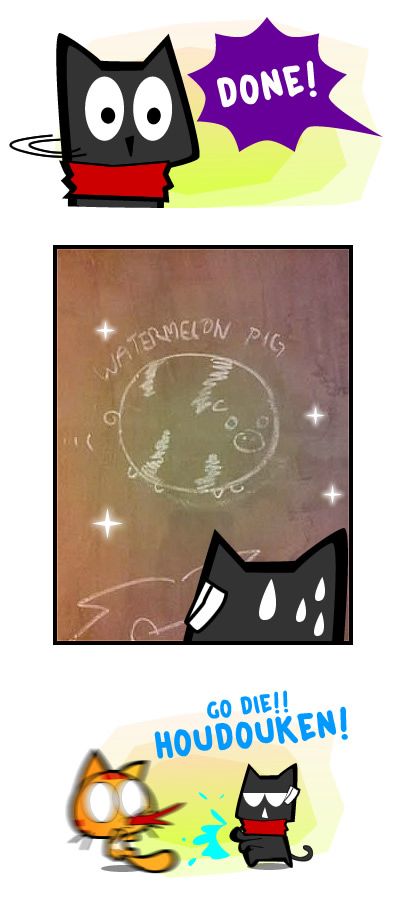 ——————————————————————–
Almost a or 2 months ago, I was invited to help out to draw something for a co-working space, Work Palette.  If you wonder what is this co-working space, it's actually a place where you rent a space, room or seat to do your work.
Best for freelancers and young entrepreneurs who yet want to own an office of their own. Here's some photos of the place.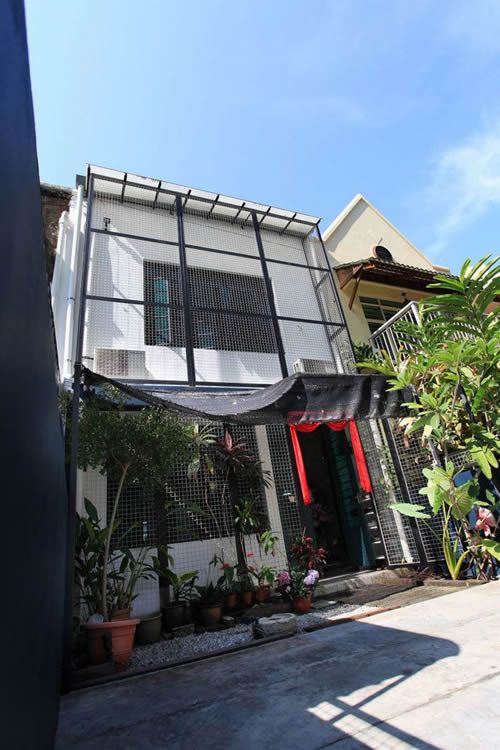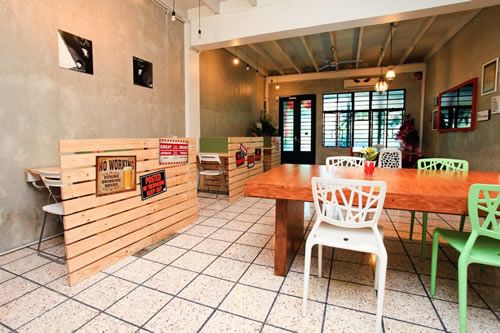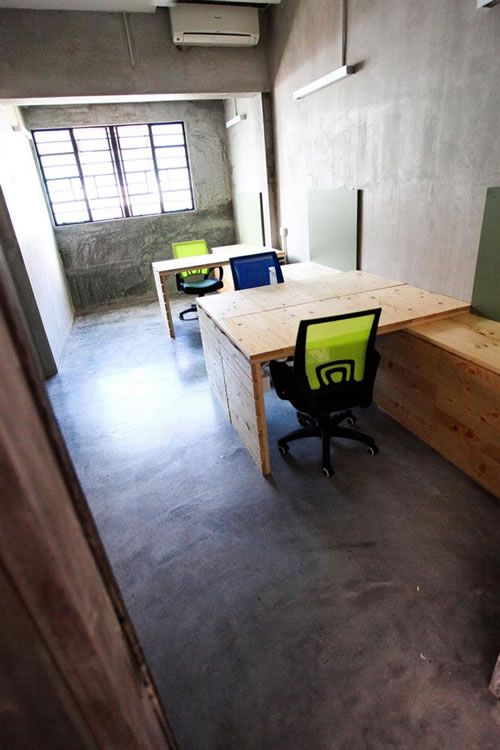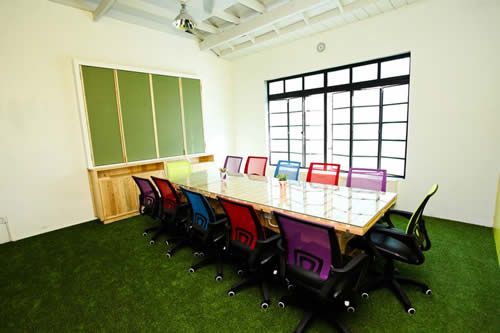 Some of the drawings I did..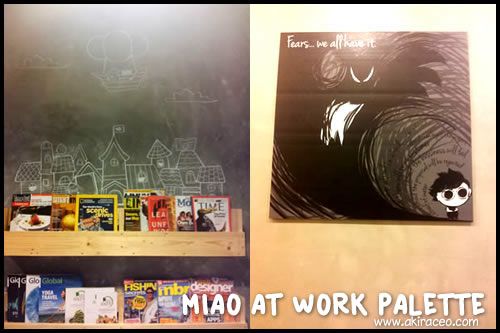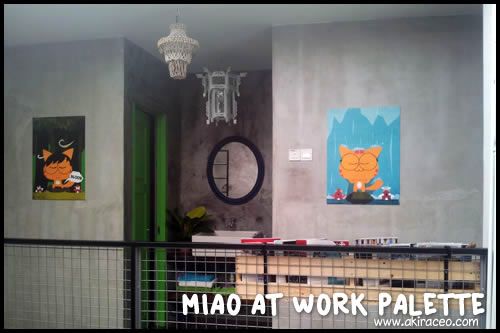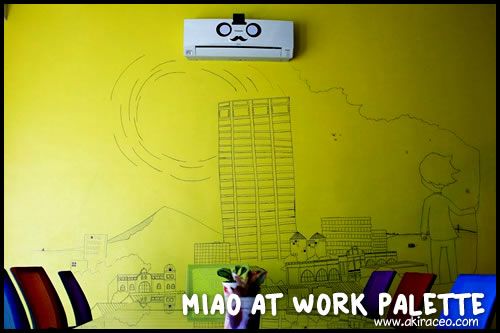 Feel free to drop by there to check out the rest. 🙂
If you are interested bout the place and their service, do visit @WorkPalette Facebook  and Site