I iz back from longhouse!!! 😀 Let's not wait any longer and proceed with the trip. kekeke..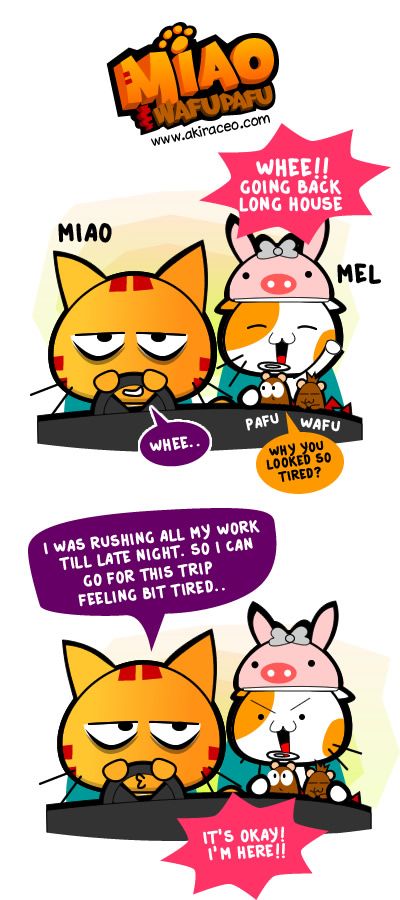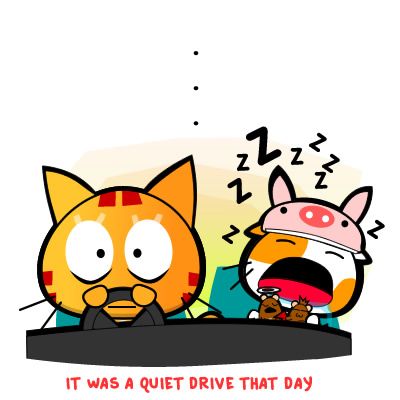 and also a struggling one.
Oh well, my co driver is a ( -(..)- )
*runs away*
————————————————————
In case you don't know, I went to my PA's long house for Gawai Festival or Harvest Festival (a festive season for the Borneans especially the Dayak race in Sarawak). It's a celebration for good rice harvest over the year. (Nowadays, it's more of a celebration of success in life/work).
Anyway, the journey took us 2 hours drive and another 2 hours of boat ride to the long house. I woke up 6 in the morning to pack and ready and embark our journey around 730 in the morning. I was super tired that time by having 4 hours slept before that @ _ @.  Here's a map roughly on the journey.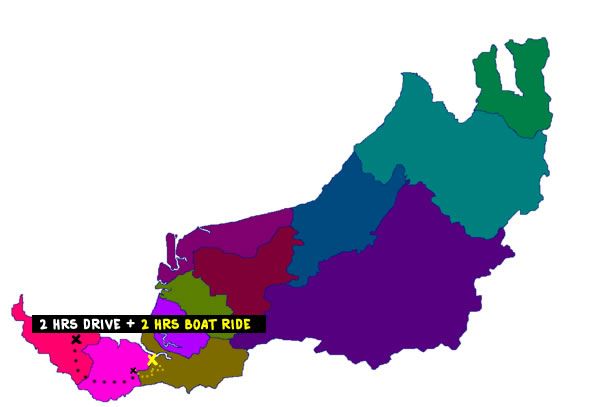 I'm gonna break the posts up in many pieces, so instead of updating slowly with one post, it will be lots of frequent updates with short parts. 🙂 Do stay tune ya.
Coming up next: Boat ride 😀
—————————————————–
Btw, I'm participating the WWWOW Digi Awards this year 😀
So do vote for me ya~~