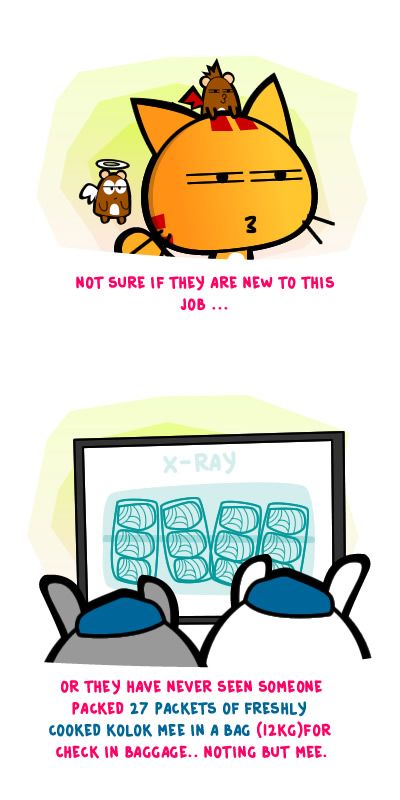 P/S: It's Nothing not noting. and Kitak not Kamek. Damn why they don't have auto correct on vector drawing apps.
It's  a record!! The most Kuching Kolok Mee I ever smuggled over to KL. XD 12kg, 27 packs. My check in luggage has nothing else but kolok mee. This is madness.
but sorry for the one who bought the noodles as they are not from one of the best stalls. Seriously, do visit Kuching for the authentic 1. Pfft. XP
Be hold!!!!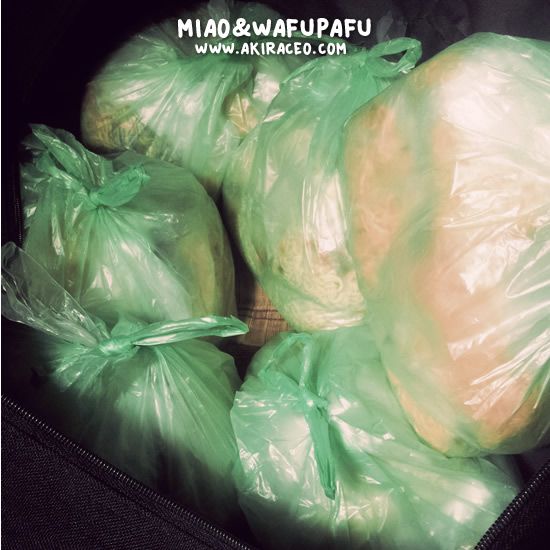 Kolok MeeS!!!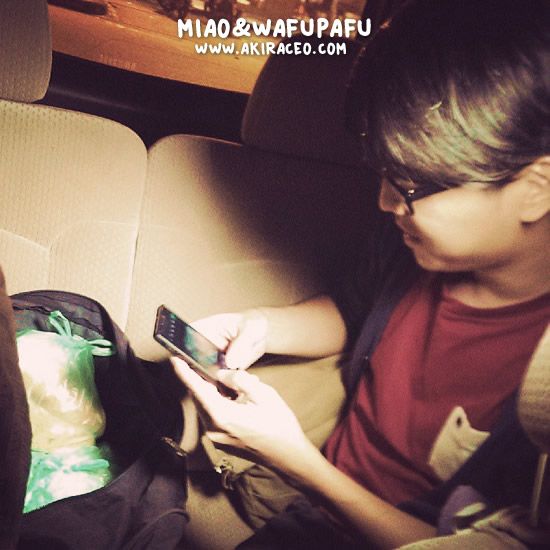 And the drug  kolok mee smuggler.
Now can anyone suggest to me what can i smuggle back to Kuching from KL/PJ?