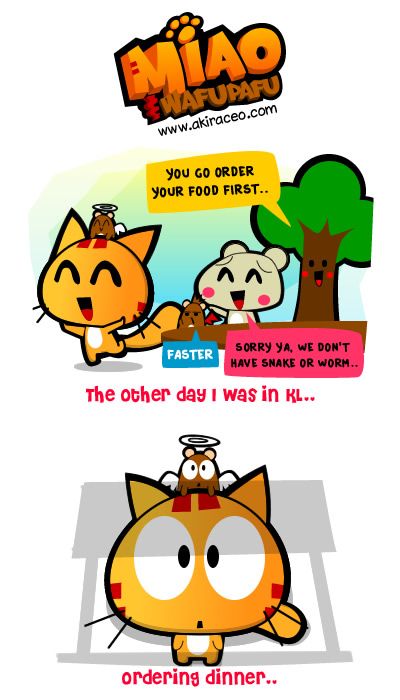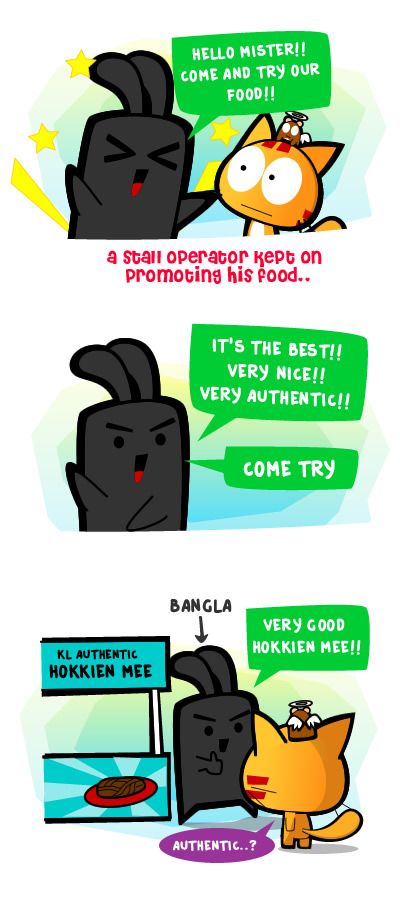 .
.
.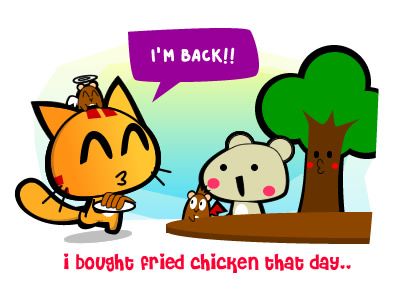 So I was in KL the other day and found out foreigners are populating the city. I don't mind that much but when my local food is no longer operate by locals, things are getting kinda serious.
It's so weird to have a foreigner cook local food. I don't mind a local to cook foreign food in Malaysia but a foreigner to cook Malaysian food in Malaysia itself.
It's like this weird feeling of having a guest to cook at my home.
I'm okay with having any Malaysian cooking Malaysian food in Malaysia (regardless which ethnics/race) tho.