but when he does, he…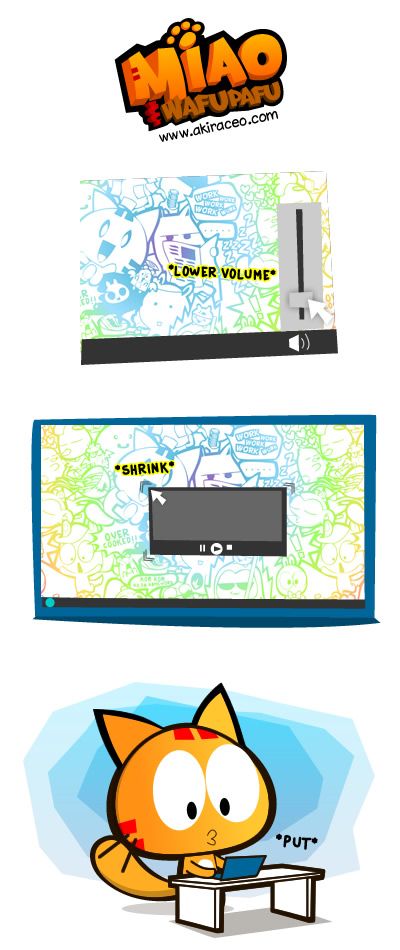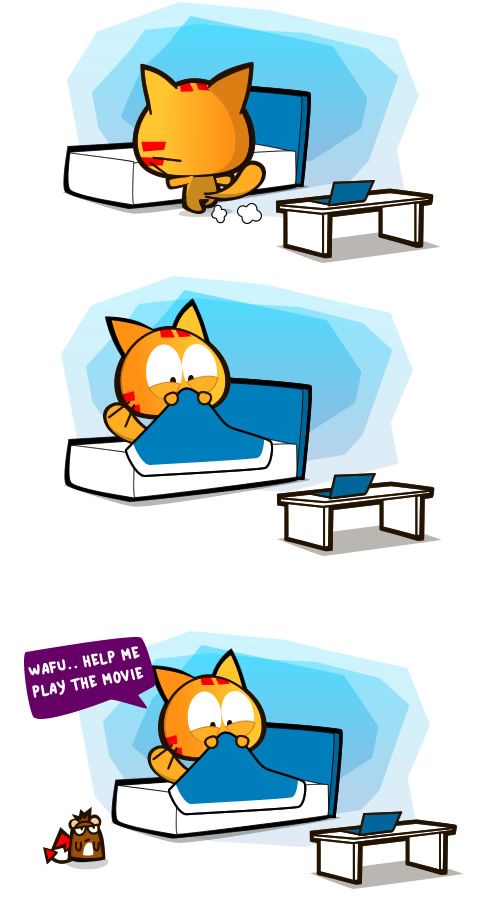 Wafu: What you're watching? the Conjuring?
Miao: Nope, Pee Mak.
Wafu: That's a Comedy Ghost Movie.
Miao: Still it's a Ghost movie.
Wafu: . . . .how you gonna find a gf like this?
Miao: Shuddup. It's not related.
–  – – – – – – – –  – – – – – –
Those who knows me knows that I don't watch Ghost movie, due to the nature of my imaginative mind, I will suffer from after ghost movie effect. And the scenes in my mind will be much more scary than the movie itself.
The only time I will watch, is either I'm forced by friend, to accompany friends or it's a Thai comedy. 😐 Anyone here don't watch ghost movie too?