as a Sarawakian..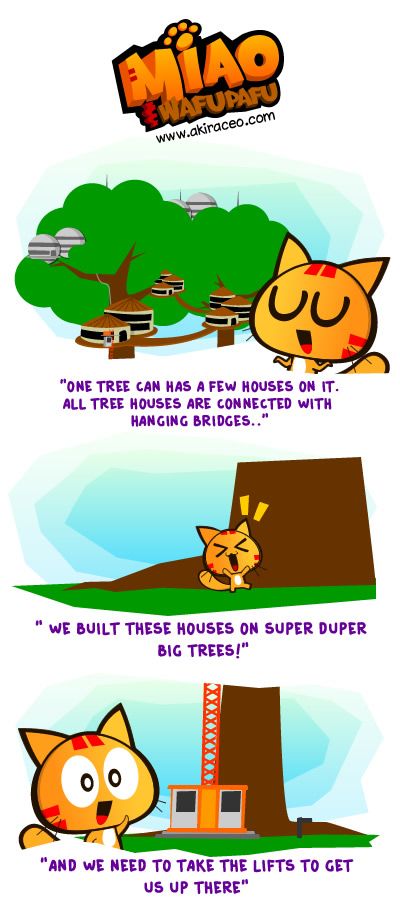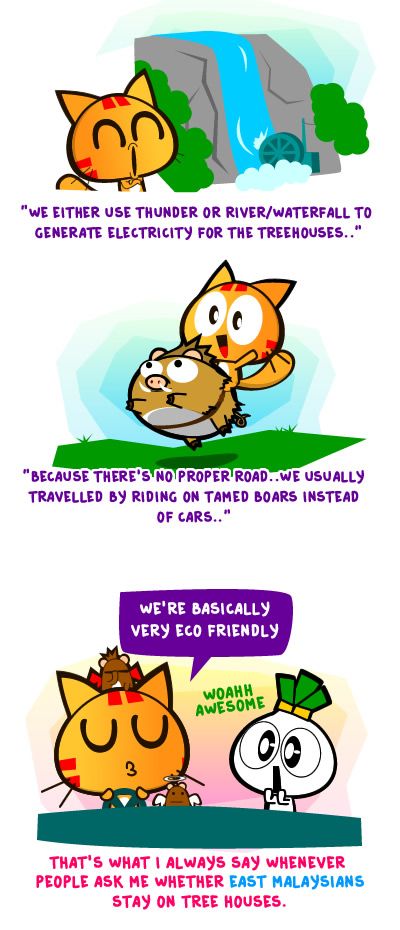 P/S: typo. I meant lightning not Thunder.
and some of them actually believes it.. not sure my bluffing is too good or they really trust me. hahaha but it was fun.
.
For my non Malaysian readers, Malaysia is separately into 2 parts, the East and the West. The West is the Potato shaped peninsular above Singapore. The East part is on the Borneo island.
The west Malaysian always have this weird imagination or thought that the East Malaysians stay on trees. I have no idea where they got it from, never in the history of East Malaysia that the people here stay on trees. =.=  Even the Borneo natives don't stay on tree houses but stay in long communal house.
.
Nevertheless, the question, "Do you guys stay on tree houses?" always offended most of the East Malaysian. I'm actually quite okay with it tho and play along with it hahahah.
Then Haru made me speechless when he asked…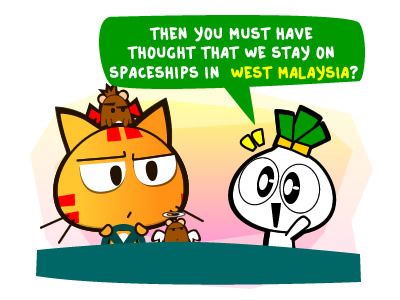 which makes no sense. Haru, you are drunk. Go home!!