There's a village across the Sarawak River, and there lies one of Kuching's famous Layered Cake.  And being in Kuching, one should really go and try the cakes.
So I brought Haru over when we were there…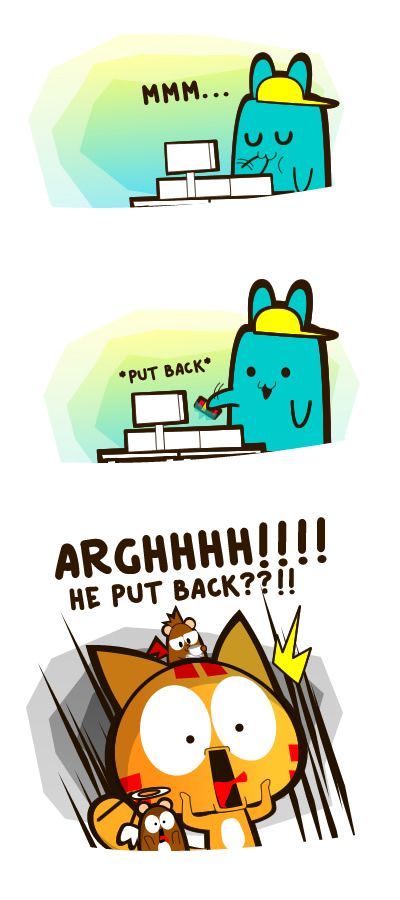 The kid really did that!! I was like What The Meow!! He really taste it and put it back when he does not like it.  I think the kid learn from his parents because I see some parent tends to eat what their kids don't like to eat. 😐 Seriously, parents stop doing that.
Well that's not the shocking part…
because just right after that…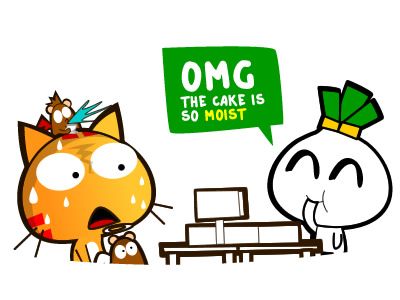 Haru.. if you're reading this. Hmm.. ehh… Sorry, I was too late to inform you and since you already ate it, I think it's best to keep it a secret then.
————————————————–
Sarawak Layered Cake
Sarawak Layered Cake is one of the must eat food in Kuching or Sarawak. Sarawakians eat and serve this food mostly during festive holidays like Chinese New Year, Hari Gawai, Hari Raya and even Christmas.
The Layered Cake is actually originate from the neighbour Indonesia but revamp and re-modified with a touch of Sarawak local food like Horlicks, Carbury and tribal design, Pua Kumbu.
There are two types too, dry one and the moist one. (And no, it's not from the saliva. hahaha) I personally prefer the moist one and served cold :D. Oh, I got the photos from Dayang Salhah, the shop I always visit since the boss always ask me to eat for free. hahah