You know you went to a place too often when…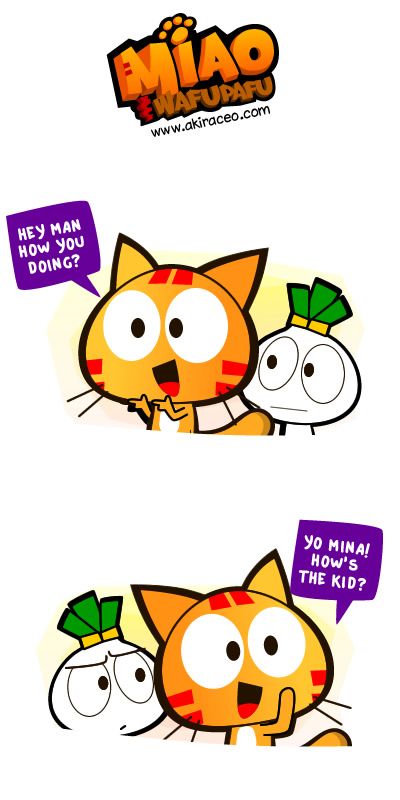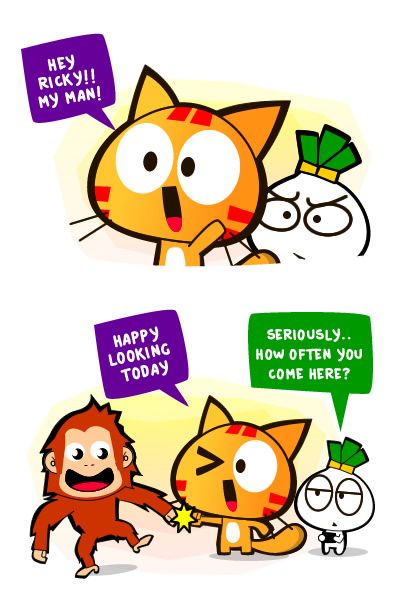 you know some of their names. 😐
Whenever one visit Kuching, I will bring them to visit the famous red ape of Borneo, orangutan. The Orangutan is a red ape that is natives to Borneo and Sumatra.
There's a rehabilitation centre 11 miles away from Kuching called the Semenggoh Wildlife Centre. It is a centre and reserved forest for saved or injured orangutan to recover.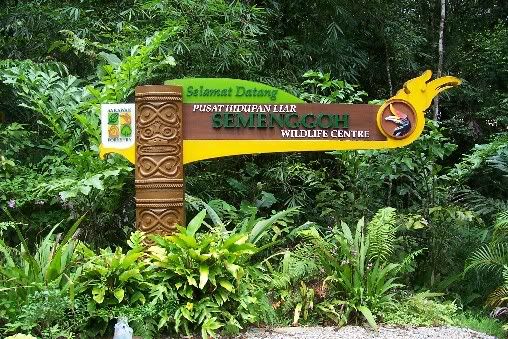 Credit: Miracle
Credit: Virtual Malaysia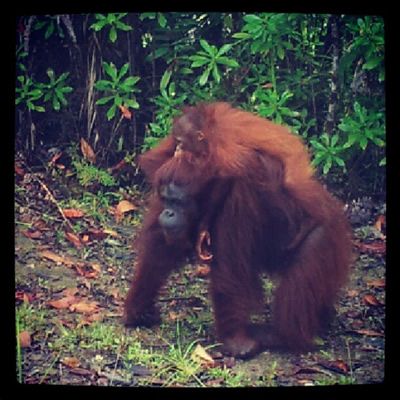 The orang utans are free to roam around this area and the chances of seeing one depends on your luck, their stomach and the weather. If you're lucky, they might just walk passed in front of you.
Do check the place out if you're in Kuching.