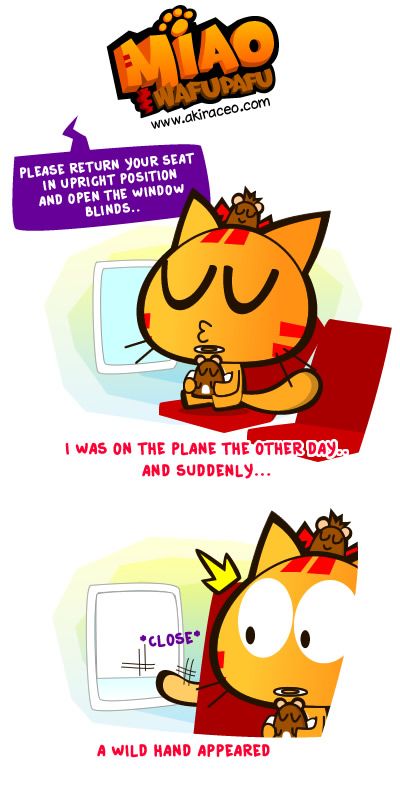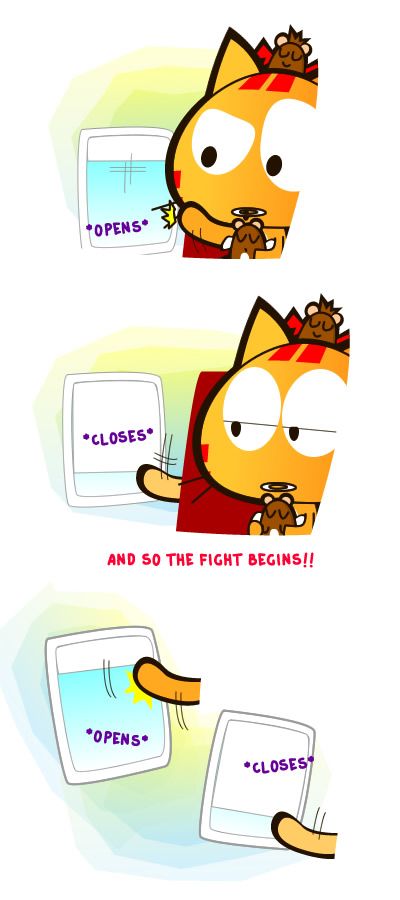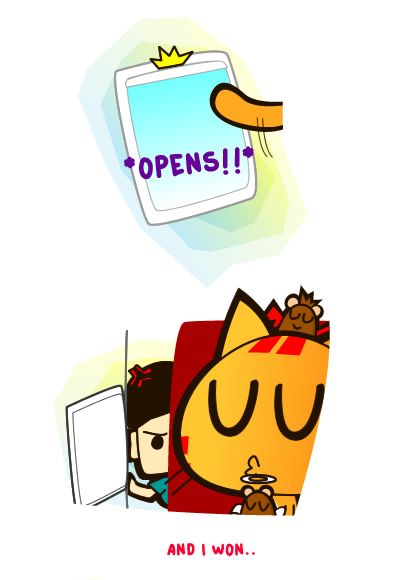 .
.
.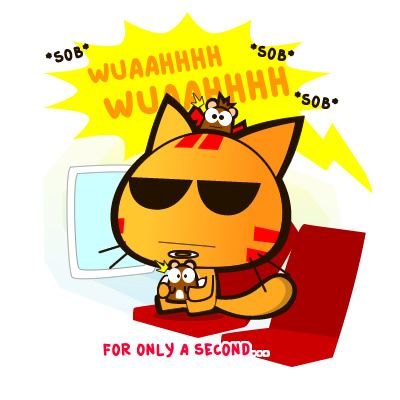 One of the worst things ever.. having a crying kid on board.
This happened when I was on my way to Macau.
Yes~~~ We're going to Macau!! (Actually I already came back)
Macau trip post starts now~~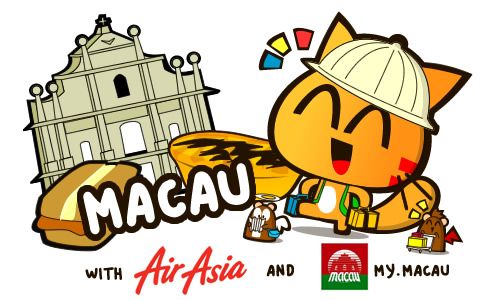 ——————————————————-
On the side note, Churpout is back!!! And it's on this coming Saturday 19th October .
I might be there! (It's not confirmed yet) but still put a mark on your calendar and come meet us!! 😀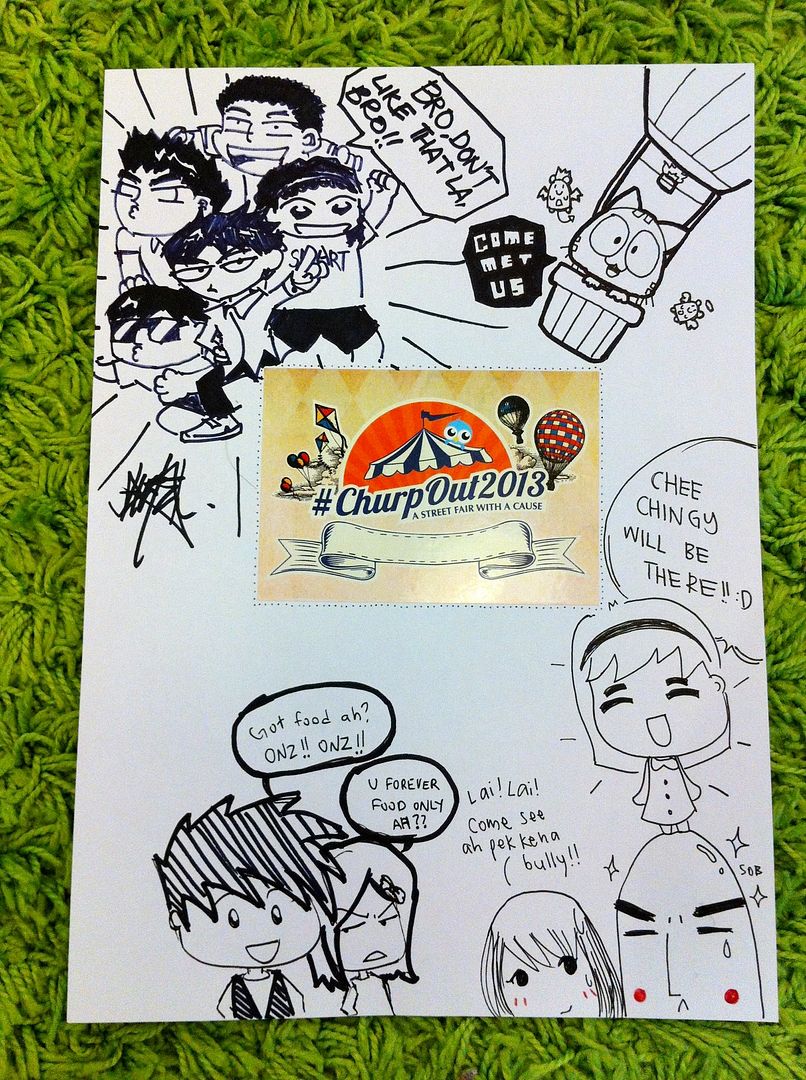 Typo error. Opps sorry.