Photos infested post!!!
When we reached the hotel, we were given our room keys. We were given the chance to stay at Sheraton Hotel Macau, the largest Sheraton Hotel in the world.
My card and my name. Yessu, please call me Akira XD
Before entering my room, I did the standard procedure for entering a hotel room.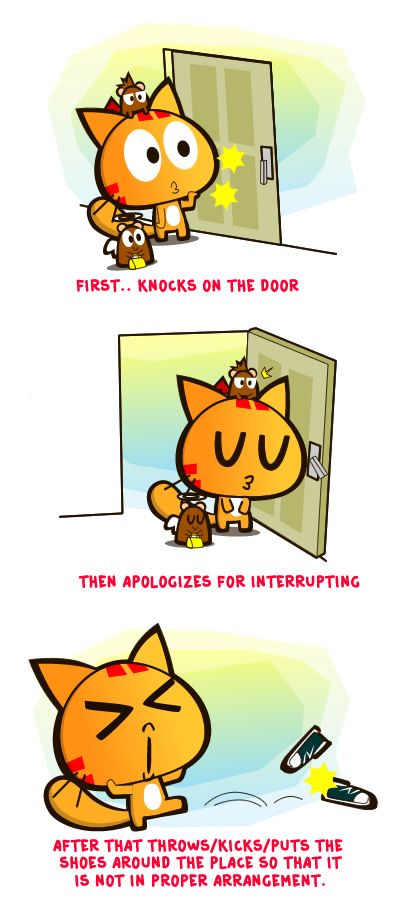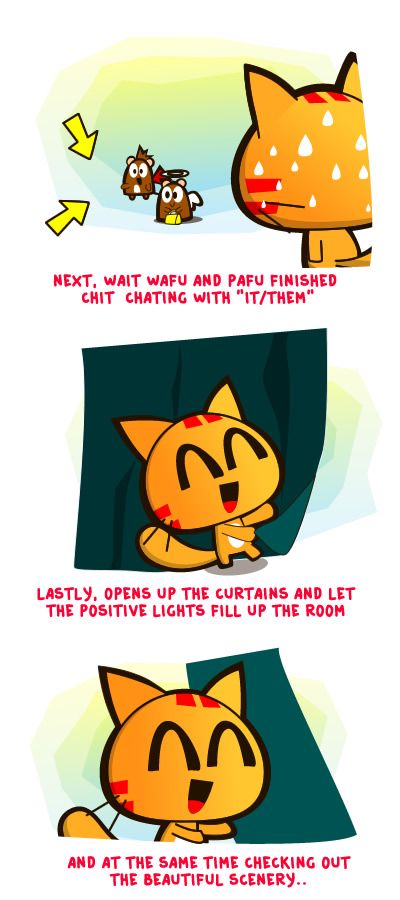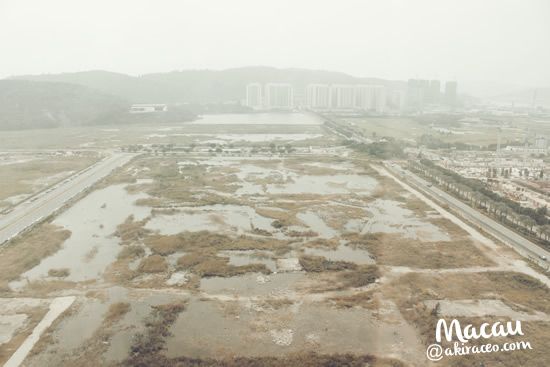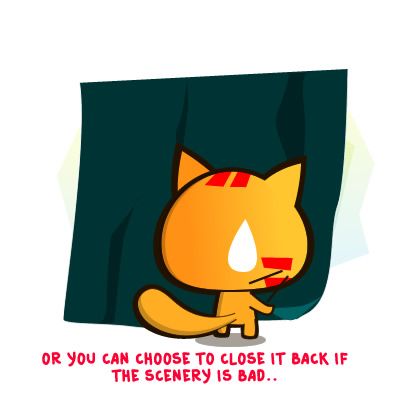 Anyway, check out my room!!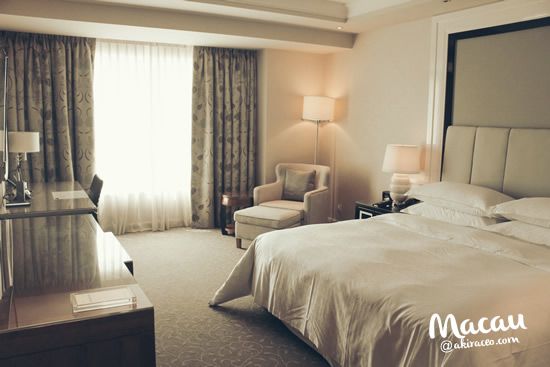 My room!! Omg big bed!! OAO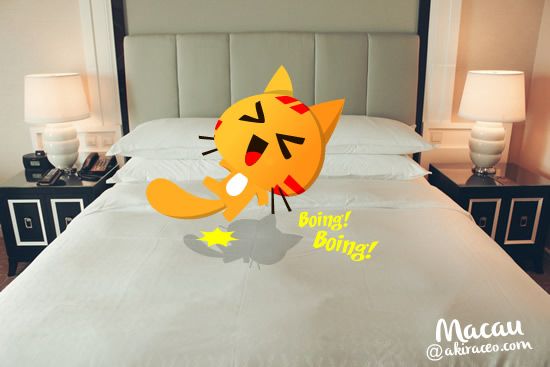 Bed testing!!! 😀 Big and Comfy!!
Can even roll around on it without falling~~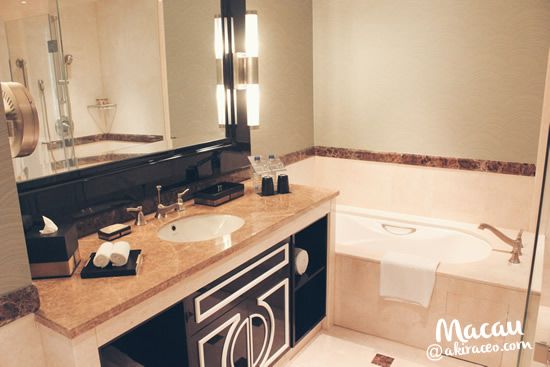 Le bathroom is also big. Such a big room for a small cat.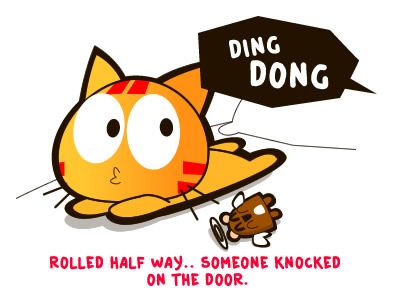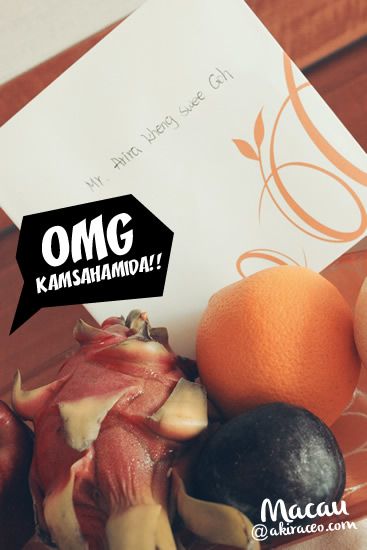 Thank you~~~ And I have a complicated name. XD And it's not even complete, where's my "Jian"??
After dropping my luggage, I went down to the lobby to find the others.
:: HOTEL TOUR ::
It was a bright day, so I found them easily.
Today agenda, Hotel tour! Touring the largest Sheraton Hotel.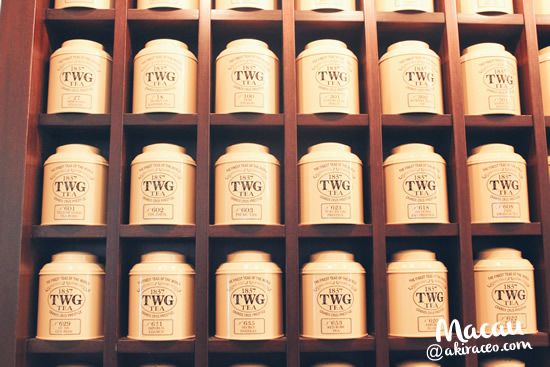 Honestly, until now I have not try TWG yet.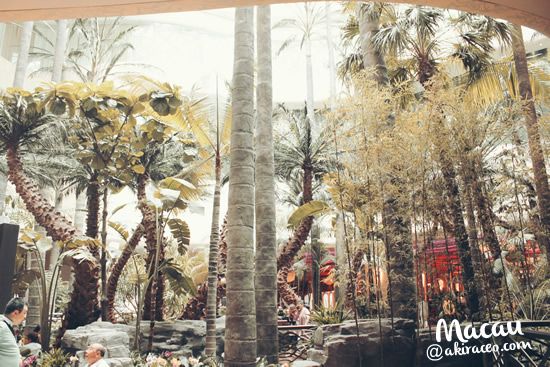 They have different themes to go with each part of the hotel. For this section, it's a oceanic/tropical theme. Hence the fake tropical jungle in the middle of the hall. They even have room perfume/scent to go with each theme. So every corner of the hotel smell differently and accordingly to the themes.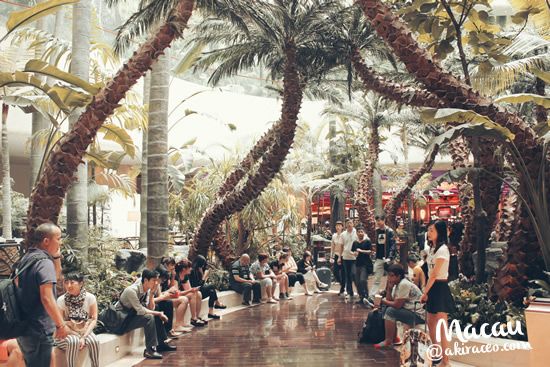 Which happens to be the entrance to the casino. Look at the gambler gods hanging out outside.
The manager brought us to the largest pillar-less hall in Sheraton.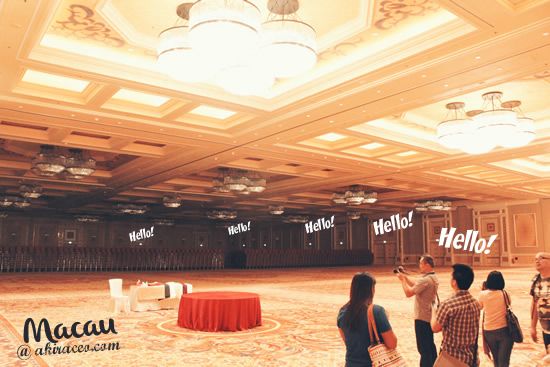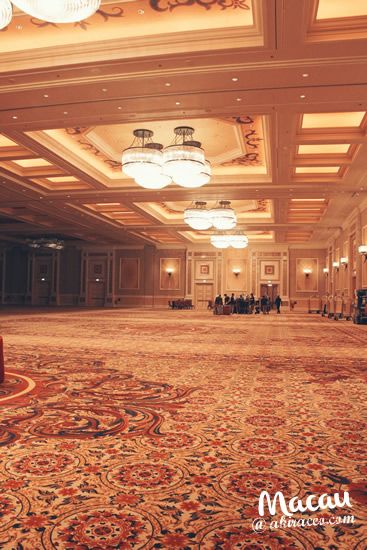 Looks very huge and grand. Having a wedding dinner here would be so awesome but the cheapest table is around RM1500.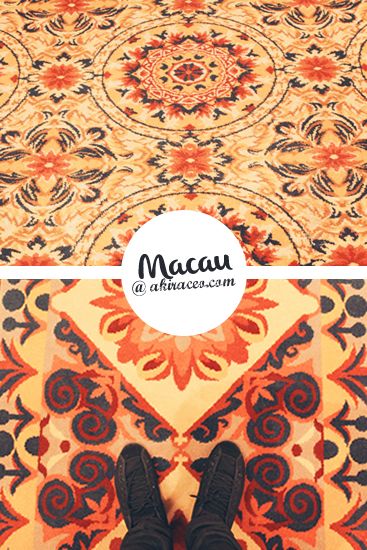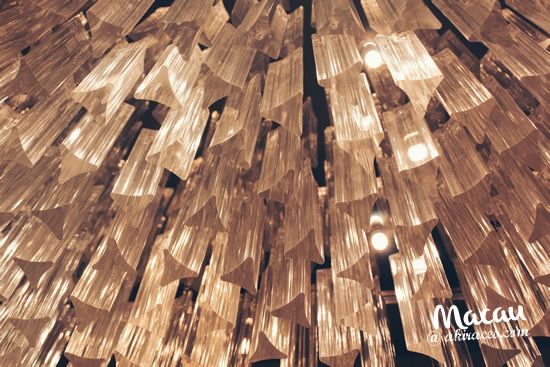 Sheraton Suite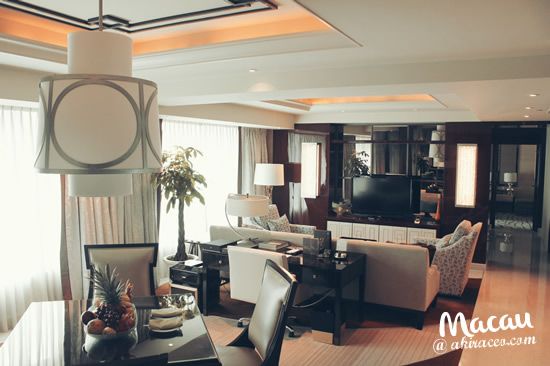 c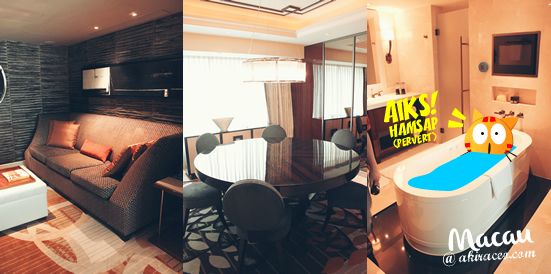 RM8000 per night. Comes with two rooms, two bathrooms, one dining room, one living room, one theater room and one kitchen.
Family Suites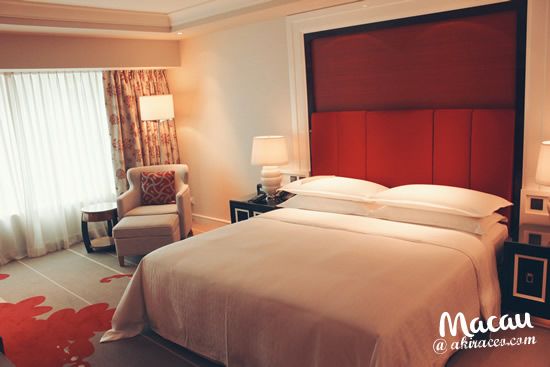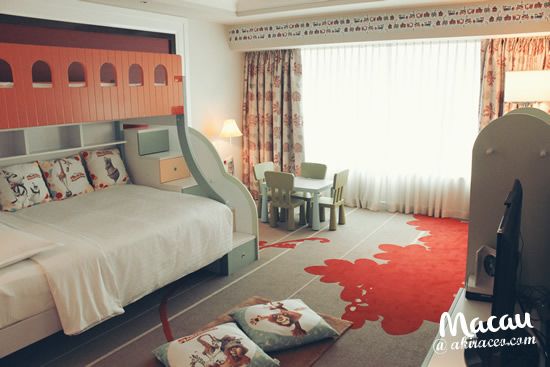 Comes with one adult room, one children room, one children size bathroom and one adult bathroom. Now parents can do some adult thing without disturbing the kids and also the other way round. hahaha
Facilities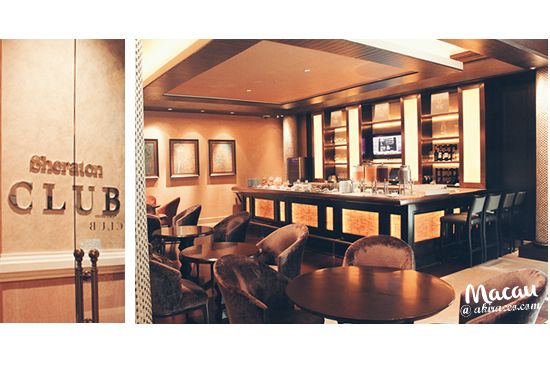 Place to chill out.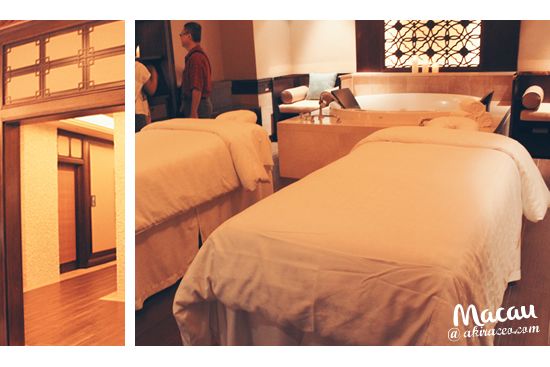 Place to relax without happy ending. XD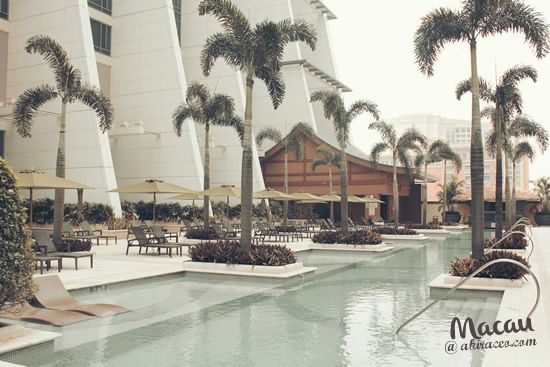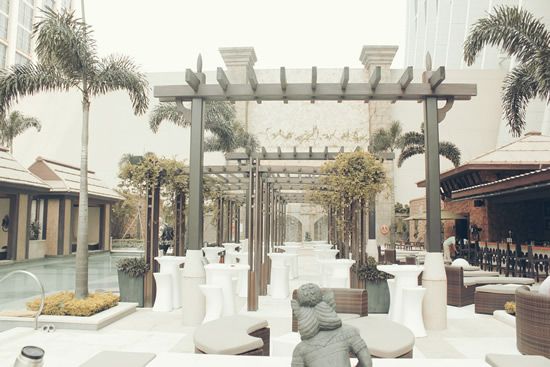 Place to lie down waiting for hot chicks and hulks. XD while looking at the sky..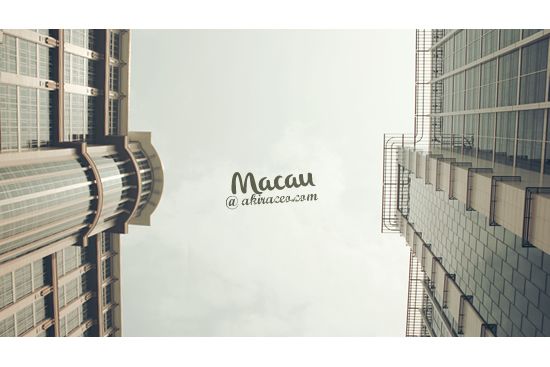 Xin Asian Hotpot & Seafood
After the first part of the tour, we were arranged to have our lunch at Xin Hotpot @ Shearton Hotel.
That's Plum Mocktail on the right which is very good and refreshing 😀 The little sourness in it opens up our appetite which wasn't necessary as we were all very hungry. XD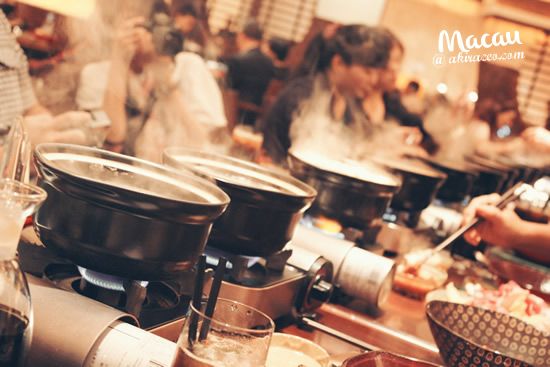 There are a couple of different soup to choose from, to name a few, plain chicken soup, shinchuan chili soup, satay soup, etc.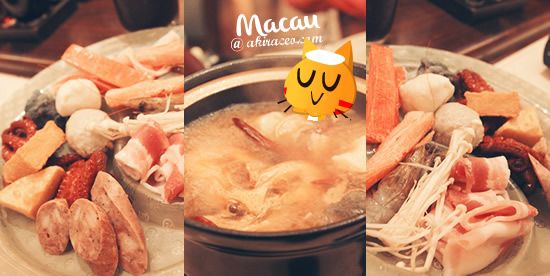 Seafood~~~ The cat loves seafood!! Too bad no crabs.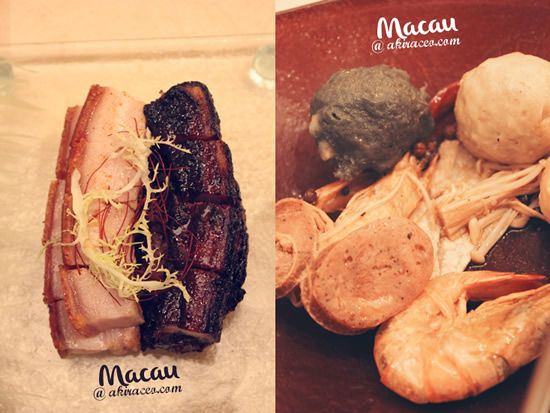 That black ball looking thing is actually squid ink squid meat ball.
:: ANOTHER HOTEL TOUR (Conrad Hotel)::
After the lunch, we gathered up again for another tour.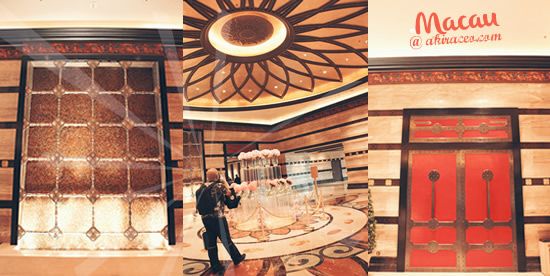 It was a bright shinning day. *koff koff*
I personally like Conrad Hotel tour because the design of the rooms are soo cozy and homey.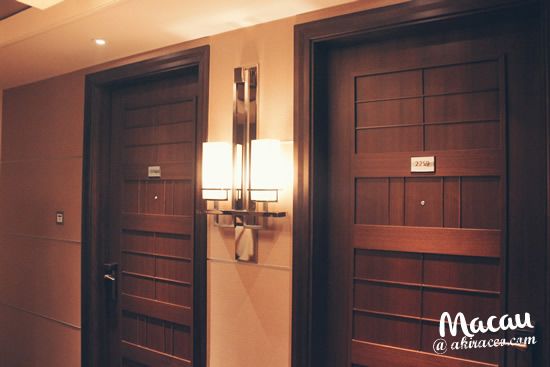 Le door. <3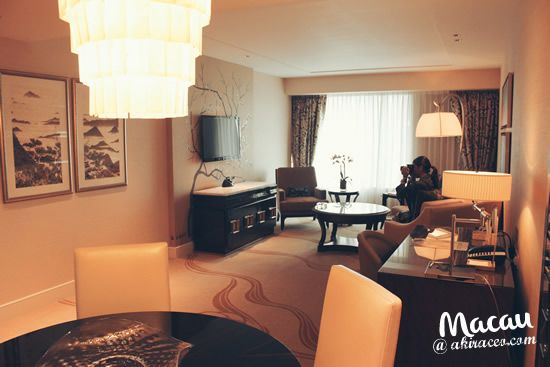 Le living room.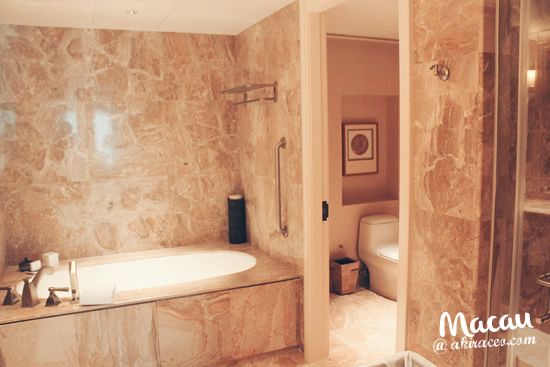 Le bathroom.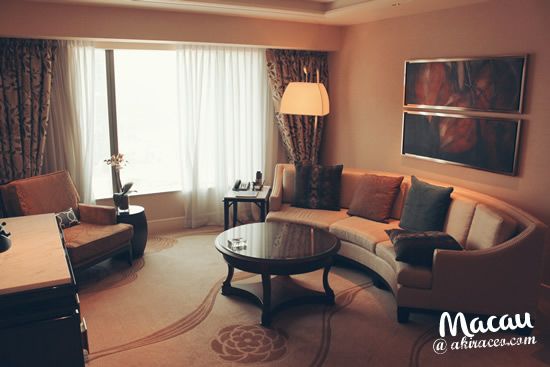 Doesn't feels like a hotel right??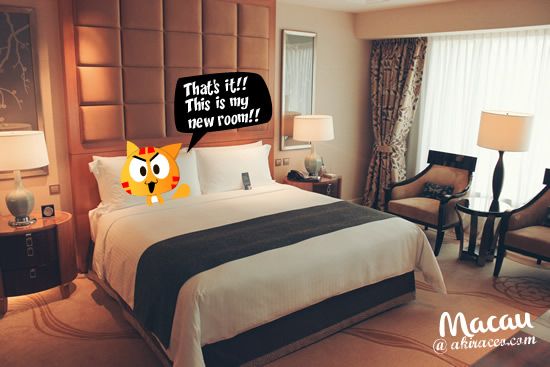 How I wish.. but if it might be a bad thing too as I might just ended up camping in the room instead of going out. Lol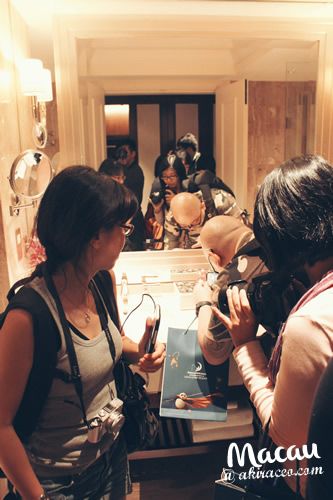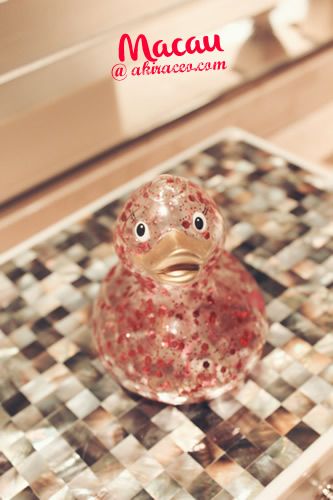 Conrad's mascot, le duck.
And that ends our Hotel Tour.
We headed to our next destination which located just opposite the hotel.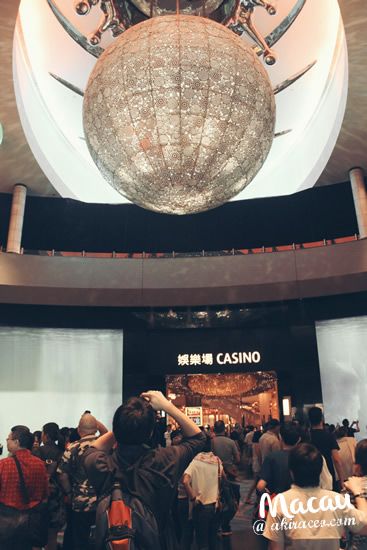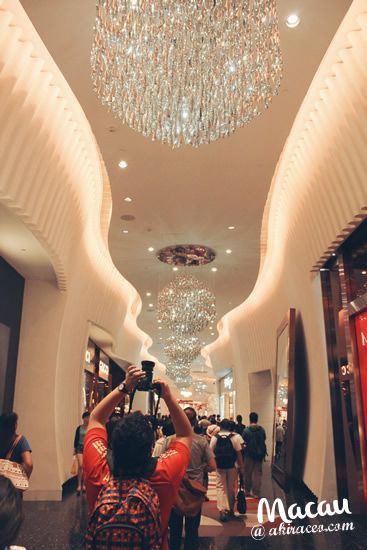 The City of Dreams.
Next up, the legendary Dancing Water Show.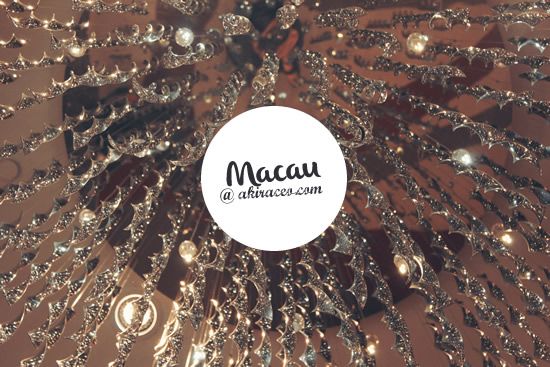 To be continued..
By the way, do you guys have any procedures to enter a hotel room?
Or just go in and thrash around? hahaha
——————————————————-
For those who interested to visit Macau, Air Asia is offering direct flights from following locations.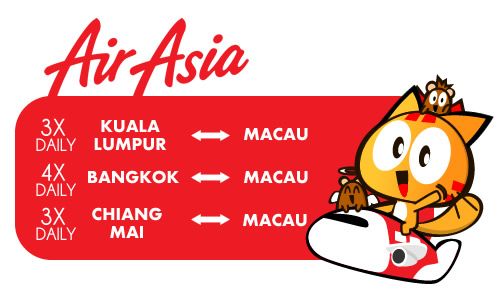 School holiday is near, let's go travel!