How to be a driver.. a fast driver, the fastest way?
There's only one step needed…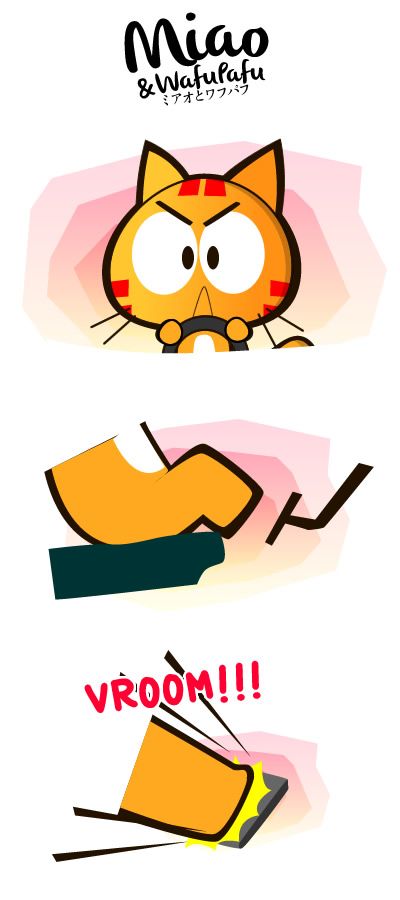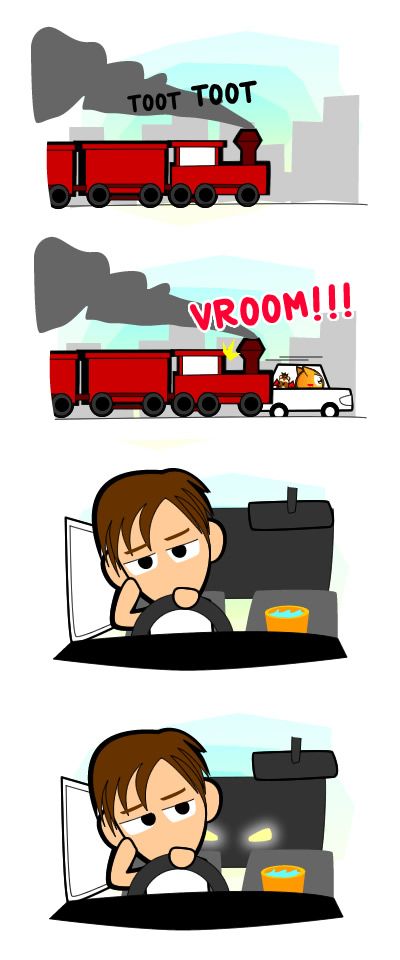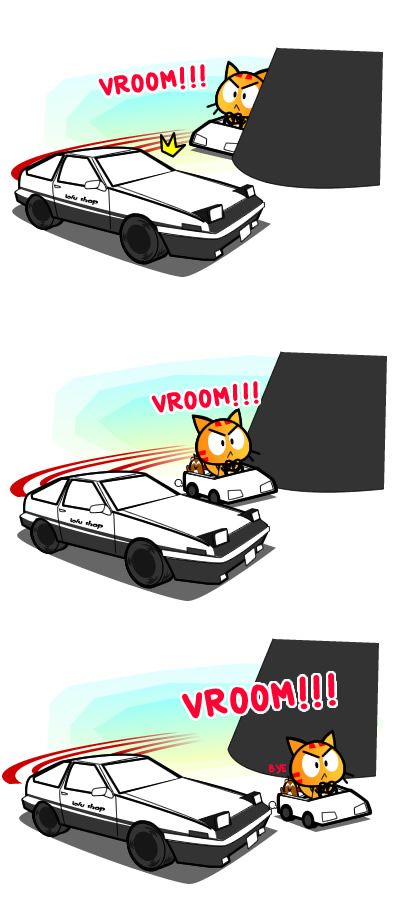 .
.
.
.
.
.
Had this urge to poop last night when i was outside having drinks with friends.
Gosh I drove super fast yesterday overtaking every single vehicle in front of me. >.<
Luckily I survive and reached home before it bursts.
Thank you…