Currently, drawing for charity at Publika, the Bee 😀 (7/12. 2pm-6pm). So while waiting for my blogpost.
Here's something to kill some time 🙂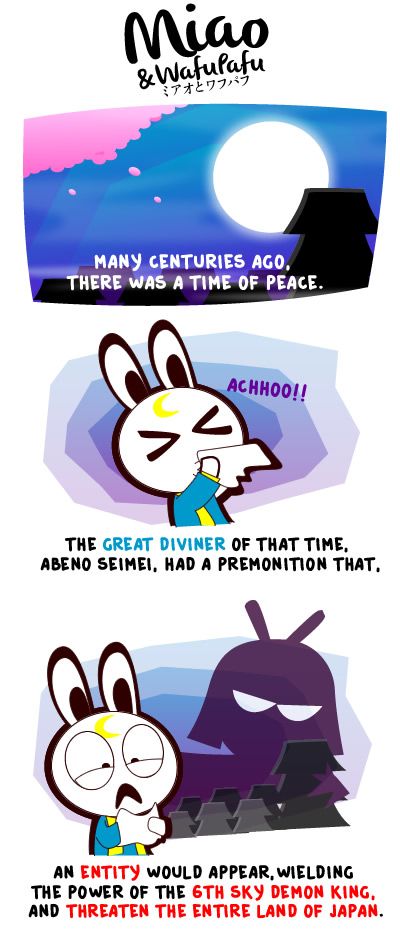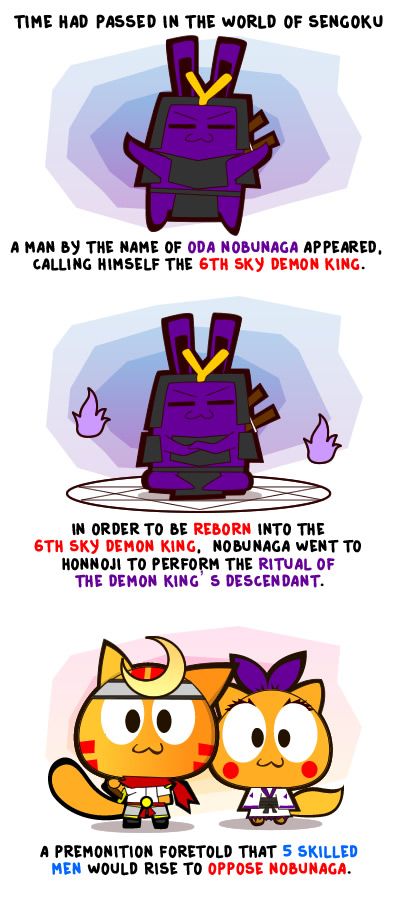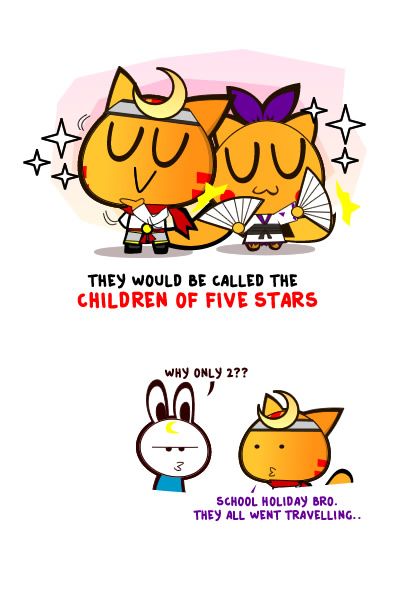 And so there are two… so far…anyway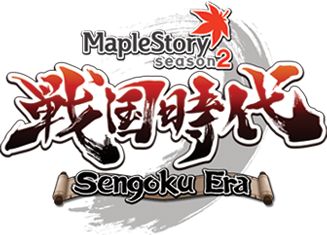 Sengoku Era is finally HERE in MapleSEA!!!!
With New Japanese towns in Mushroom Shrines, New monsters, and of course TWO New Job classes!!
Let me introduce you!!
First Sengoku class: The Samurai, Hayato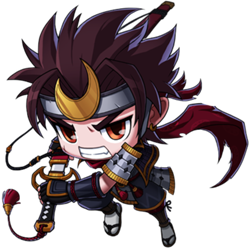 Armed with a Katana and a Wakizashi, Hayato uses quick, flashy combos to slice through his enemies! So freaking cool! It's like Samurai X cool!!
As I just started playing, I have not much skill to showcase but do check out this video from Ayumilove. A collection of skills from 1st to 4th job. Look at those awesome slashes!!
Awesome max~~
Here's some screenshots of my character, MiaoWafuPafu XD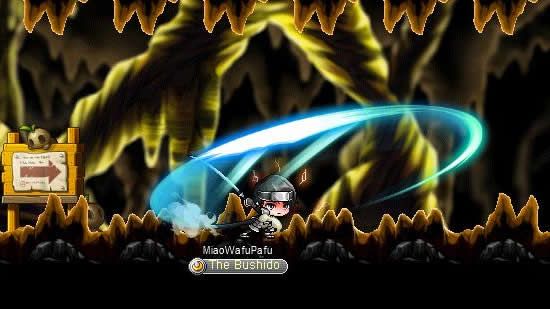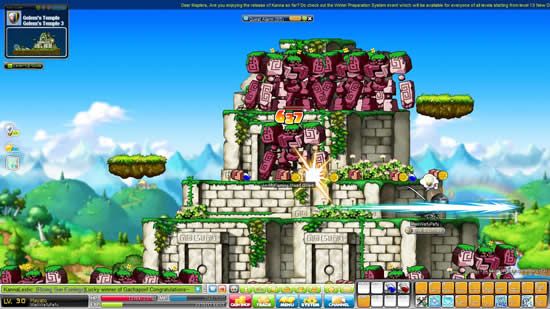 Slash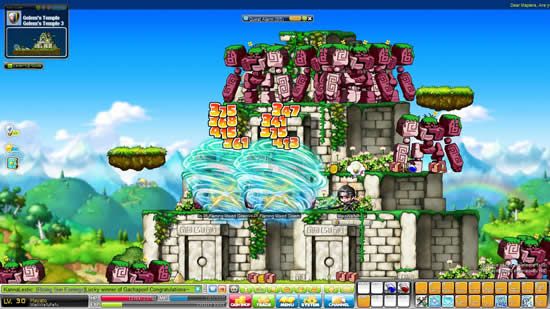 Slash Slash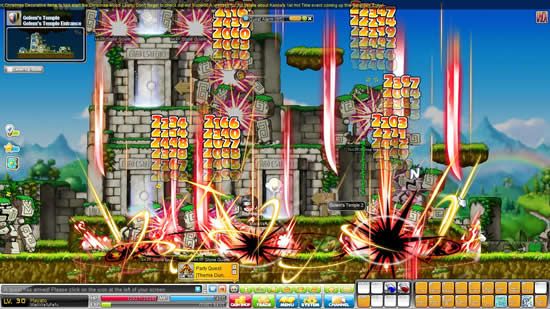 Imba Ulti!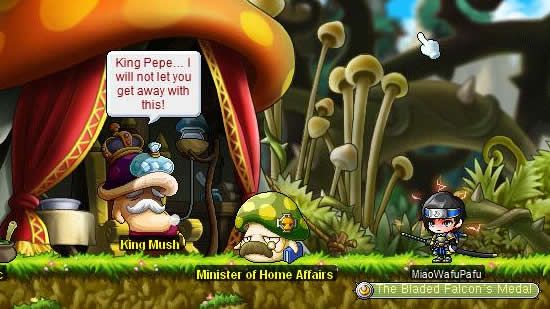 And I levelled up XD New Blue Suit.
.
.
Second Sengoku Class: The Diviner/Exorcist, Kanna!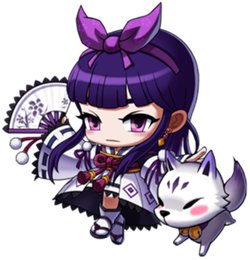 Kanna uses a Fan as her weapon. That's not all! Kanna will have a super cute companion named Haku, a fox (I believe) who can transform into different forms and aid in battles! XD
.
What makes Kanna even more interesting is that she doesn't use MP but spiritual power which regenerates itself! XD Save potion lol lol XD
.
Most of her skills are summoning skills that summon spirits to fight for her which makes her looks like she just stood there and ordered others to attack like a lady boss… LOL
.
Seriously, check out the video below and try count how many summons she did. Even Orochi and Tengu are summoned.
So come and join me to defeat the Obu Nobunaga okayy!!
Was too busy with my Samurai and didn't have time for Kanna. Later then. 😛
So what are you waiting for??
Head over to MapleSEA now and help me to defeat Obu Nobunaga!!
So come and join me to defeat the Obu Nobunaga okayy!!
.
.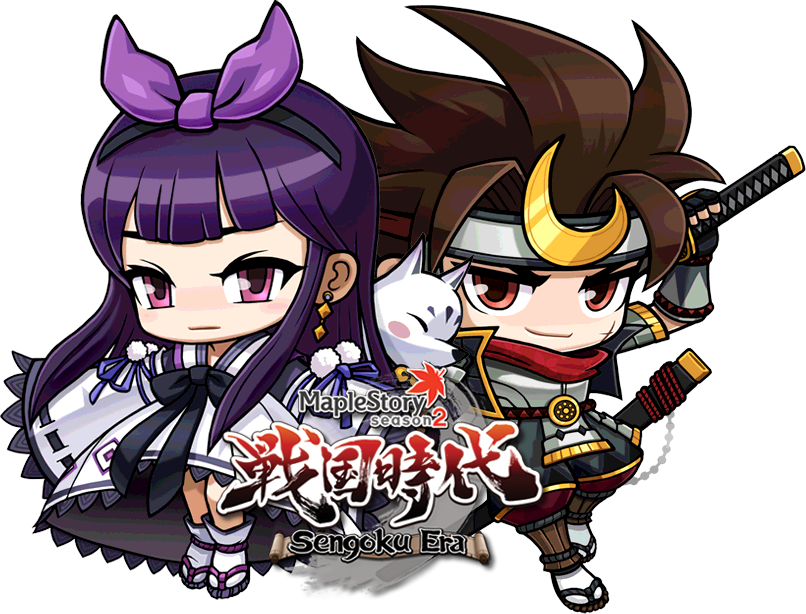 Join MapleSEA Sengoku Era Now!!
Or Download HERE
http://bit.ly/maplesea_Sengoku
—————————————-
On another note, there will be a blogpost contest on https://www.facebook.com/MapleSEA
So drop your favourite blogpost a vote by leaving your IGN and World by liking and commenting on the facebook post in voting album on MapleSEA fans page. One lucky commentator who supported the blogpost with most likes gets to win a Ticket for 2 to Japan!!
Do bring me if you win 😛