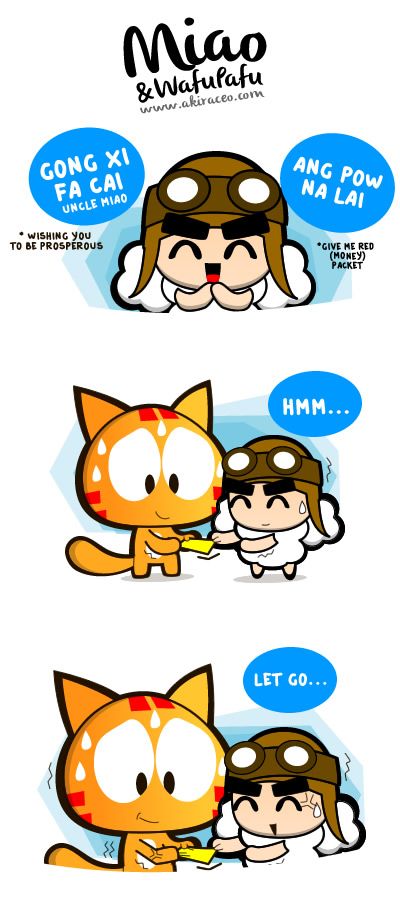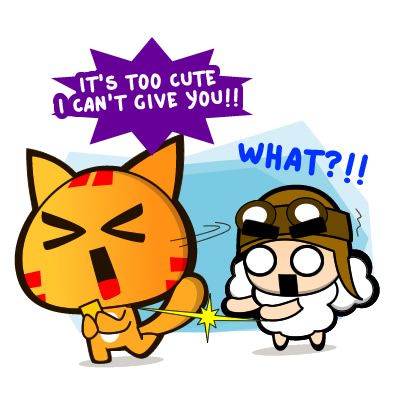 Yes it's cute!! So cute that you don't wanna give them away!!
It's the Miao&WafuPafu Ang Pows!!!
It's a collaboration with Kim Bay Restaurant . 4 designs will be released every week 😀
Collect all four now and summon the legendary dragon cat and have your wish comes true!!
Okay, not your wish but the one who received the ang pow with the money in it. Lol
.
.