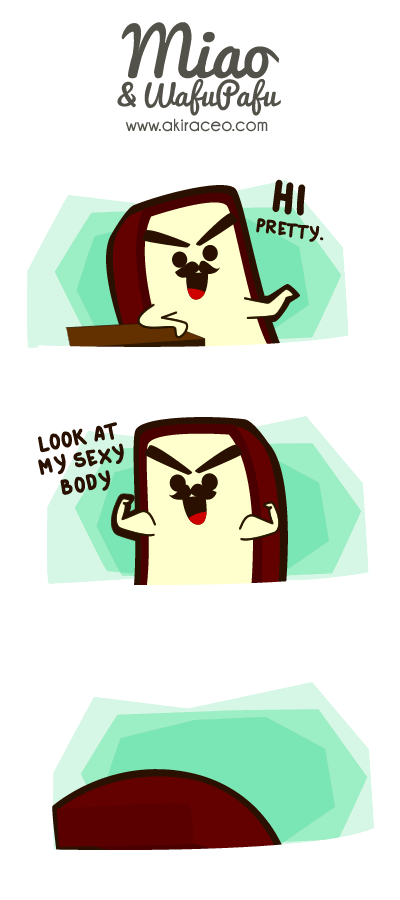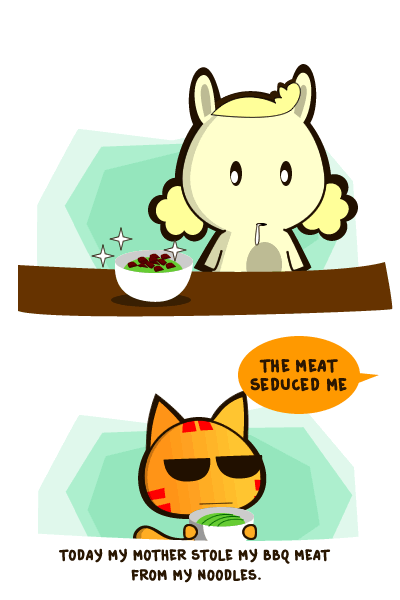 And I had plain noodles for lunch.  Sad.
.
—————————————————————–
.
I'm a noddle person XD I had noodles for both my breakfast and lunch today.
Let's have a count of hands, who's here a rice person, who's here a noodle person? 😀
Team Rice VS Team Noodles!
Oh, here's a photo to bribe the rice team members to convert. hahaha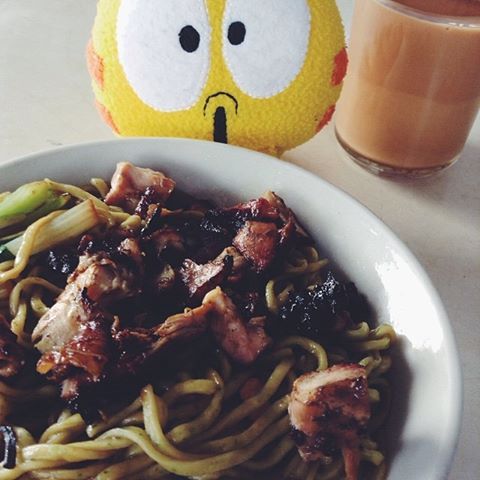 Follow me on instagram if you haven't.  (@akiraceo)
.