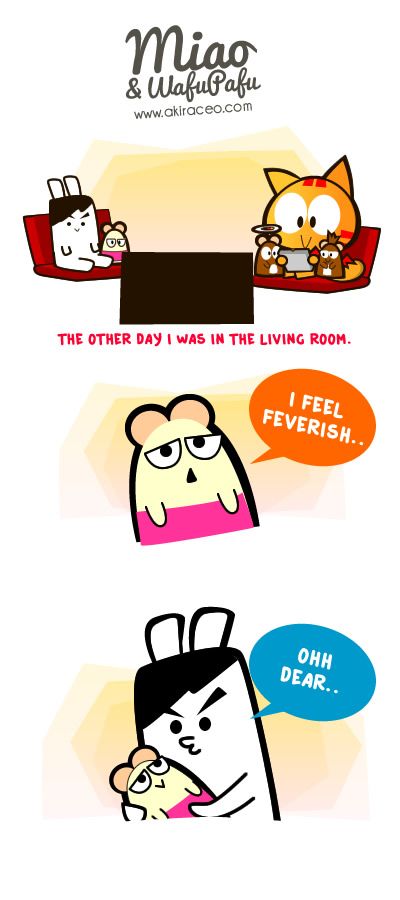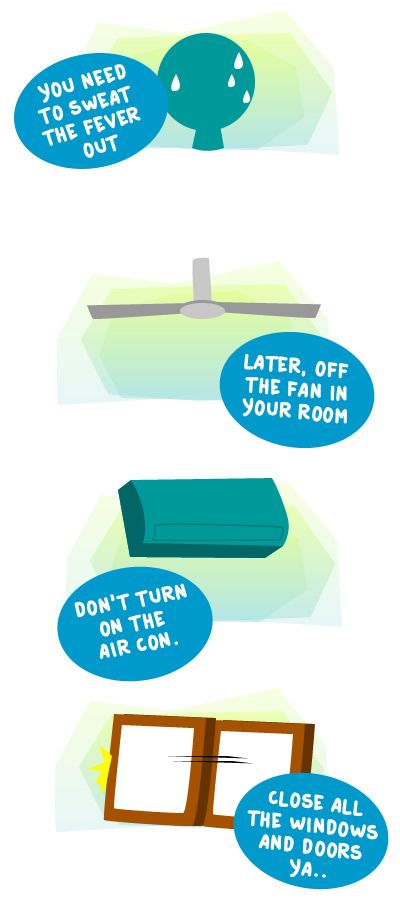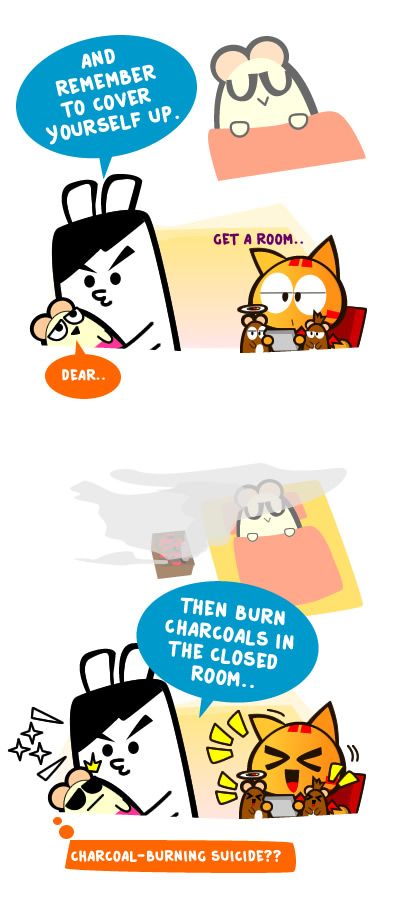 That's exactly what my little sister's boyfriend said. XD 10 points to him LOL At first, it started like very romantic and caring but actually it's not but a process for suicide. LOL.
I noticed every couple seems to has their way of communicating XD and some of them are very interesting.
Do you have an interesting way with your other half?