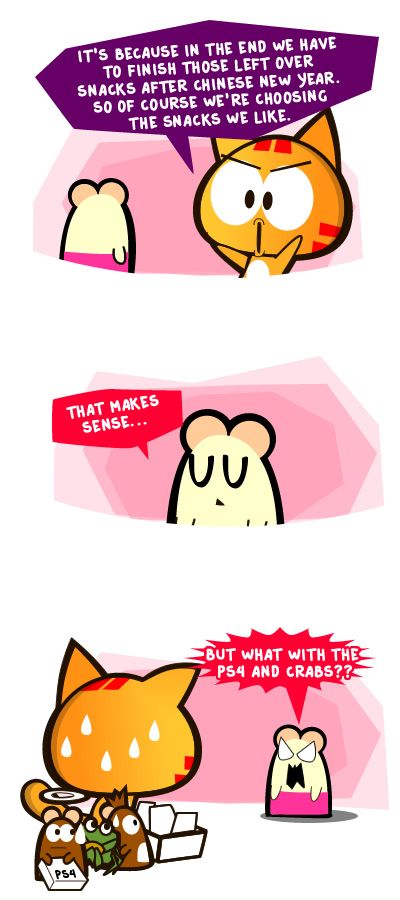 Angry Sister is angry. Hahahah In the end, we didn't buy the PS4 and Crabs.
but we did irritate my sister…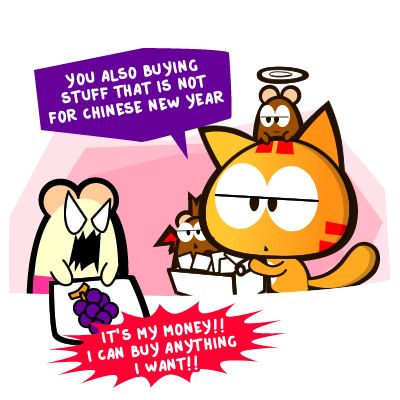 by being unreasonable. LOL
On the side note, do you buy and prepare the snacks you like to eat or the snacks the visitor might love to eat for festive like this or any other similar festive like Raya , Gawai and Deepavali?