Yesterday was Valentine's day.. so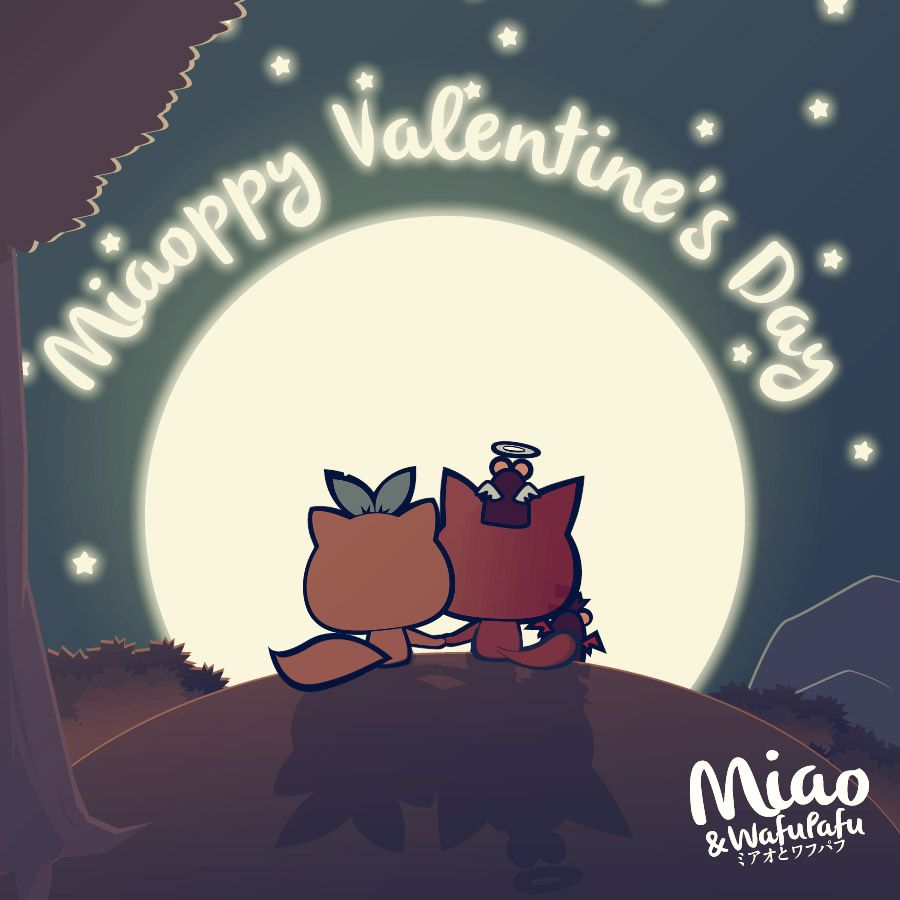 May all couples stay happy together.
.
.
.
but it's Chap Goh Mei too.
Chap Goh Mei (The 15th Night of CNY) marks the end of Chinese New Year. Coincidentally, it's the Chinese Valentine's Day and also a day where foreveralones write their contacts on a mandarin and toss them into the river hoping another foreveralone from the opposite gender pick it up. lol. So a…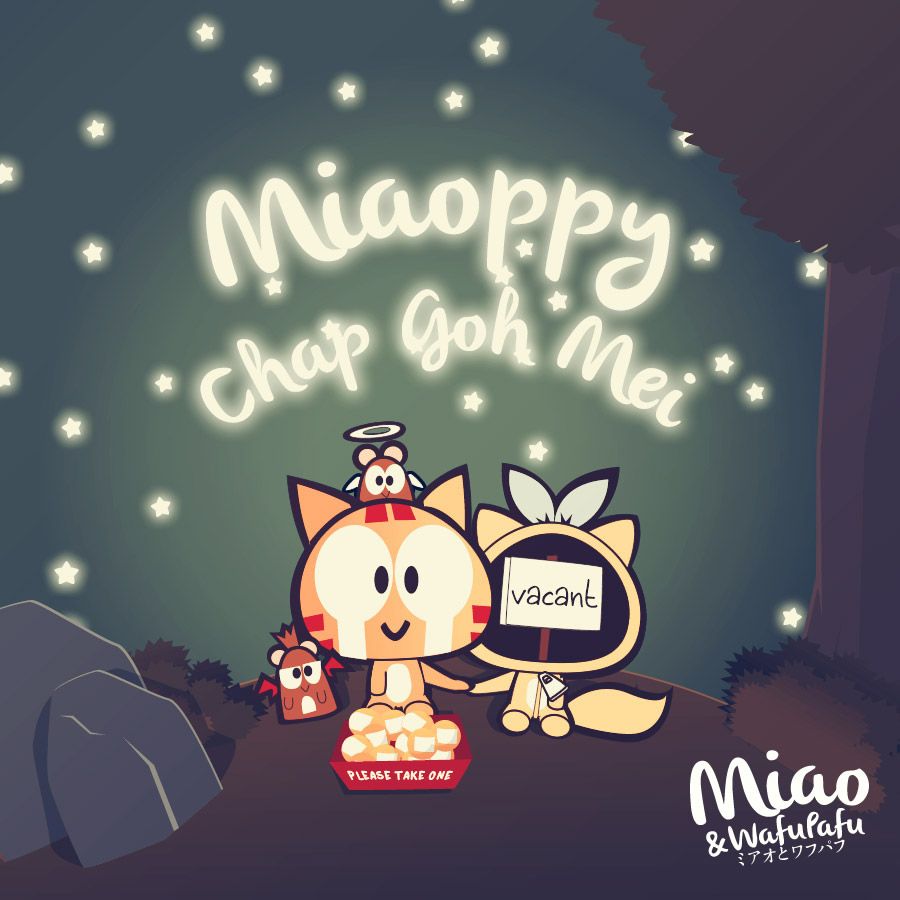 to the foreveralones too.
Hahahaha