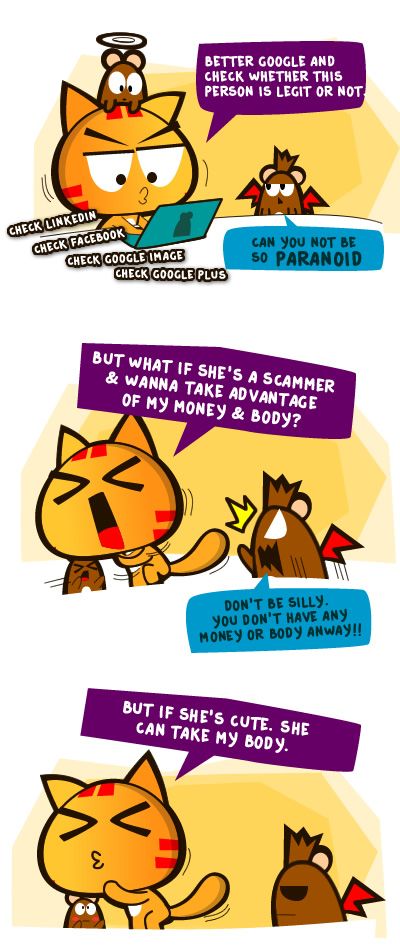 So a few life ago, I received this email and I went and search up the name on google.
There's a saying, if it doesn't exist on google page, it doesn't exist at all. LOL
It's a very dangerous world out there. and in order to protect myself, I always make sure the person who contacts me or any emails or links that is send to me are legit. Somehow, I developed this habit to google my potential  new clients or contacts to make sure they are legit humans on earth.  LOL
but I bumped into a non human this round..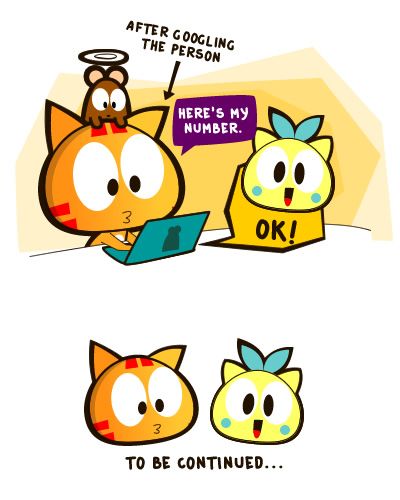 jeng jeng jeng…