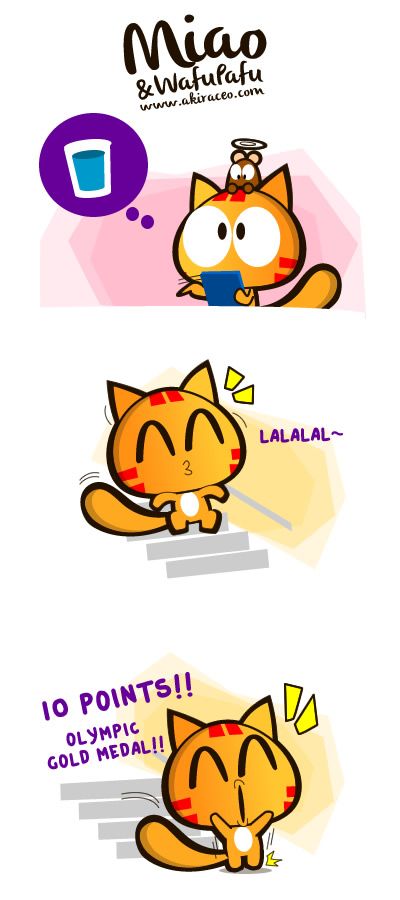 Lately.. I kept getting forgetting things. T 3 T
Age is picking up.
It took me 4 trips to the kitchen to finally remember I need to take a glass of water.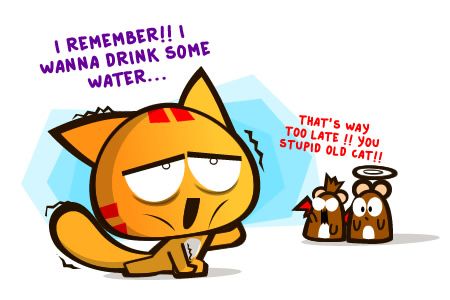 Anyone here ever like go to a very far distance but only to forgot what you wanna do when reach the location?
How far did you went?