Whenever dogs and cats play on their own it's so adorable and cute and sometimes can be very entertaining too but when I..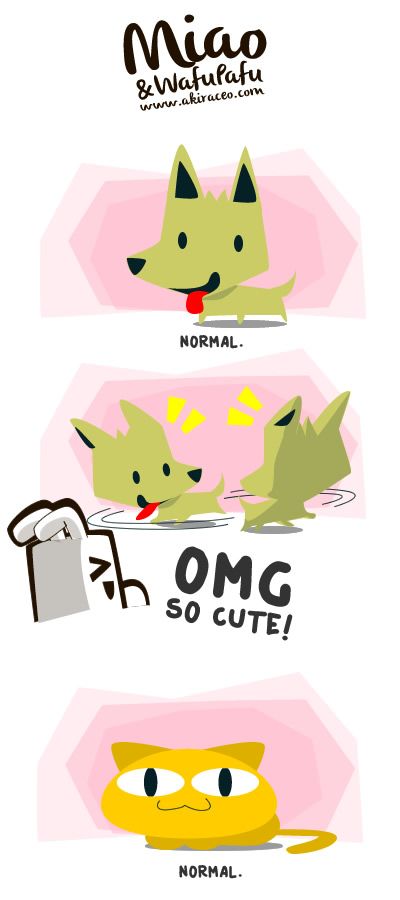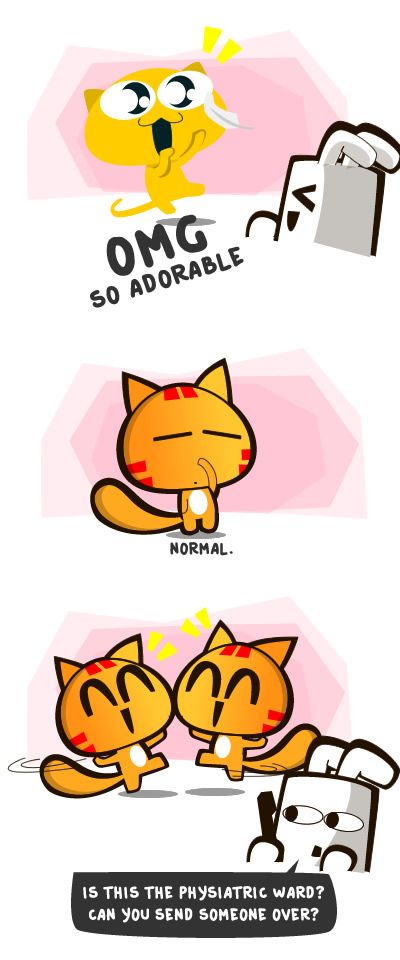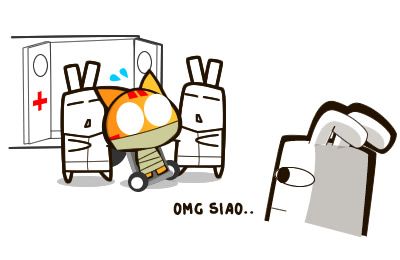 It's amazing how  pets or even kids can find happiness by playing on their own.
I guessed it's because their basic needs of food and shelter are fulfilled. There's nothing else to bother.