Sarawak Road Trip: Part 1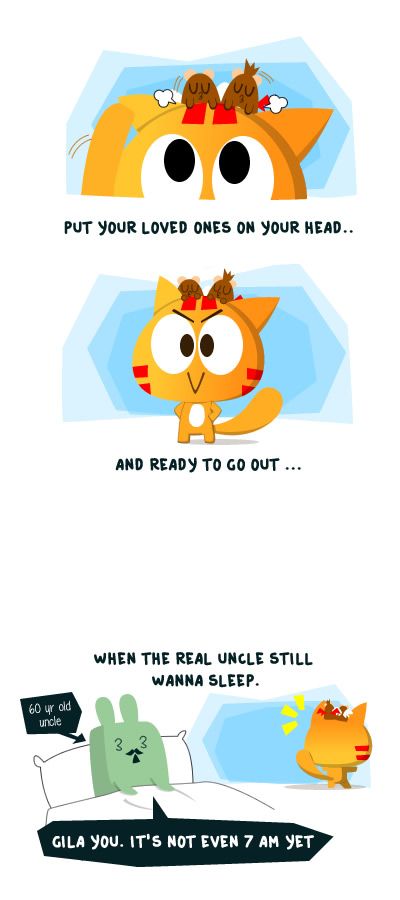 A little dark secret of mine, I have a habit to wake up super early in the morning XD. Nowadays at 6.
Anyway, be hold.. Sibu town. 3rd largest urban area in Sarawak. Sibu town is also called Little Foochow as it is majority populated by Foochows, the default lingual franca here seems to be Foochow dialect too. 😐 And I don't understand a single word.
Morning old town of Sibu!
Morning Mr Swan!
Swan is the symbol of Sibu, if not mistaken it was due to that the majestic Rajang River resembles the Swan River in China.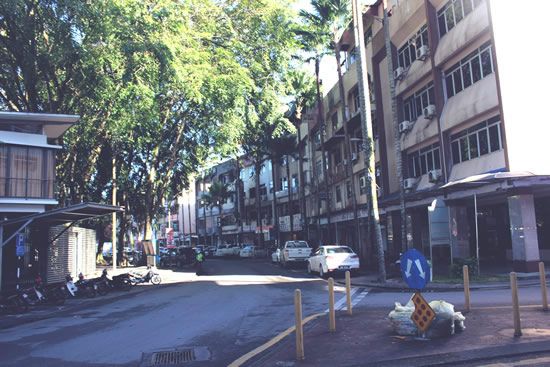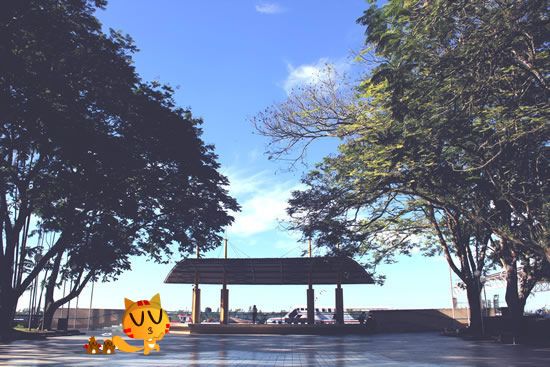 An empty park. A good open space to practice Tai Chi.
Sibu Speed Boat Terminal, you can get to Sarikei , Kuching and Kapit from here. It is also the only gateway to Kapit town.
Saw this old school bus outside of the terminal 😀 If  someone refurbish it a bit and it will be a very vintage hipster bus. > v <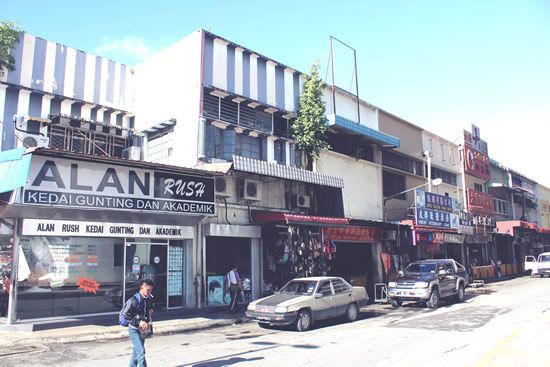 I love street walks especially in old towns and cities where I can see old the old heritage buildings.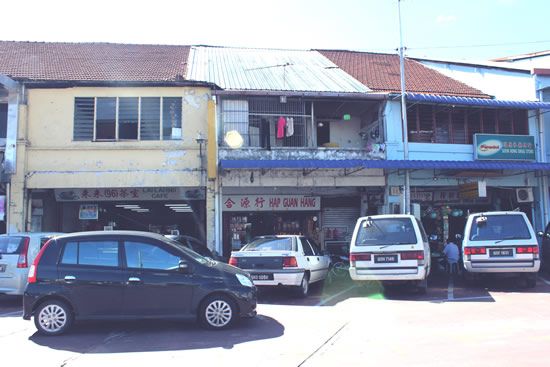 Sibu does have a lot of old buildings but not enough old, maybe some have renovated and removed many original elements.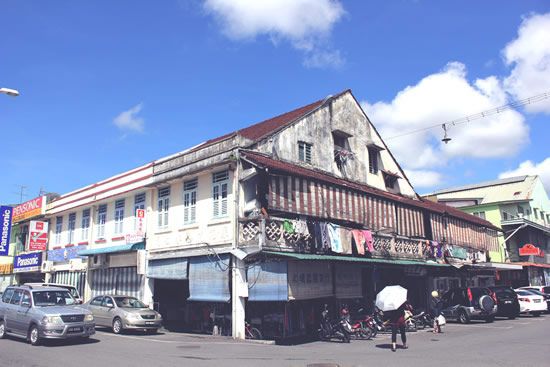 I like those with many small details.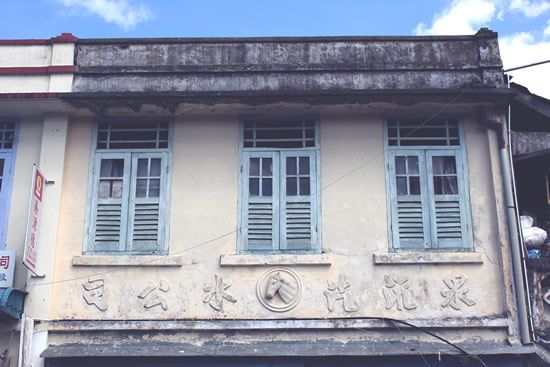 Something like this and those older than this period.
Usually…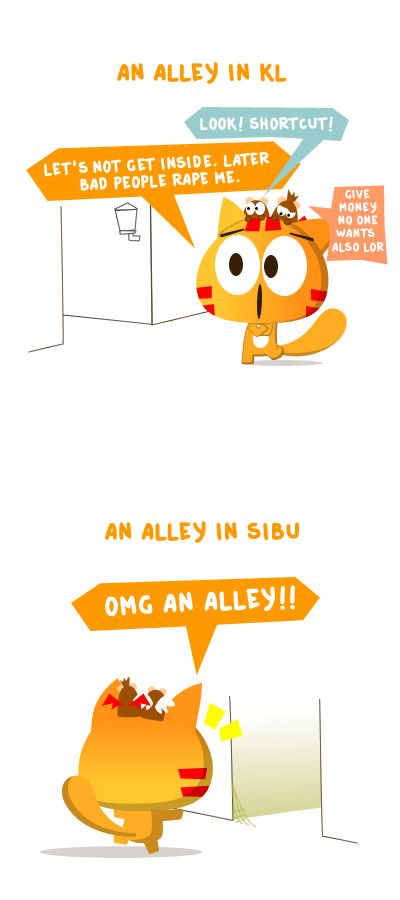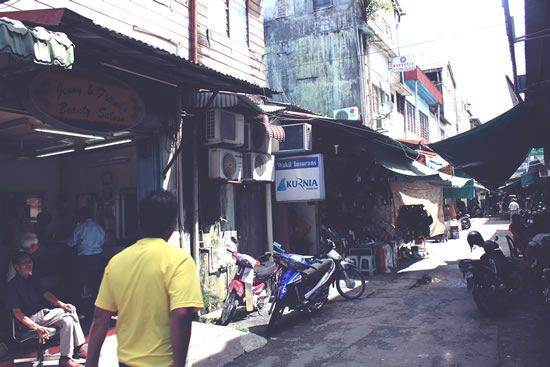 And I found many mini shops in there, old school shops..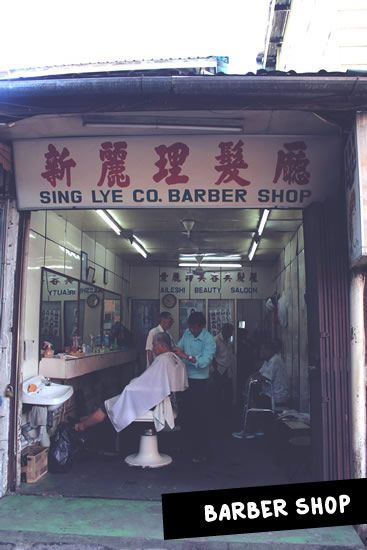 le barber shop. > v < Open shop style.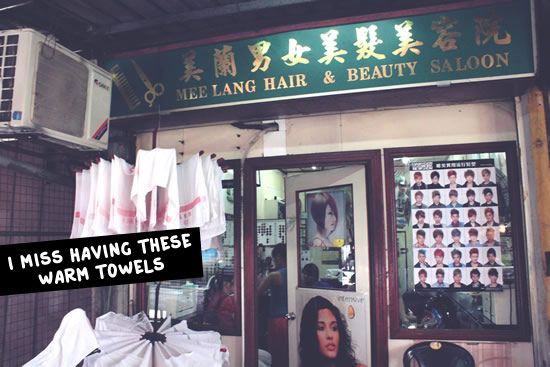 and look, Wafu; look, Pafu, warm towels!! The best part of having a haircut when I was a kid.
The great thing about going on a random walks like this is…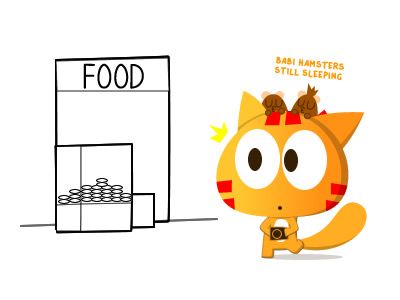 finding treasure unexpectedly!!
*correction : it's Super Duper Whooper Burger Soft*
Anyway, these are the softest buns I ever had. OMG > v < So fluffy so good. I wasn't expecting this and only bought two. T3T Whoever is coming from Sibu, please bring me a dozen of these!!
I have my buns only when I reached home as I was saving my stomach for Kampua. My mission for the morning! 😀
In Sarawak, there are two types of dried noodles that populate the region, the Kolok Mee and the Kampua. Here's a map of how commonly the dish is found in Sarawak.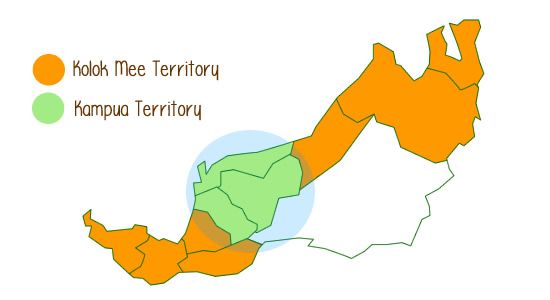 A Sibu is the capital of Kampua. With no researched done, I walked randomly to find a coffeeshop with massive crowds or lines. XD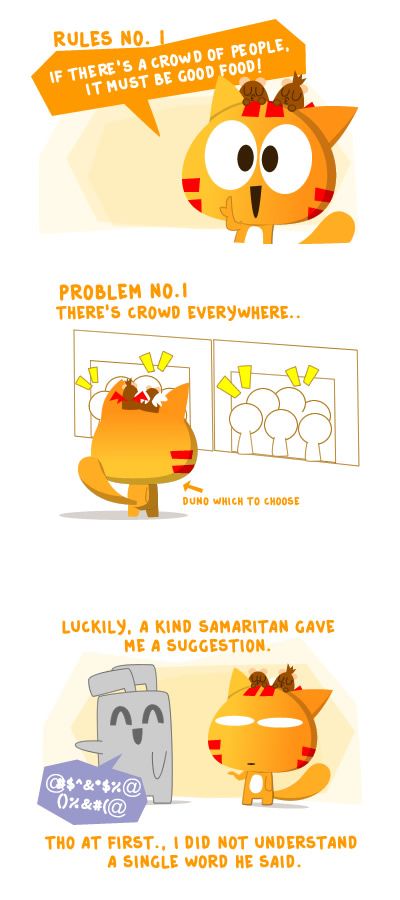 but still thank you good uncle!! sorry I don't know how to say Thank you in FooChow.
Tada!! Kampua!!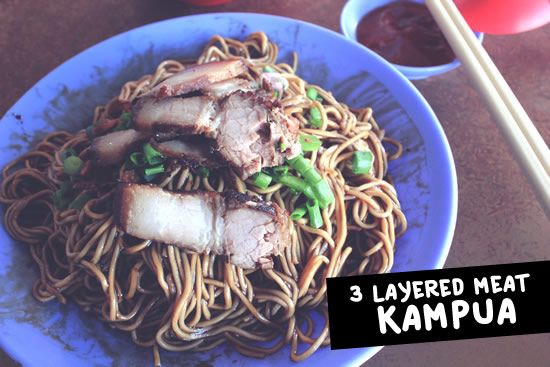 It was real good and it's only RM2.20!! Cheap daoo!!
P/S: There's halal version of this dish, so do come and try even if you're Muslim. Actually, in Sarawak we have halal version of all dishes. lol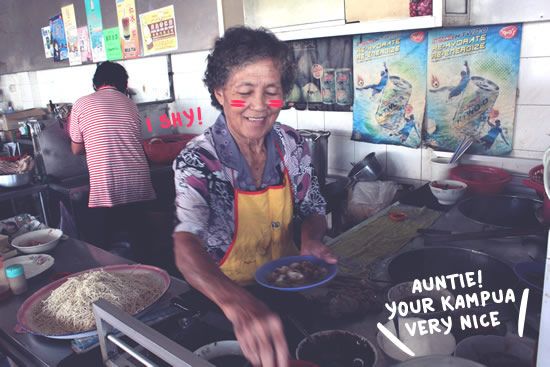 Auntie is very shy. XD
Actually, I have another mission in hands for that morning beside hunting for Kampua.
Coming up next: The Hunt for Sago Worm > v < with video (maybe).
 ——————————————–
xxxxxxxxxxxxxxxxxxxxxxxxxxxxx
On the side note, I'm on WWWOW Awards again!! 😀 Please do vote for us ya!
1. Click on the link.
2. Sign in via Facebook or Twitter or Google+
3. Go search button, Search "akiraceo"
4. Press "Vote"
5. Repeat everyday when you wake up hahahaaha *thick face cat*
THANK YOU!!!! > v < You're the BEST!!!
xxxxxxxxxxxxxxxxxxxxxxxxxxxxx
 ——————————————–