Continue from  Sarawak Trip: Part 1 | 2

This is my mission location!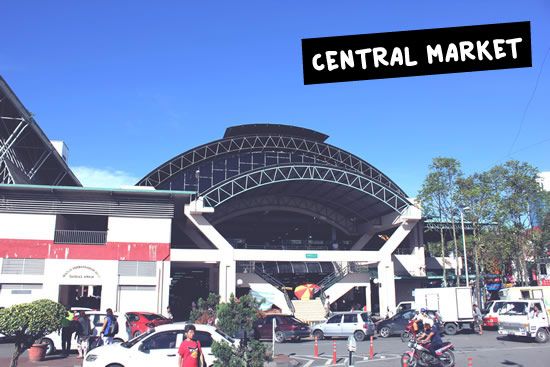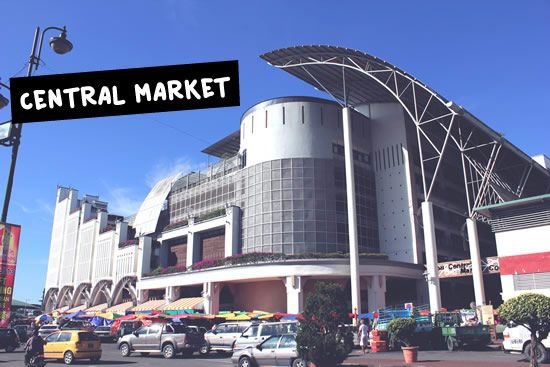 Sibu Central market is the largest market in Sarawak with over thousand of stalls.
It's very happening and operates from early morning till evening daily.
It's kinda competitive too with so many stalls together. There are many interesting things to find there.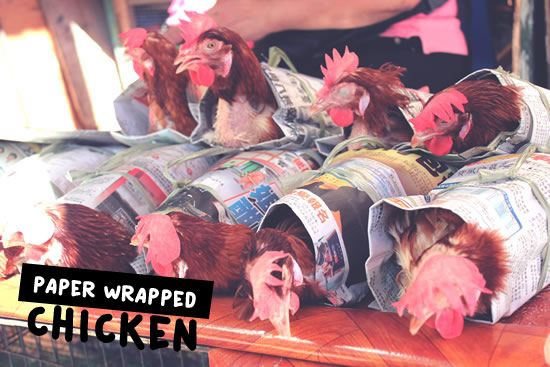 First, chickens XD wrapped with papers. This put them in place and less painful for them compare to directly tied up with strings.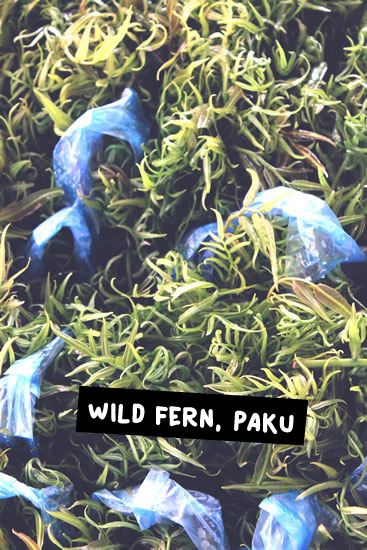 Then we have ferns! This is Paku, you can get this in Peninsular Malaysia.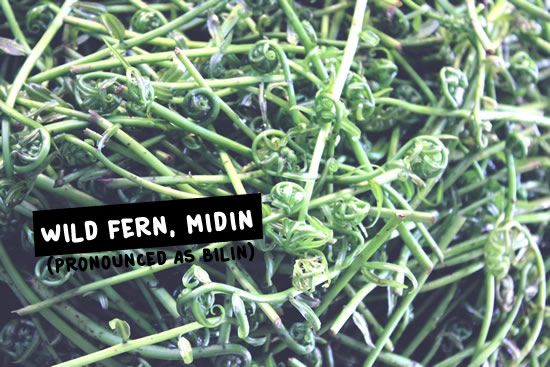 And this is Midin, which the locals pronounced as Bilin. It's only can be found in Borneo.
I'm not a vege person but i love this a lot. It's super crunchy.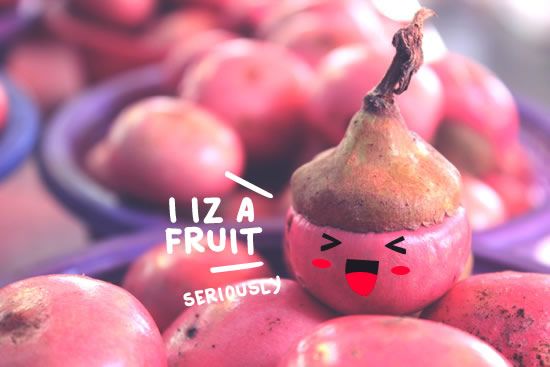 You can find all sorts of exotic fruits too. There's this brown color coconut looking fruit which turns out to be a local wild mango thingy. I forgot to take a photo of that.
Oh oh, I found this super cute pink fruit. I bought it and it's like cream inside, it's white and very mushy.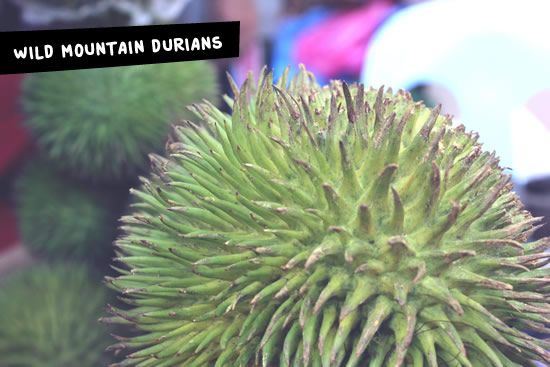 Some of the fruits look familiar but actually different.
This is Mountain Durians. Looks kinda like durian; the torns are slimmer and softer.
The inside looks like durian too but i heard it tasted a bit like cempedak.
I didn't manage to try. No kaki to share it.
And not forgetting this awesome fat worms. The famous Sago Worms. It's a delicacies here in Sarawak.
As a Sarawakian, I have been searching high and low for this as I wanted to try it badly. Rumors said it is the best worm to eat ever and so I..
 I think this is my first time eating something so raw.
Feeling a bit bad , I went to the temple nearby..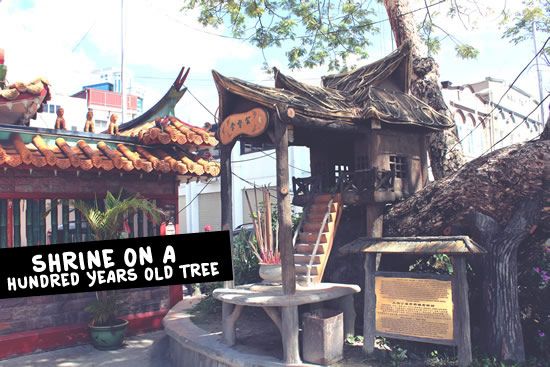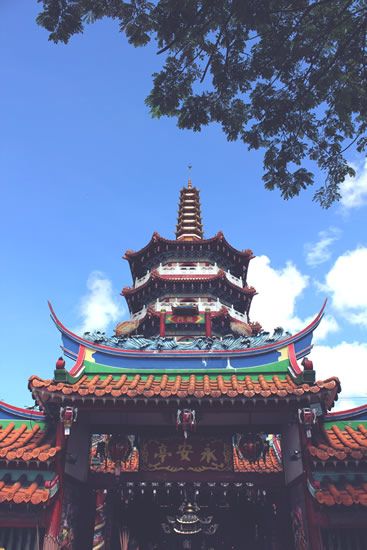 to take photos of it. I'm not Taoist, so I didn't pray.
I was trying to get up the Pagoda of the oldest temple in Sibu but unfortunately, it was closed.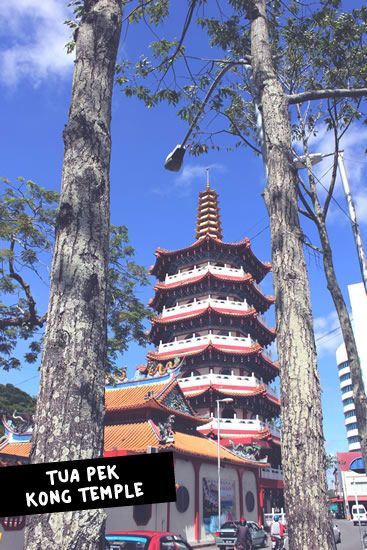 The temple located next to the river.. and I found something very interesting.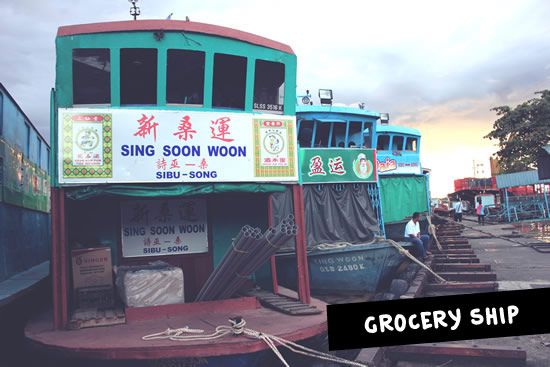 It's a ship that transport cargoes and groceries to Kapit as there's no road to the town. It looks like a grocery shop on a ship right? There's actually people staying in the ship.
Alright ending my Sibu with some normal food to wash off the worm image in your mind.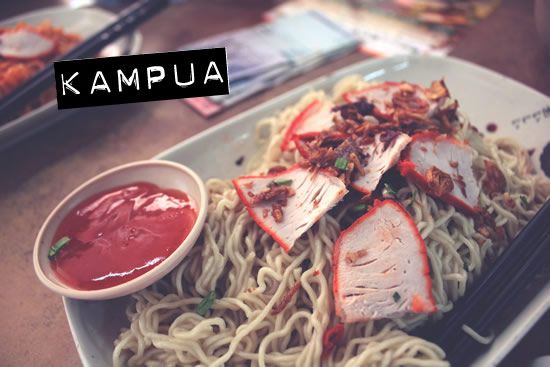 Kampua again!! I love you kampua.
I love Roti Pisang too.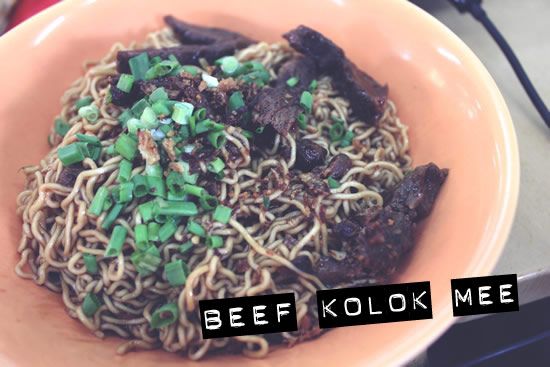 Halal Kolok Mee!! 😀 The noodles is good but I'm allergy to beef.
—————————————————–
Before we ends Sibu Trip. Please….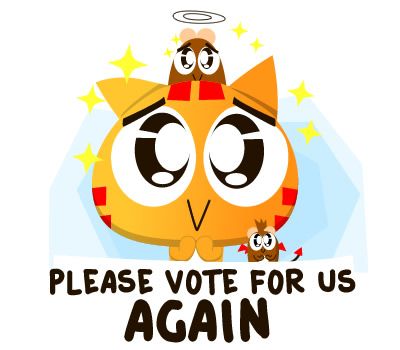 1. Click on the link.
2. Sign in via Facebook or Twitter or Google+
3. Go search button, Search "akiraceo"
4. Press "Vote"
5. Repeat everyday when you wake up hahahaaha *thick face cat*
THANK YOU!!!! > v < You're the BEST!!!
—
—
Why vote?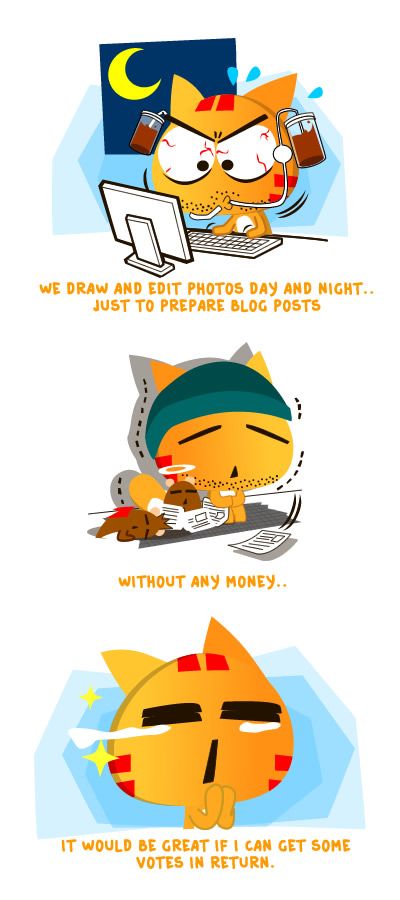 If we manage to win, it will be the greatest gift for our 8 years anniversary.
OMG I freaking draw 8 years of Miao. Crazy arhhh.
—————————————————–
—————————————————–
On the next post on Sarawak Trip: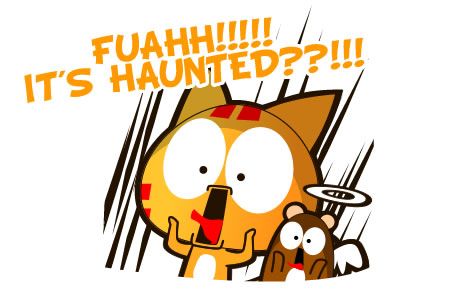 Miao to the Industrial town of Bintulu.
—————————————————–