While I'm preparing the long ghost story post.. here's a wallpaper for you all. 🙂
Almost die drawing this..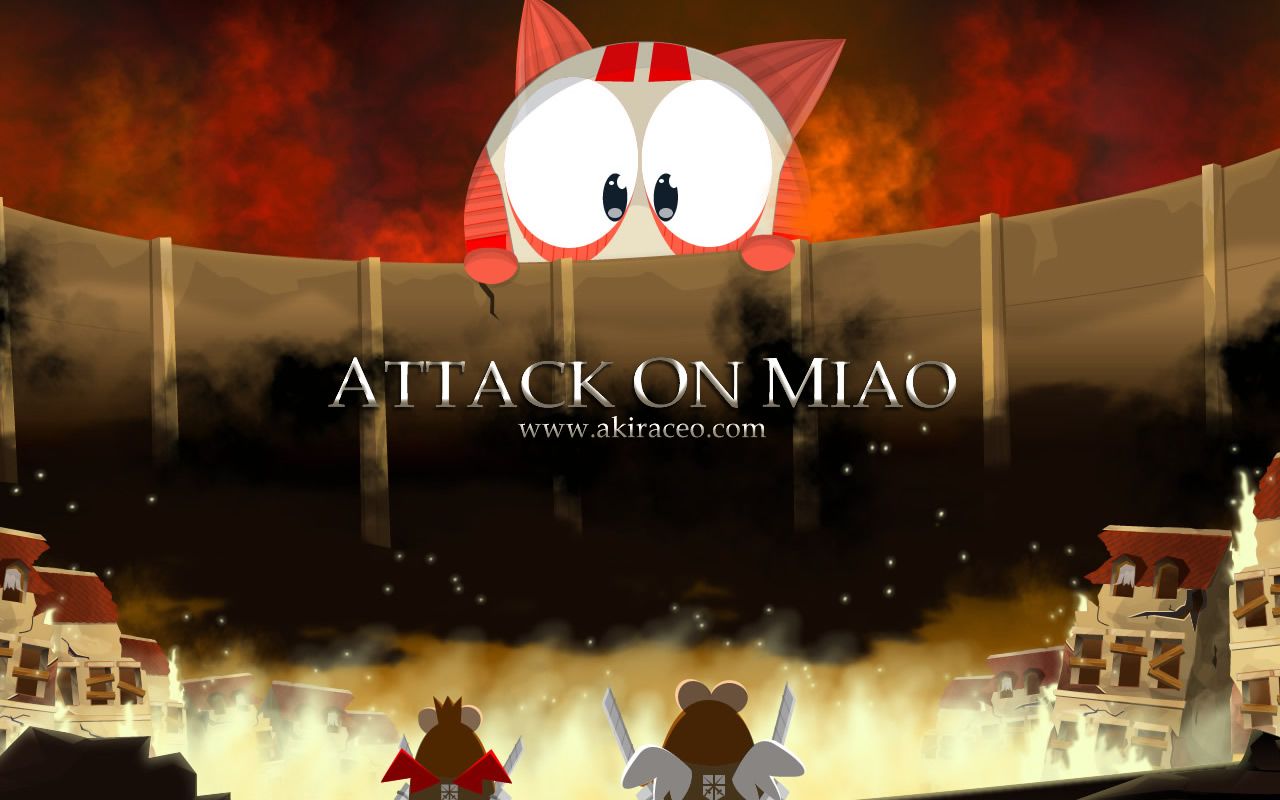 Attack on Miao Wallpaper is up!! 😀
Download them below!! 😀
—————————————————-
Do support us again! Vote for us at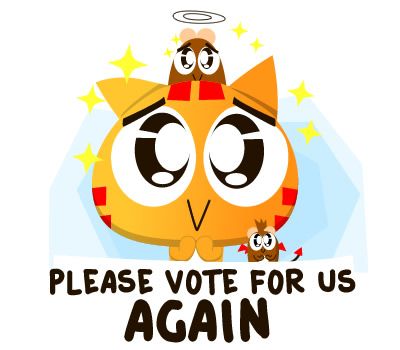 1. Click on the link.
2. Sign in via Facebook or Twitter or Google+
3. Go search button, Search "akiraceo"
4. Press "Vote"
5. Repeat everyday when you wake up hahahaaha *thick face cat*
THANK YOU!!!! > v < You're the BEST!!!