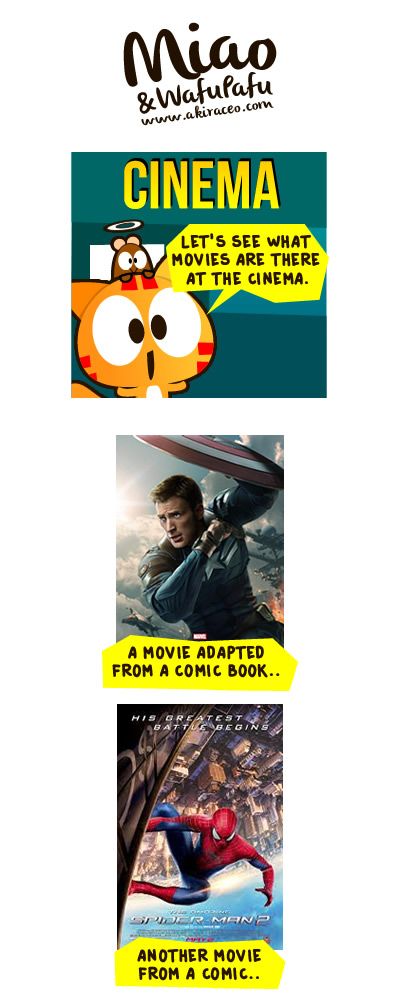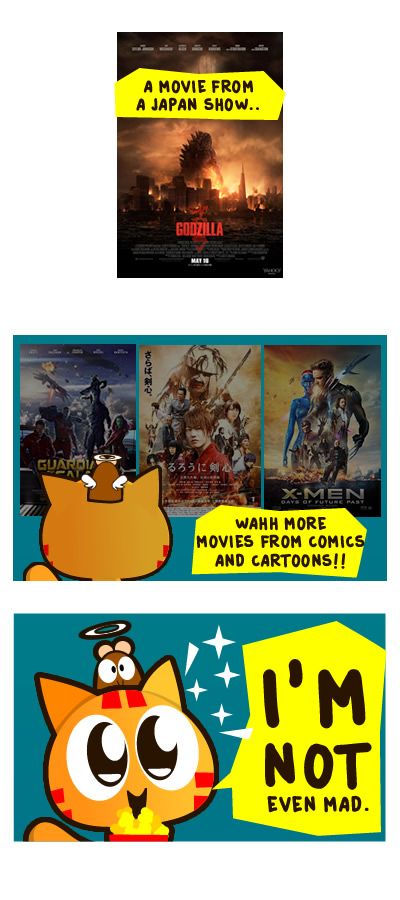 Problem what problem? hahahaha
Almost 80% movies nowadays are from cartoons, comics or novels. OvO
Well, it's not a bad thing anyway hahahaha as long as they make them good and they did (for some) LOL
So I guess most of story writers' jobs now are to rewrite comics/novels into movies?
xxxxxxxxxxxxxxxxxxxxxx
On the side note, less than 2 more weeks to go before voting ends. Do help to vote and do a last push for this!!! 😀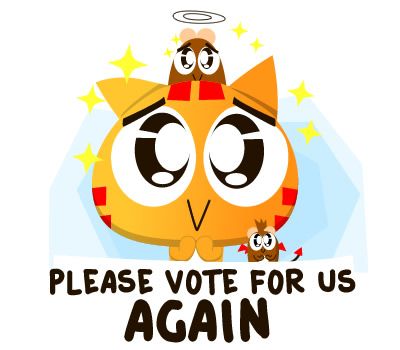 1. Click on the link.
2. Sign in via Facebook or Twitter or Google+
3. Go search button, Search "akiraceo"
4. Press "Vote"
5. Repeat everyday when you wake up hahahaaha *thick face cat*
THANK YOU!!!! > v < You're the BEST!!!