Continue from  Sarawak Trip: Part 1 | 2 | 3 | Ghost In Bintulu |3.5 | 4.0

The journey from Bintulu to Miri is about  2 hours plus.
How was the journey?
Well it was..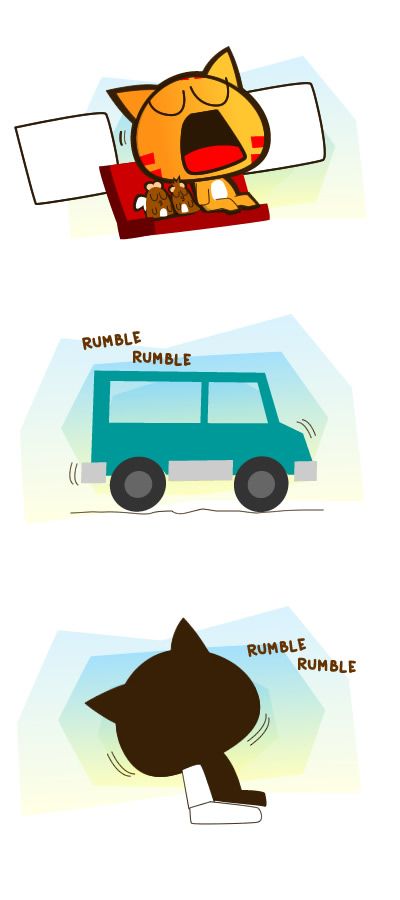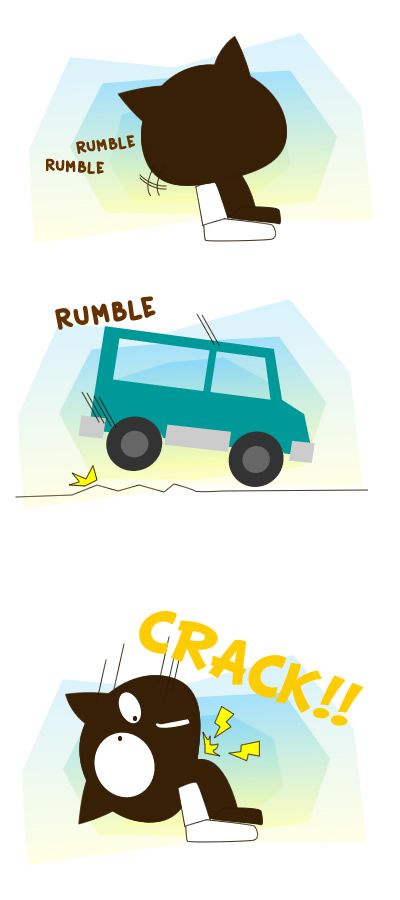 super bumpy!!! and there were times where i fell asleep and cracked my neck!!
Pain i tell you! #luckymynecknoputus
This is how the view was…
empty. 🙁 I think they are clearing the sites for palm tree plantation.
Seriously it was flat and so far into the horizon.
A sign that Miri is near is when you sees the sea. Miri is a city by the sea.
Another way to know whether you are near a city or town in Sarawak is when…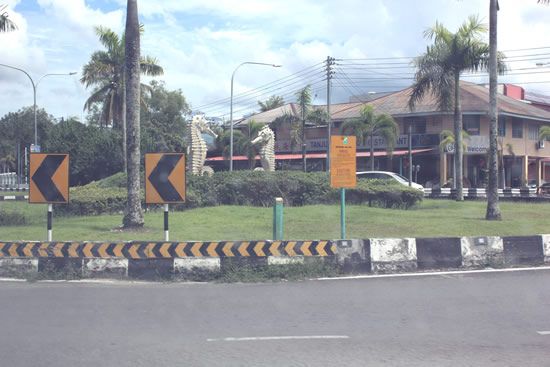 Seahorse, symbol of Miri!! Why seahorse? Miri is the oil city, hmm i have no idea why.
Probably maybe because Miri City is the closest to the sea and seahorse is easy to be found? #Miaosimplytheory
Another way to know you're in Miri is when you see..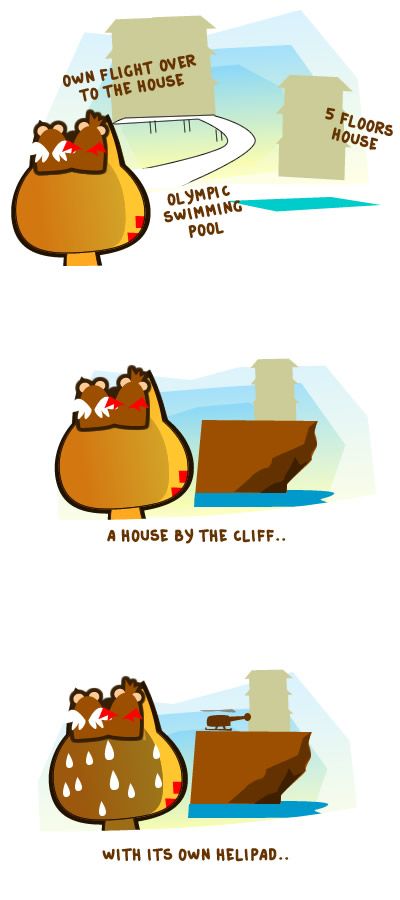 when you drive up from Bintulu. Coming from Kuching, I'm used to big houses but the ones in Miri is a bit over.  =.=
We're meeting the City mayor and some Datos here at the Miri's Resident's office but as usual, VVIP gonna be late, so I walked around the area and have a glimpse of Miri old town.
Looks new eh? I found out the city council refurbish all the old buildings around the area.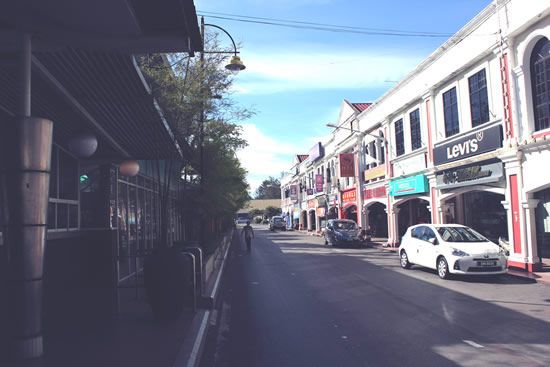 Although they tried and refurbished into an old school design but something is off.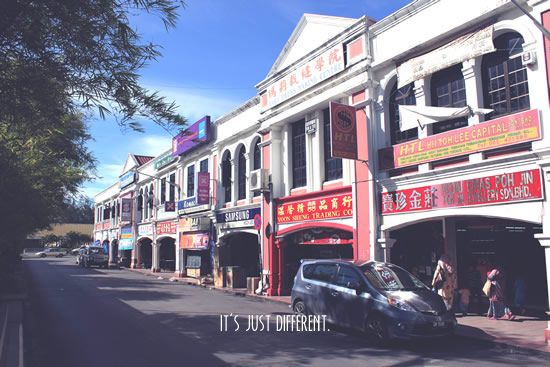 If not mistaken, this was how it looked like in the old days.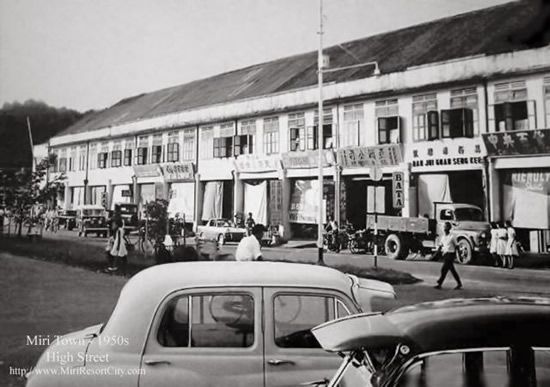 It feels different, something is gone.
Further down the street, I saw this…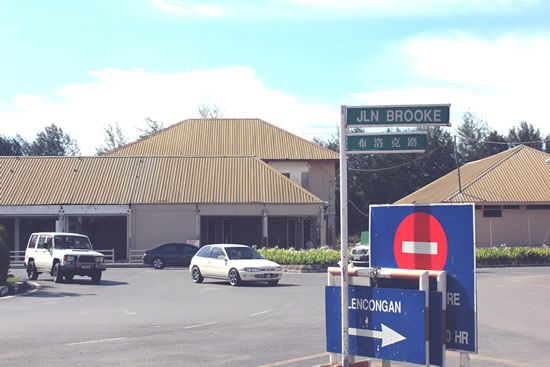 Brooke street. This could be one of the old street in Miri too.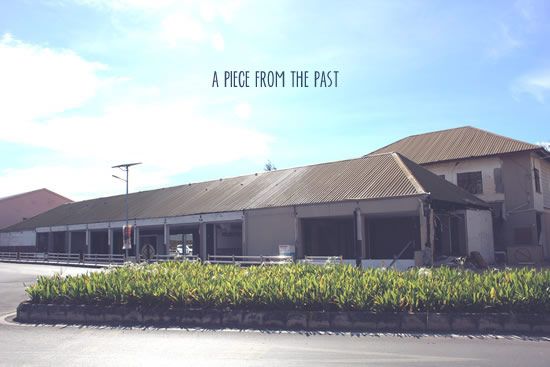 I saw them in the midst of removing the building part by part. OAO
It's kinda sad to see old buildings getting removed.
Although it's not colonial or Brooke era design but still it's an old school looking design from the 60s or 50s?
While other countries blend new and old together, our gov try to remove them. =.= We can always give it a modern touch like covers, glasses, air con etc while retain the look and feel kan?
Sigh…
oh they retain the old market!!
oh i was wrong…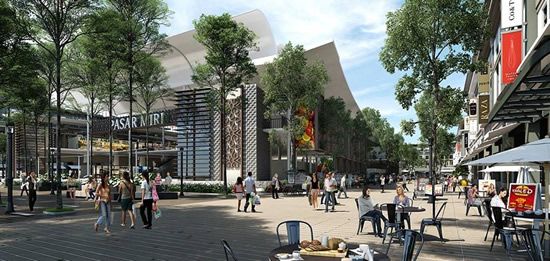 If not wrong, this new market will replaced this old market.
So basically, this is the Miri, they want it to turned into…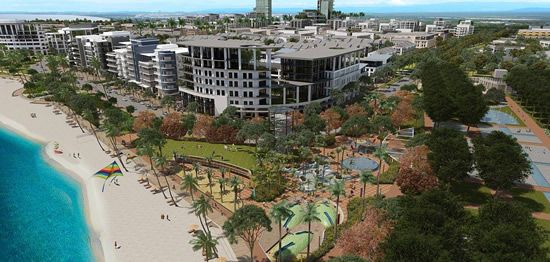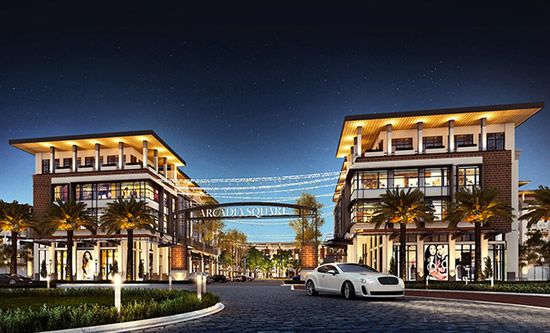 Not that it's bad but I don't see the problem of new and old co-exist together. Without the old streets, Miri City itself is kinda boring imo 🙁 I was bored.
Basically, it's like a gateway to Mulu and Niah cave. Like drop by, stock up and off to the rain forest.
Then again.. its blue sky is gorgeous…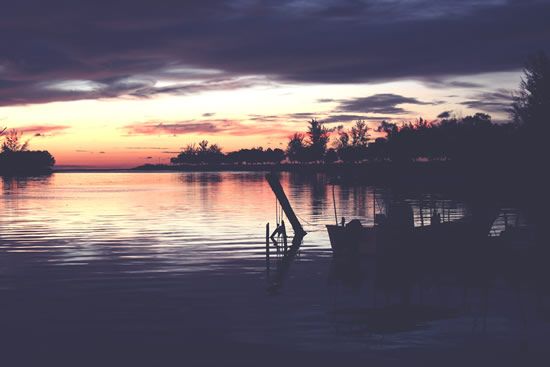 so does its sunset. <3
and also its people.. <3 <3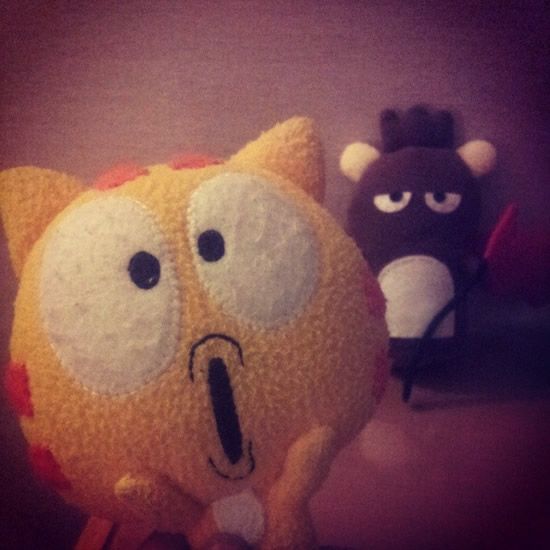 When I reached hotel, I found out a reader from Miri dropped me a hand made plush of Wafu at the hotel reception counter.
thank you sooo much for the plush!! Mirian rocks!!!
Next stop, Brunei and Limbang!!! > v <