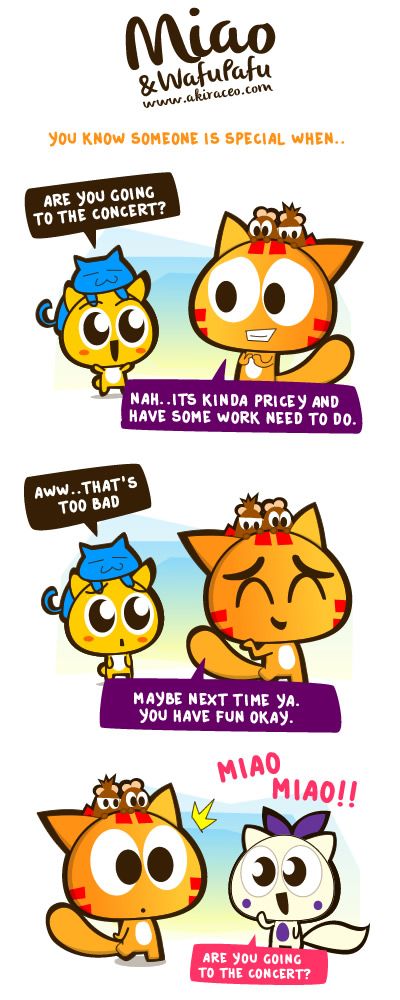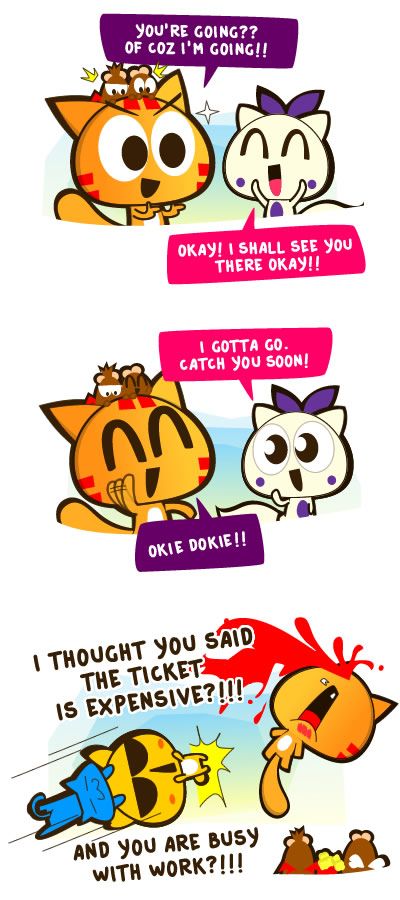 The concert costed me a bomb but it was a good night tho only for an hour before she left with her friends and I went and find the cat with a cat. Neko-Neko XD
The best part of this is, the people who are inside this comic, read this and dunno it was them wahahahahahaha. /flip hair.
::~ hiding identity of people since 2007 ~::
———————————————–
On the side note, this morning we all woke up with a sad news.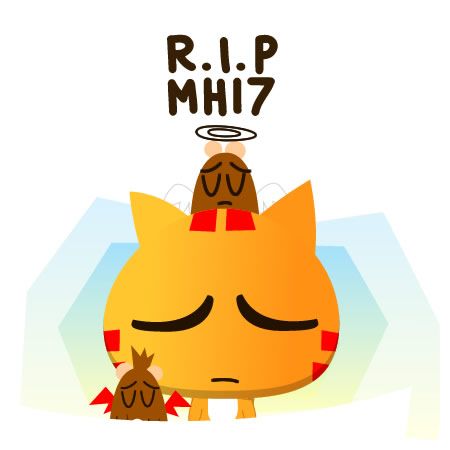 First, Gaza, Then Sabah and now this.
Many innocent life are sacrificed. Why can't people live in peace?