Getting back from a trip can be scary sometimes like getting piles of works are waiting for you.
And sometimes it can be worse…
like…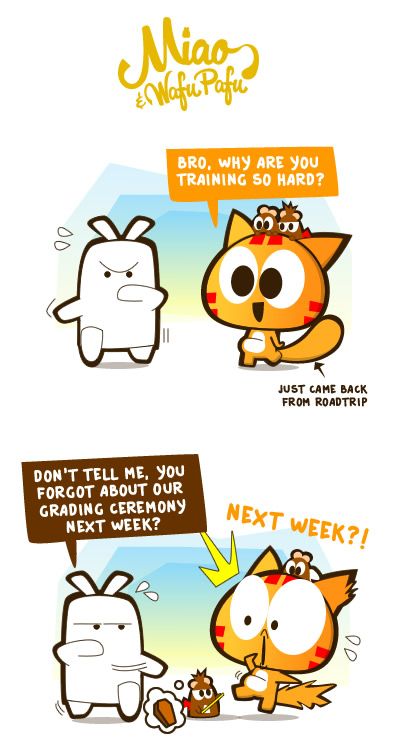 and so I trained…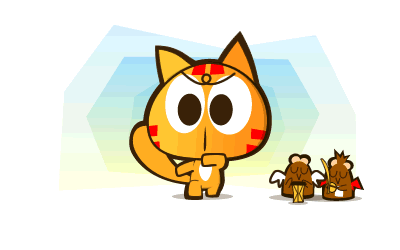 and trained…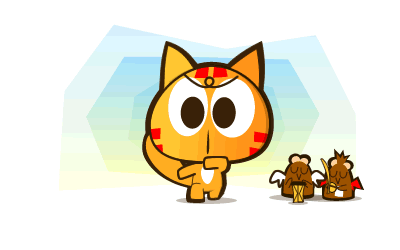 and…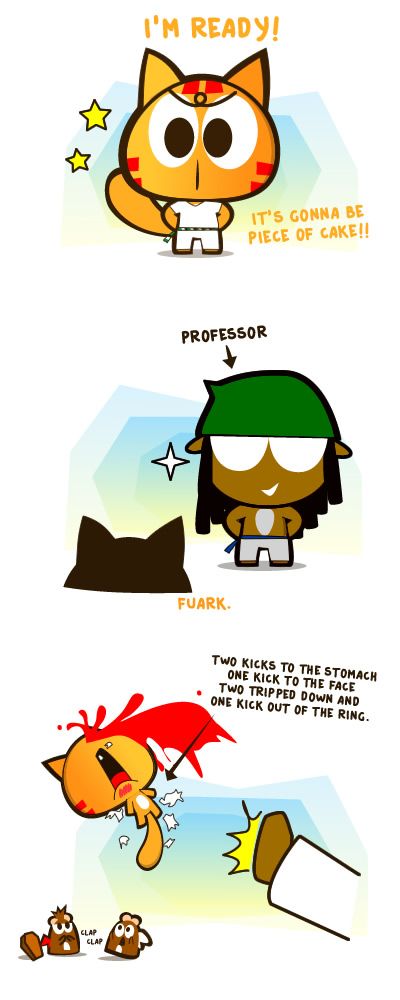 last minute training is useless. LOL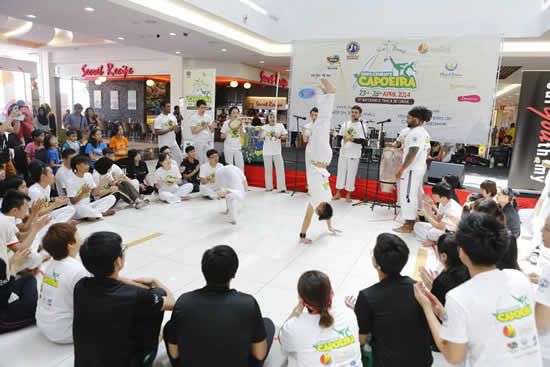 This is what we called Roda.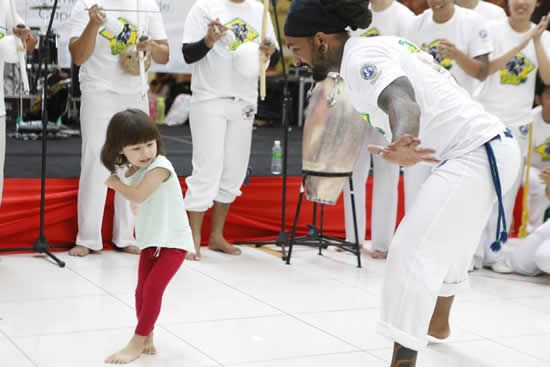 This is the cutest Capoerista ever XD
Thank God this is not me. GG case.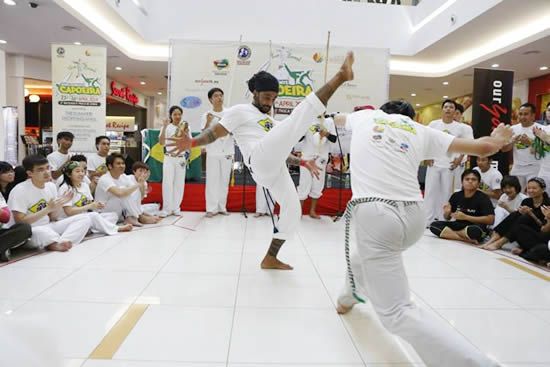 le Professor.
In the end, I managed to receive my new "belt" wheee…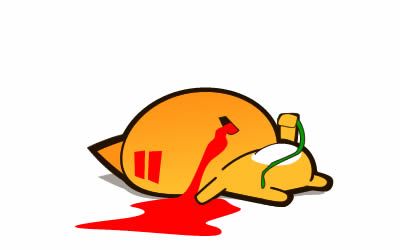 tho the main purpose for the belt is just to hold my pants which my tummy fat had been doing all this while.
Anyone who are interested can join us at Movimento Simples De Capoeira Sarawak
——————————————-
It's that time again to send me far far away~~.
Do help to vote for me please~~
Step by Step.
1. insert email, press vote.
2. check email, press link to confirm vote.
3. repeats 
Thank youuu sooo muchhh