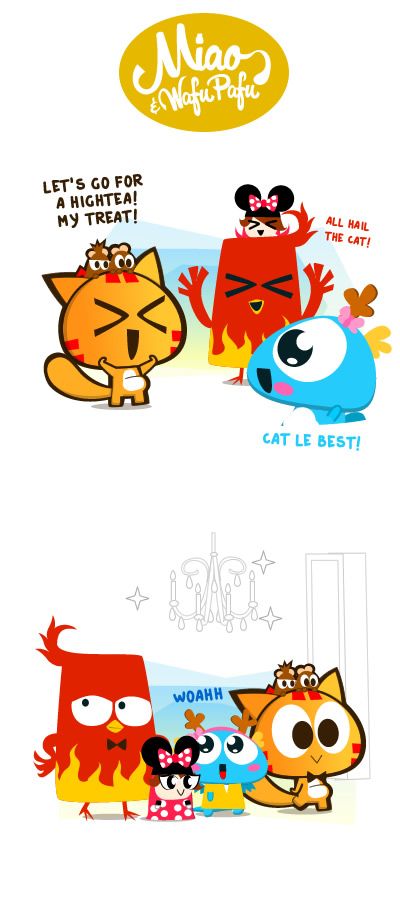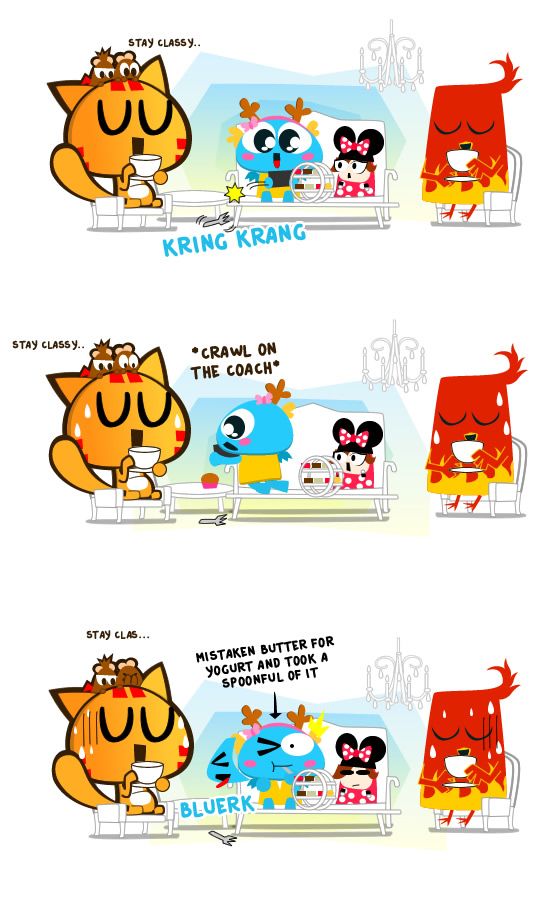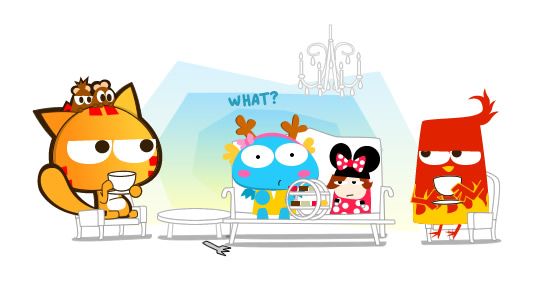 We all have that ONE friend.
Here's a photo of the girls who tried to be classy but failed and burst into laughter.
The other day , we went for a high tea at the Majestic Hotel.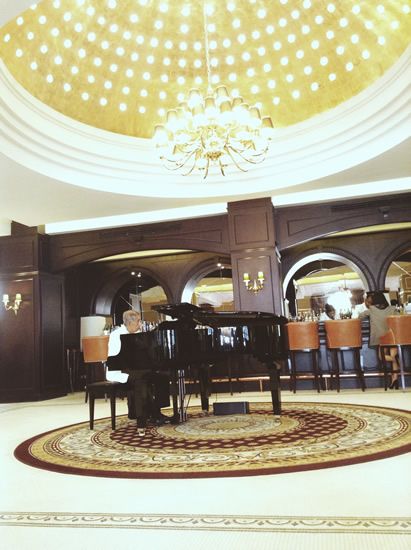 I booked a table a week in advanced and was managed to get a table right in front of the pianist.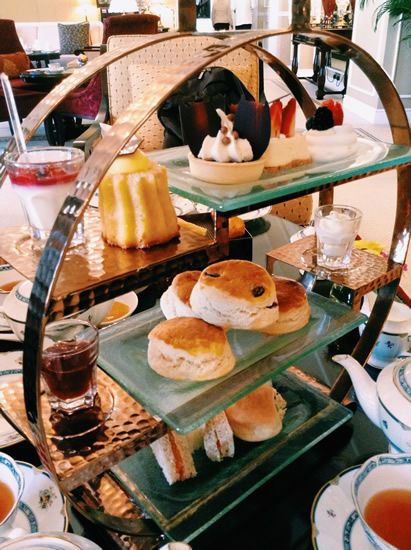 Check out all the desserts~
And they were good! Not too sweet. I love the scone the most! hehehe
#OMiaoG having hightea
They always say, you never let a friend do stupid thing alone, so in the end we also went…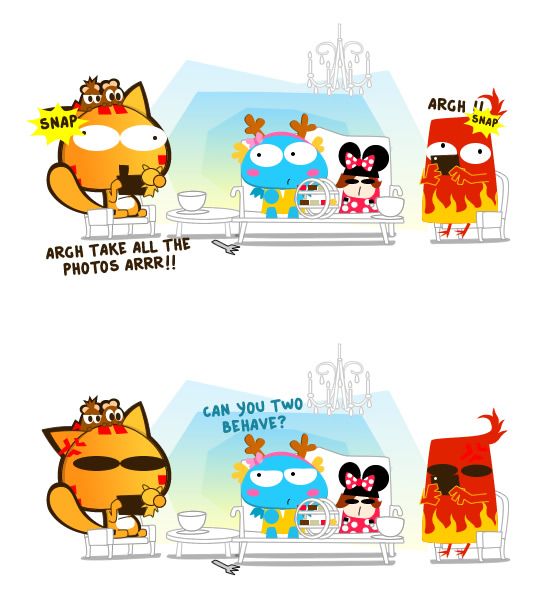 Shuddup Ching (the blue dragon), you started first!
—————————————————————–
Please help to send me far far away~~.
Do help to vote for me please for this travel blogging contest~~
You only need to vote ONCE!
One vote per email.
Step by Step.
1. insert email, press vote.
2. check email, press link to confirm vote.
Thank youuu sooo muchhh