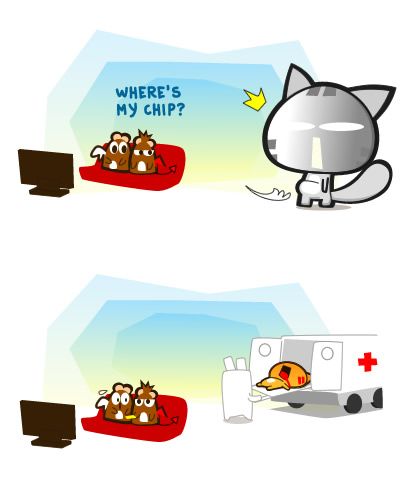 What happened to my memory?? I'm really getting old… TAT
————————————————-
On the side note, please help to send me far far away~~.
Do help to vote for me please for this travel blogging contest~~
You only need to vote ONCE!
One vote per email.
Step by Step.
1. insert email, press vote.
2. check email, press link to confirm vote.
Thank youuu sooo muchhh