So I went to Bario last month and didn't brought any long pants with me. And it was one of my biggest mistake on the trip.
The photos on the internet so far was so misleading. None of them looks cold but the temperature actually dropped down to 14 degree Celsius on the first day.
The most scariest part is the wind and the fact that Bario means Valley of Wind makes it even scarier.
Look at the mist.
Taken with Canon 550D: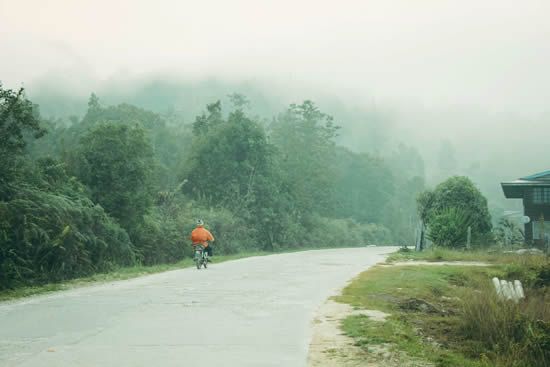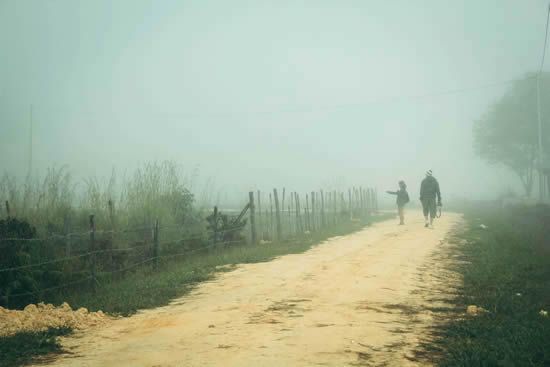 Taken with Ipad:
And I wasn't the only one..  hahahaha phew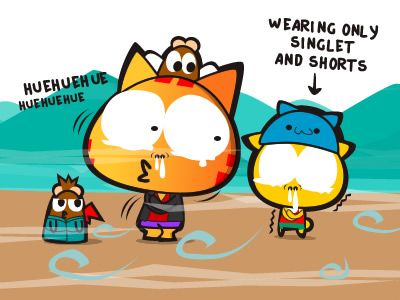 My friend who went with me only wore only a singlet and shorts. Hahahahahaha
The Stupid duos.