One of the things to do in Bario: Photography
So what do in Bario beside eat until you break the weighting machine at the Bario Food Fest? Well, if you like to take photos, you will enjoy here. Beside taking potraits of the Kelabits people.
Bario is a very unique place to offer a few different feels of scenery in one place.
The Misty Village
I love this period of time the most. The whole place is so dreamy with the thick mist.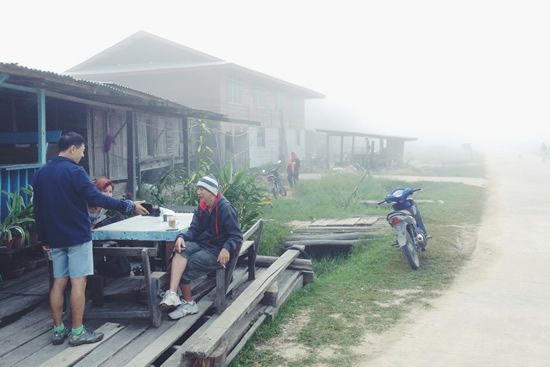 and when you got tired, you can have a cup of coffee by the road.
The Green & Blue Countryside View
During the late afternoon, it's great to have a drive/walk around the village.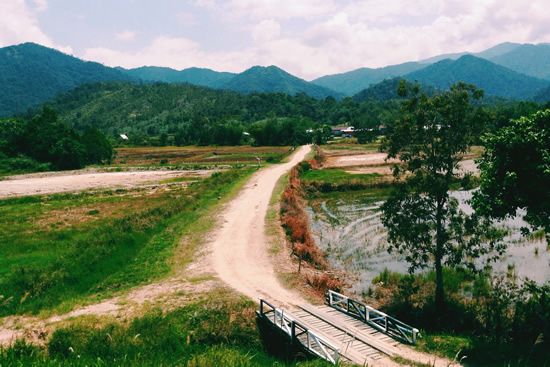 If only the road were well tar, then it would be great for cycling.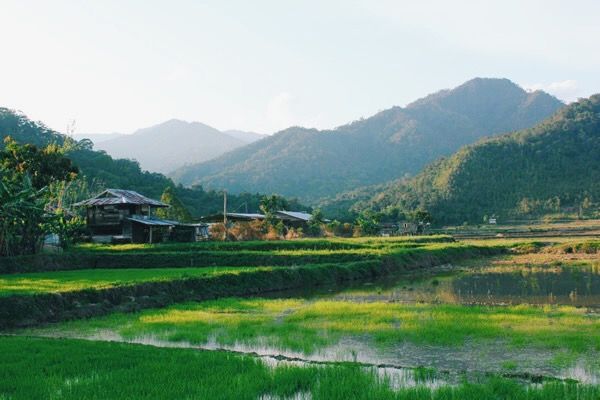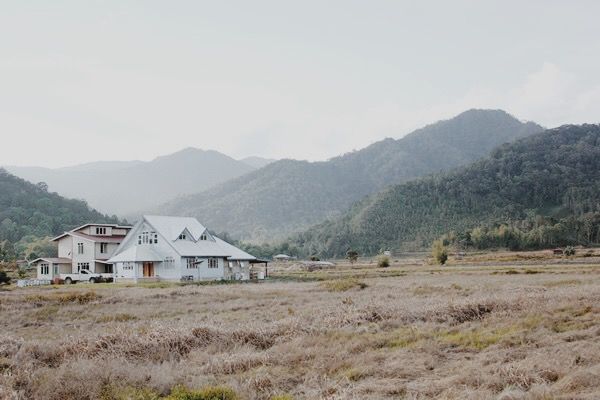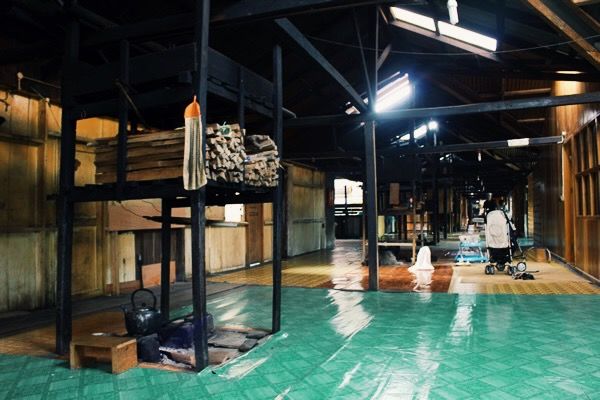 I was able to visit some Kelabit longhouses there and found out it is very different from the other ethnics longhouse design. Kelabit longhouse has a common kitchen. Everyone cook and eats together.
Oh ya, you can just walk into people's house as if you stay there. LOL
 The Purple Sunset.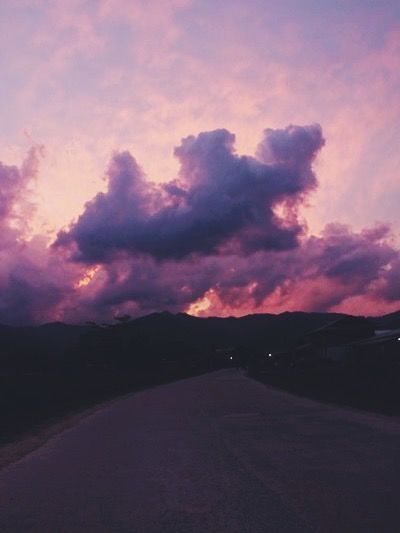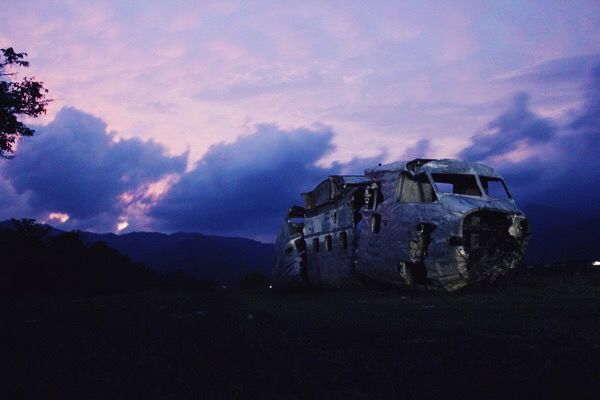 As you can see, this is my favorite spot in Bario. XD
I was running like mad to reach there before the sun truly set. Too bad I was a little late.
………………..
.–
I wasn't really prepared for Bario and missed out a couple of nice shooting spots.
Nevertheless, here are some from my friends who I met in Bario.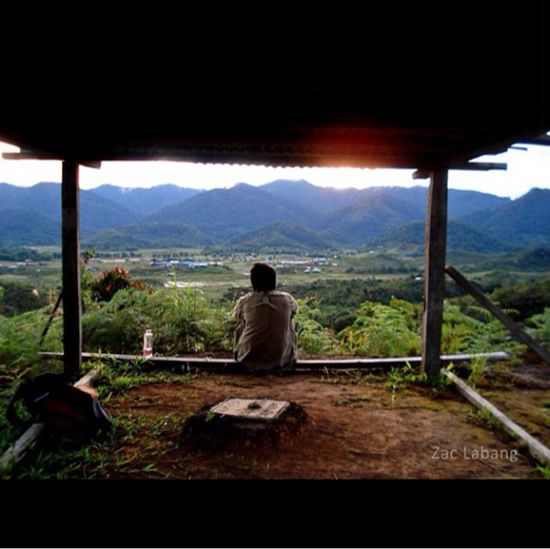 This spot is just few minutes walk from my Longhouse. Too bad I didn't manage to go else can get a good shot of the milky way.
Yes. MILKY WAY!
The Milky Way Sky in Bario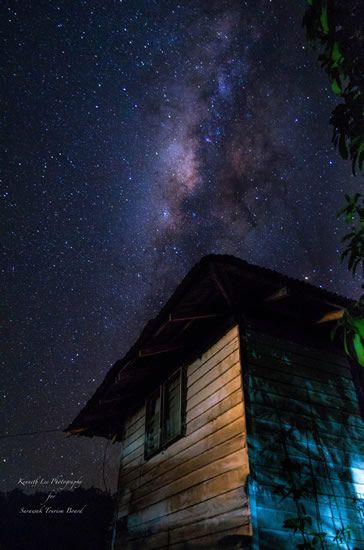 Be hold!! The night sky in Bario.
It was soooo amazing. I was like…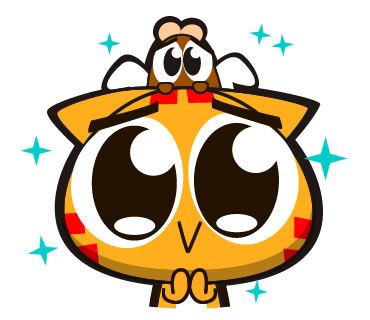 Too bad I do not have a tripod with me, else I'm so gonna take a plane wreck + milky way combo!! hahaha
————————————–
There's this magical thing about this place. I guessed its the mood of the place and the heart warming people I met there. I think I missed the  most is the story telling session we had every night by the fire pit with a glass of home made pineapple wine, "Ada lagi".
…….Okay, I admit I miss the pineapple wine. XP
Too bad, Uncle don't allow us to take it out of Bario.
————————————-
.
Must have items into Bario: – Sunblock ,  – DSLR Camera, – DSLR Stand, – Torch light, – Marshmallow (BBQ it at the firepit),
– Instant Tom Yam noodle (it's a enjoyment to eat hot tomyam noodle in a cold weather) XD
optional: – Hiking equipment (if you're into hiking)
————————————-
A BIG THANK YOU to our flight sponsor,
homestay provider,
the amazing  Uncle David and Auntie Lucy from Labang Homestay  (site).
and all other new friends we met there for the great memories. 🙂